2017 SETX Senior Expo – Hosted by Lumberton Family Funeral Home
2017 SETX Senior Expo – Sponsored

 

by Lumberton Family Funeral Home
Are you ready for a fun event for Golden Triangle seniors?
The Southeast Texas Senior Expo will bring seniors from Jasper, Mid County, Orange, and across the Golden Triangle to Lumberton for a special day of entertainment, education, and inspiration.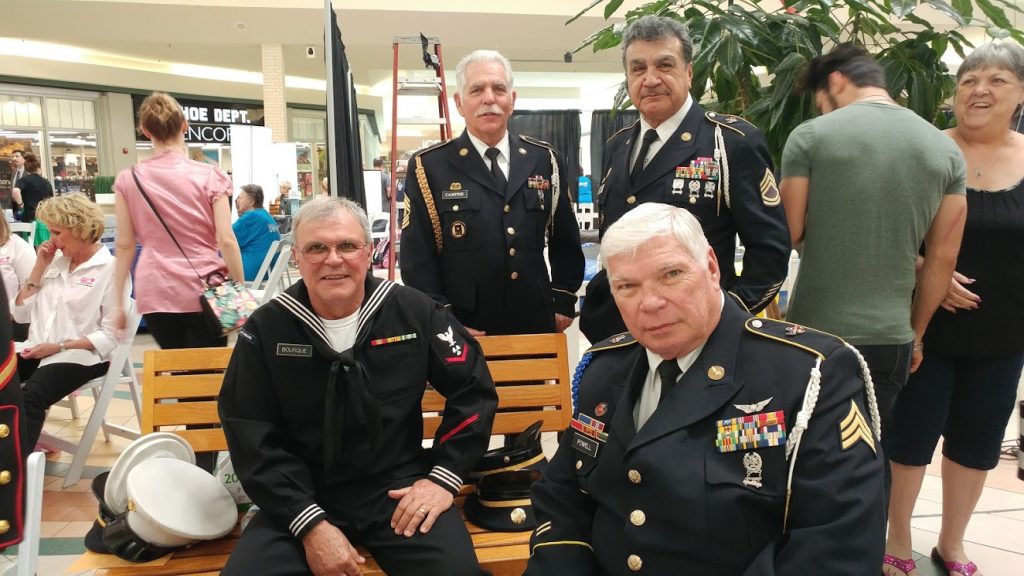 Lumberton Family Funeral Home is a sponsor of the popular Golden Triangle event series hosted by SETXSeniors.com and the SETX Senior Resource Guide.
Mark your calendars: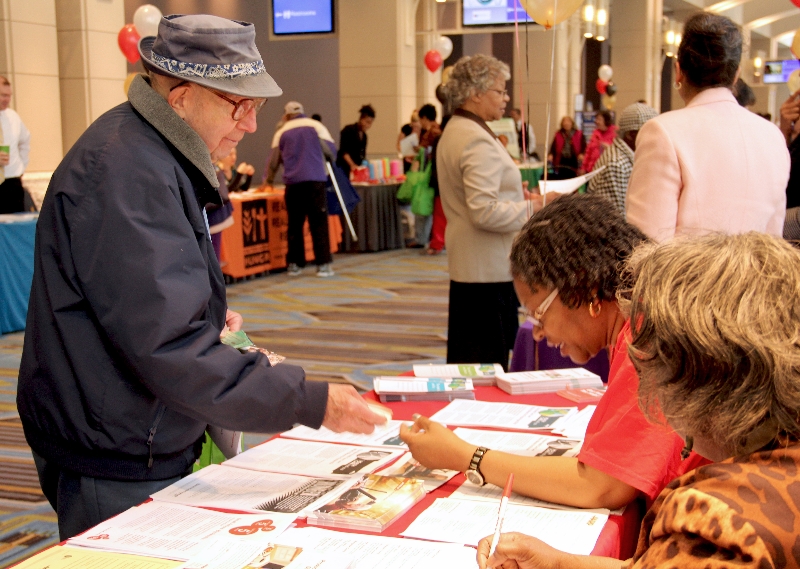 Lumberton Senior Expo
Wednesday, June 14
10a – 2p
Lumberton ISD Dome
Free event for Southeast Texas seniors
There will be a wide range of Southeast Texas senior entertainment including:
Southeast Texas Senior Expo Bingo – prizes include restaurant gift cards
Dance
Educational Seminars
Events honoring Golden Triangle veterans
Don't miss the  Southeast Texas Senior Expo, hosted by Lumberton Family Funeral Home.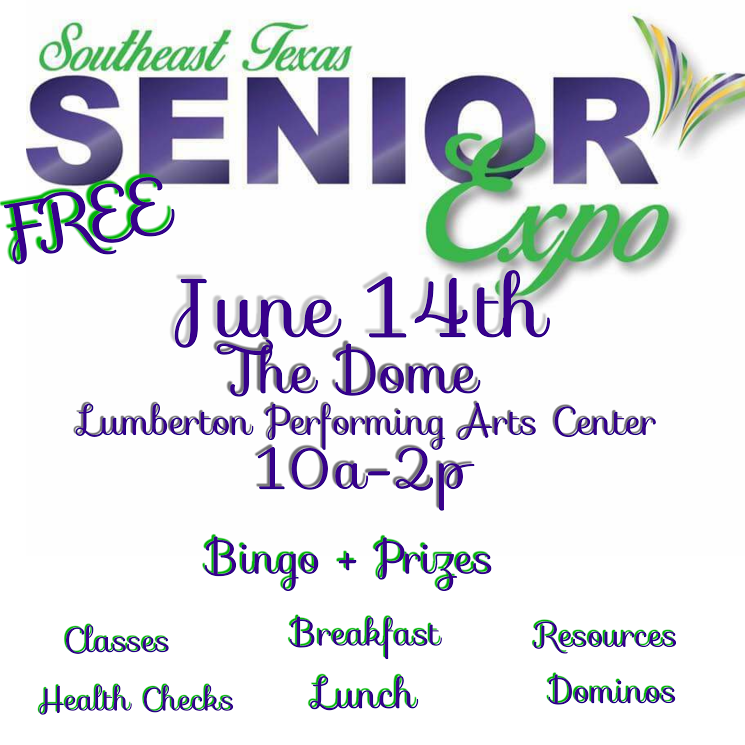 Vendors: if you have not secured your Lumberton Senior Expo space, please call:
Daryl Fant, SETX Senior Expo
(512) 567-8068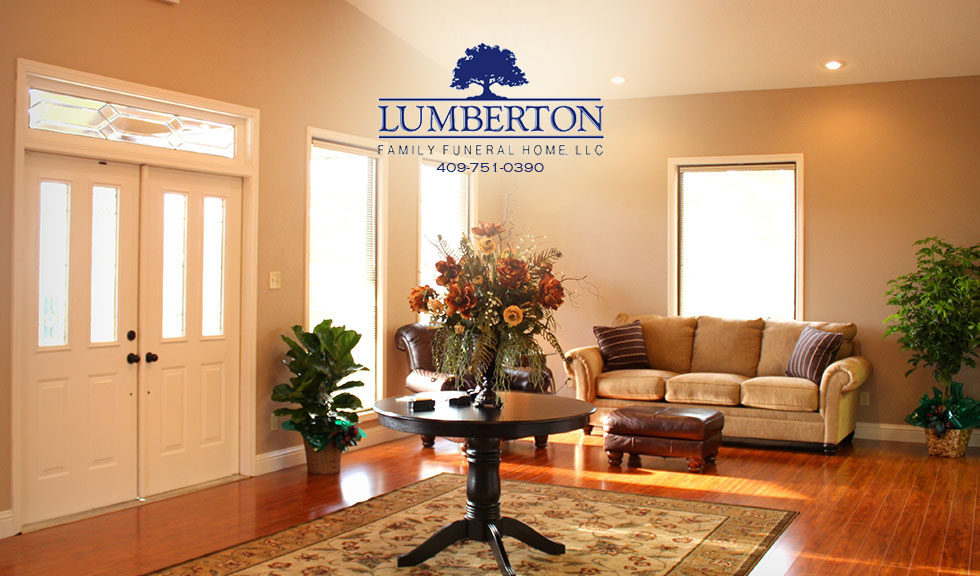 2017 SETX Senior Expo – Sponsored by Lumberton Family Funeral Home
Thank you for taking the time to read today's feature article – we will see you at the SETX Senior Expo in Lumberton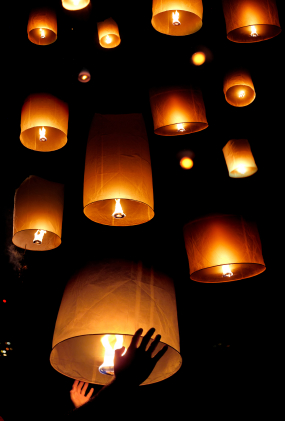 Do you have questions about pre-arranging your funeral?
Call or e-mail today:
Lumberton Family Funeral Home & Forest Oaks Funeral Home in Jasper
(409) 751-0390
LumbertonFamily.com
766 South Main in Lumberton or 601 West Gibson in Jasper
E-mail your funeral planning questions to Adam@StrahanCares.com.
Click here for the Lumberton Family Funeral Home website.
You can do one last thing for your family: save them from stress and from financial hardship.
It is hard for family members to guess how we envision our funeral – and how we have planned to pay for it.
Pre-arranging your funeral can make this stress disappear.