4th of July Fireworks Beaumont TX
4th of July Events in Southeast Texas
The City of Beaumont Offers Music, Fireworks, and Senior Friendly Fun!
Indepence Day fireworks & picnics bring back lots of memories for Beaumont Tx senior citizens  – all the way back to our own childhoods.
In fact, 4th of July is a great holiday overall for Southeast Texas seniors.
Typically we are surrounded by family. Often we are also joined by our friends and neighbors.
A nephew mans the barbecue grill or smoker. A cousin makes potato salad from scratch.
If we're lucky, someone will dust off the ice cream maker and make homemade vanilla.
Of course, our Beaumont July 4th should also include fireworks: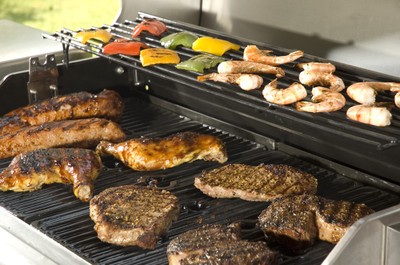 July 4th Beaumont: Julie Rogers Theater & Beaumont Event Centre
Beaumont Independence Day Concert & Fireworks
8pm
FREE Admission – FREE Entertainment for Southeast Texas senior citizens
The Symphony of Southeast Texas once again joins the City of Beaumont for the annual July 4th Celebration in downtown Beaumont.
The orchestra's patriotic concert is ideal for Beaumont seniors – especially our Beaumont veterans- and will be held at 8 p.m. inside the Julie Rogers Theatre and is FREE and open to the public.
Following the concert, at 9 p.m., the festivities conclude with a grand fireworks display.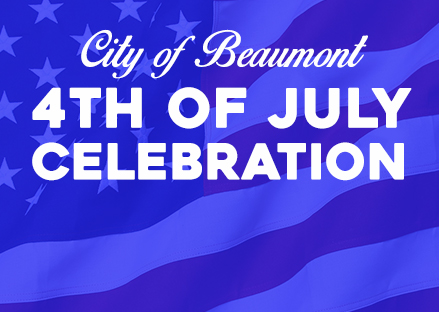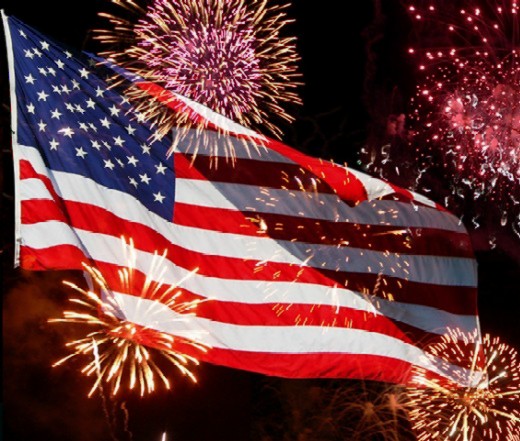 Best wishes for a wonderful Beaumont 4th of July to all of Beaumont 4th of July Fireworks – Downtown Beaumont.
Daryl Fant, Publisher. Southeast Texas Senior Resource Guide & SETXSeniors.com
(512) 567-8058
SETXSeniors@gmail.com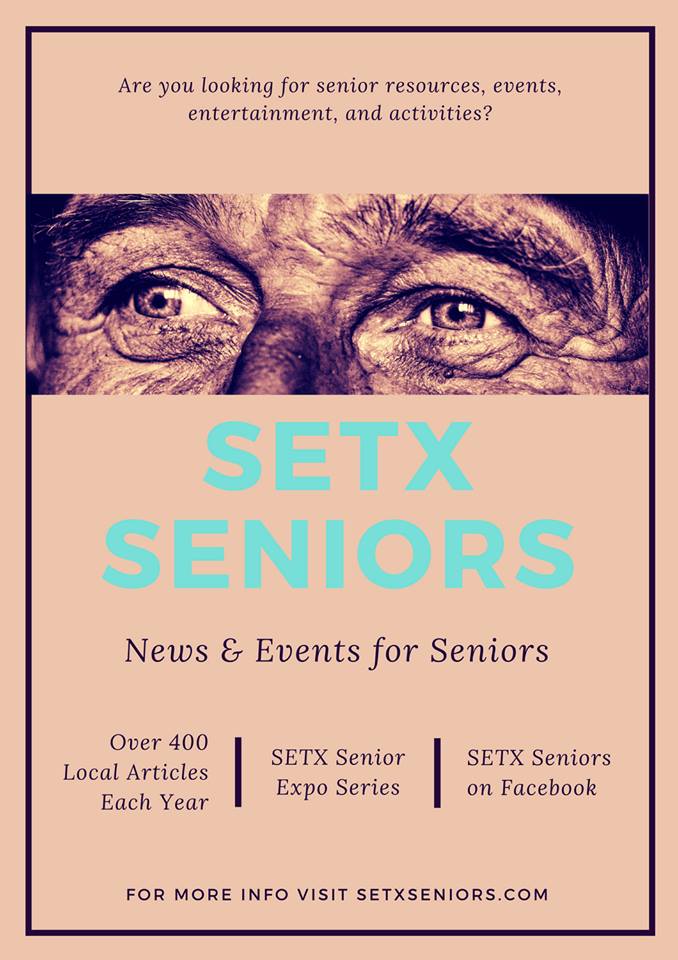 For more information about 4th of July fireworks and celebrations around East Texas & The Golden Triangle, visit EatDrinkSETX.com. 
Eat Drink SETX is your online lifestyle magazine: restaurant reviews, festival previews, and live music announcements.