Alzheimer's and Dementia Care from Synergy of Southeast Texas
In-home Help for Seniors with Dementia
Synergy HomeCare – Serving the Senior Citizens of Southeast Texas
Alzheimer's and dementia are deeply affecting our senior communities.
Thankfully, help is available – right in the comfort of your own home.

Synergy HomeCare of Beaumont has a special team of caregivers who provide non-medical care to Southeast Texas seniors.
They help senior citizens with non-medical tasks including: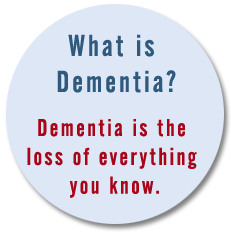 Medication Reminders
Senior Companionship – including overnight stays
Meal preparation – including diabetic and heart healthy
Light housekeeping
Bathing and dressing
Medical transport
Recovery assistance (illness, post-surgical, orthopedic)
Respite care – giving caregivers a chance to rest and recharge
Unfortunately, we cannot prevent a loved one from getting dementia.
We can control whether or not they get help.
Synergy HomeCare takes great pride in helping their seniors. They can provide assistance for a few hours a week or around the clock.
Synergy HomeCare is ready to assist you or your loved ones.
Synergy HomeCare Southeast Texas
2390 Eastex Fwy Ste 100, Beaumont, TX 77703
(409) 861-2000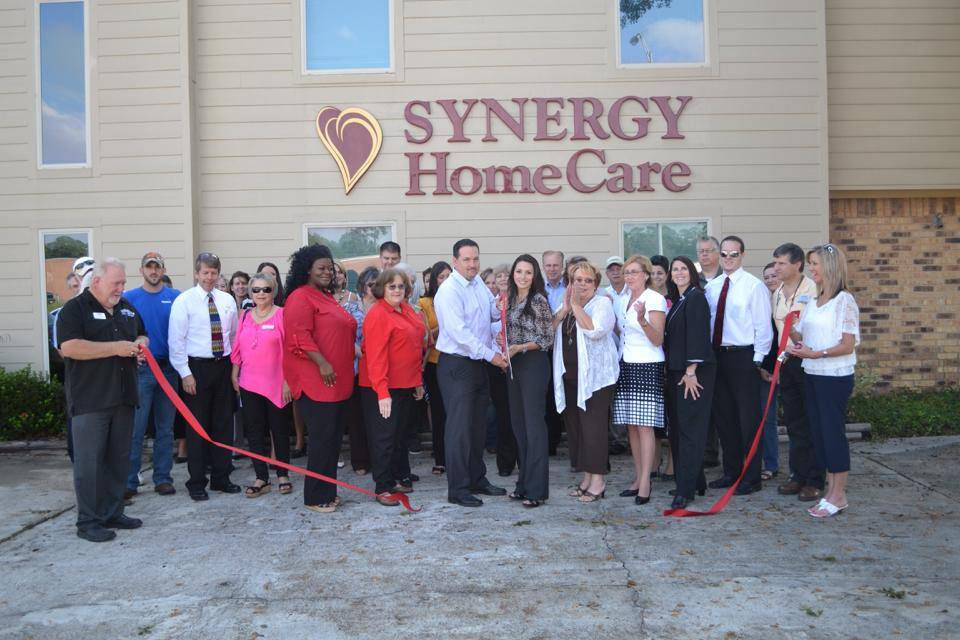 Click here to find out about non-medical home care services from Synergy HomeCare of Southeast Texas.
Dementia and Alzheimer's are difficult for our seniors and their family members..
Thankfully, help for seniors in the Golden Triangle is readily available.
Call Synergy HomeCare in Beaumont today. (409) 861-2000