Beaumont Alzheimer's Care – Generations Unit at Jefferson Nursing and Rehabilitation Center
For Beaumont area seniors with Alzheimer's, quality of care often translates into quality of life.
Jefferson Nursing and Rehabilitation Center in Beaumont has a state of the art Generations unit that provides special around the clock care for Southeast Texas seniors with Alzheimer's and other dementia-related disorders.
The dedicated staff creates a secure and active environment that allows Southeast Texas seniors with Alzheimer's to live.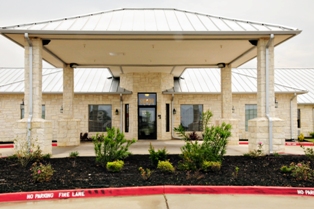 Daily activities for Jefferson Nursing and Rehabilitation Center's dementia residents include:
Greeting the Day:

Wake up, dressing and grooming, meal set up, breakfast, activities, and/or a visit to the Generation's Spa.

Getting Started:

Devotional or memory enhancement exercise, sensory stimulation, snacks with trivia reminiscing (great for combatting dementia in SETX seniors)

Let's Get Physical:

Dancing, nature walks, exercise, outdoor program, physical activity.

Lunch Fest:

Meal set up, lunch, mid day activities

Energize Your Mind

: creative time, snack bar, inspirations

Evening Functions:

Happy hour, Karaoke, quiet activities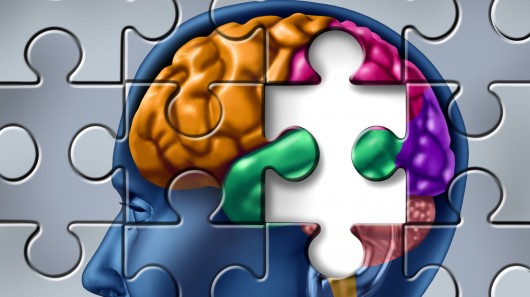 Jefferson Nursing and Rehabilitations Beaumont Alzheimer's care activities are designed to maintain Beaumont seniors' highest possible mental and functional abilities.
The Generations Unit of Jefferson Nursing and Rehab in Beaumont provides the highest quality Southeast Texas Alzheimer's care.
Do you have a Southeast Texas senior with Alzheimer's or dementia?
Find out more today.
Jefferson Nursing and Rehabilitation Center
3840 Pointe Parkway
Beaumont, TX 77708
Phone: (409) 892-6811