Beaumont Black History Facts and Fashion – Who Invented the Mailbox?
Black History Month in Southeast Texas
Are you ready for today's edition of Beaumont Black History Fact & Fashion?
The mailbox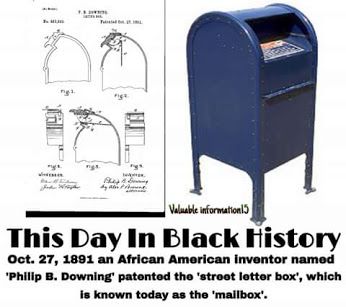 was patented by Black inventor Philip B. Downing.
He developed a functioning mailbox that was very similar to the familiar blue boxes we see in front of post offices across Southeast Texas today.
A key element of the mailbox was the hinged door that let people drop in mail and protected the mail from theft and the elements.
Philip B. Downing patented the mailbox on October 27th, 1891. His US Patent number is 462,093.
We hope you have enjoyed today's Beaumont Black History Fact.
Now we'd like to share today's contemporary African fashion modeled by SETX Black businesswoman Velenta Mathews.
Velenta Mathews helps Southeast Texas parents through her Early Childhood Development services – helping to guage where children are on the development scale and giving them the tools they need to succeed.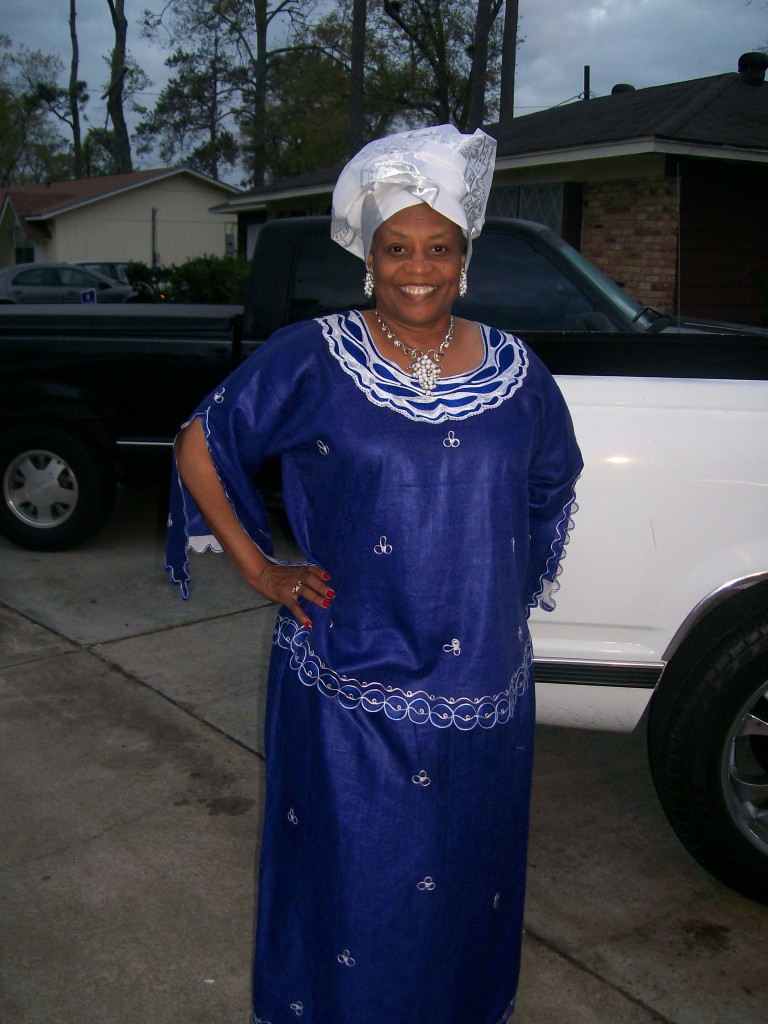 Would you like more information about Velenta Mathews and her Early Childhood Development Services?
She'd love to get to know you over a cup of coffee:
Velenta Mathews
Early Childhood Development Services for Southeast Texas
Phone:409-920-0860
Direct Number:409-920-0860
E-mail: vinniemathews@hotmail.com
I hope you have enjoyed today's edition of Beaumont Black History Fact & Fashion.

Daryl Fant. Publisher SETXSeniors.com & SETX Senior Resource Guide.  

(512) 567-8068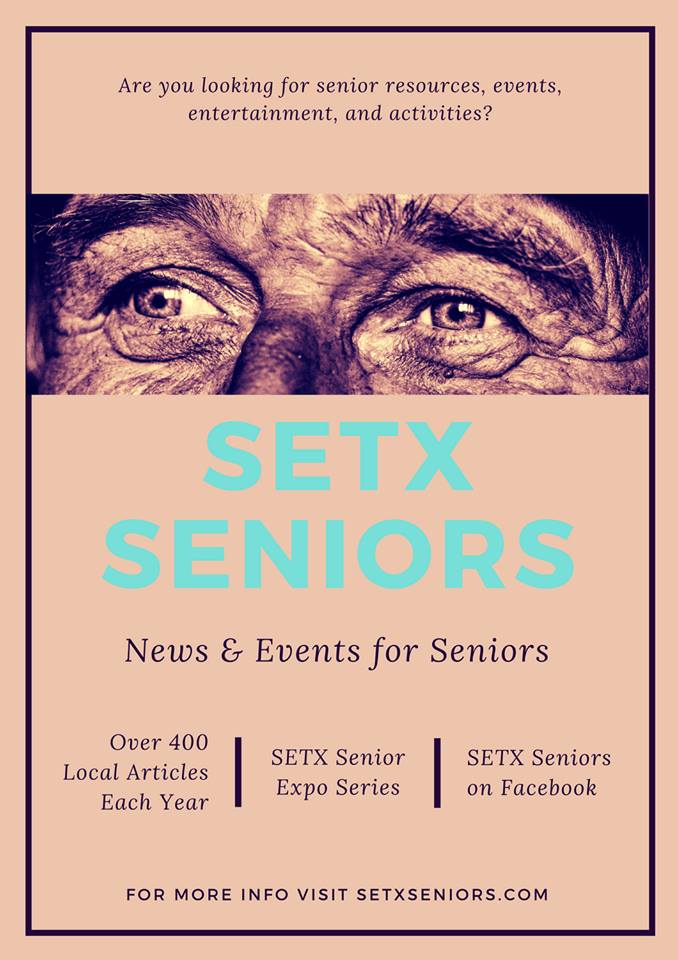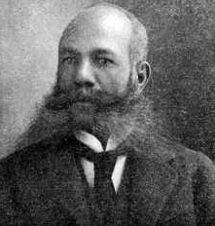 Enjoy Black History Month Southeast Texas.