Beaumont Home Care Available Through SETX Home Care
Beaumont Home Care Providers

–

SETX

Home

Care
For Beaumont seniors, our homes really are our castles. Our homes are where we feel safe, comfortable, and in control of our own destinies.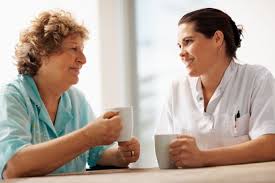 Staying in our homes longer with the help of Beaumont home care, can be a real blessing for Beaumont senior citizens. The professionals at SETX Home Care are available to assist each of us in our time of need.
Whether you just need help with a few tasks a week or would benefit from having someone provide home care around the clock, SETX Home Care would be happy to work with you to create a care plan that meets your individual needs.
Studies are clear – remaining at home longer has tremendous benefits.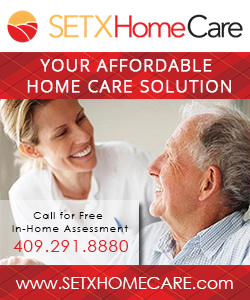 Utilizing our Beaumont home care options helps Beaumont seniors:
Live Longer
Remain Healthier
Be Happier
For Beaumont senior health, taking us out of our homes can make our castle walls come down.
It can remove our sense of feeling safe.
It can lower our level of comfort – both physical and emotional.
Removing Beaumont seniors from our homes can trigger depression and dementia (including Alzheimer's).
Fortunately, Beaumont home care services can help us stay in our homes longer – often years or even decades longer.
Beaumont Home Care Providers

–

SETX

Home

Care
Find out more today by scheduling a consultation with SETX Home Care, owned and operated in Southeast Texas by Southeast Texans.
SETX Home Care
SETX Home Care Beaumont (409) 291-8880
Or call toll free (866) 266-6216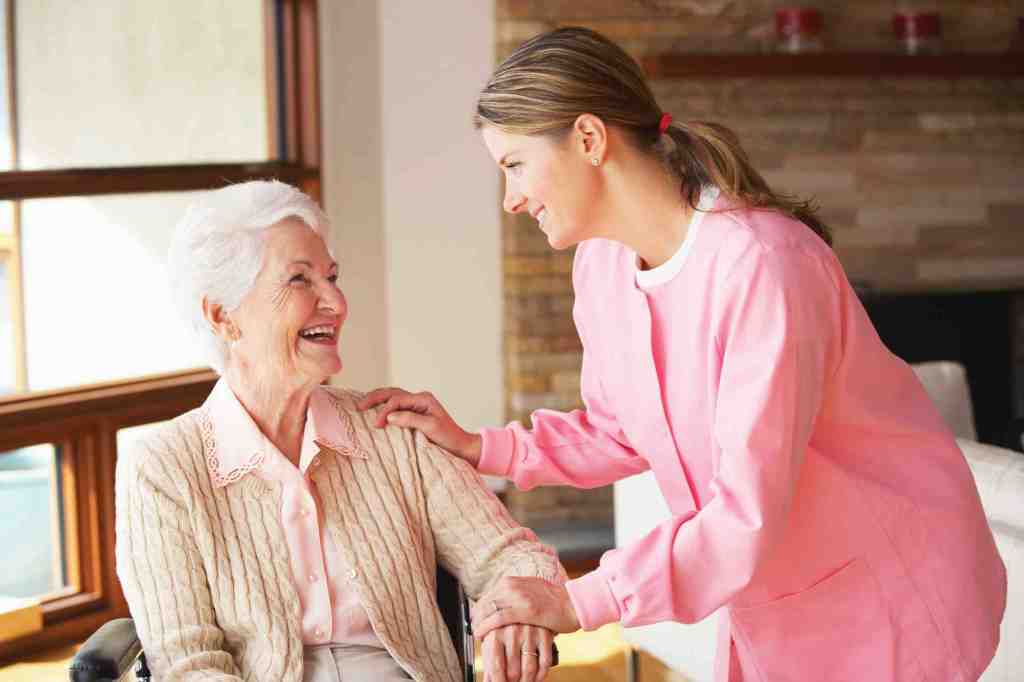 We hope you have enjoyed today's feature article, Beaumont Home Care Providers – SETX Home Care
A big thank-you to SETX Home Care and all of our other fine Southeast Texas senior service providers who make our readers happier and healthier every day.

Stay tuned for more Southeast Texas senior news, inspiration, and events.
Are you looking for more top senior service providers?
Visit the next Southeast Texas Senior Expo Series event.
Click here for more information – date, time, and senior friendly activities.