Beaumont Hospice Provider – Best Hospice Care of Texas
Beaumont Hospice Provider – Best Hospice Care of Texas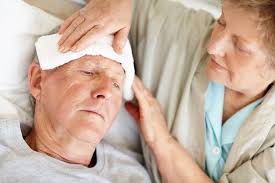 More and more local families are choosing hospice care.
The main reason is that hospice allows loved ones to spend their final days at home surrounded by family rather than alone in a hospital.
Southeast Texas is home to a wonderful locally owned hospice provider: Best Hospice Care of Texas.
Administrator Jennifer Burch has a true calling for serving Southeast Texas senior citizens in need – and over a decade of experience in providing hospice care in Southeast Texas, the Houston area, and Central Texas.
Jennifer Burch has brought everything she has learned to creating Best Hospice Care of Texas.
The focus of Best Hospice Care is to provide Southeast Texas senior citizens a true "home town" hospice agency.
Best Hospice Care will work with seniors to coordinate their care across the spectrum of available resources in the Golden Triangle.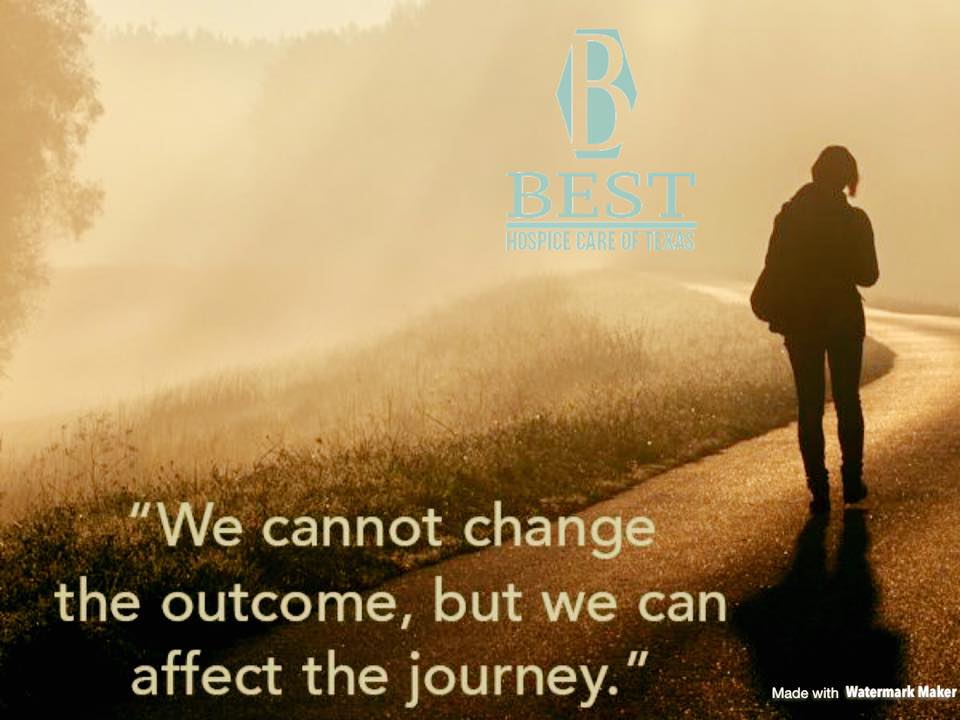 Each senior will be aided in getting the most enjoyment and comfort out of each and every day.
After all, hospice is all about living.
Best Hospice Care of Texas
Jennifer Burch, Administrator and CEO
350 Pine Street. Beaumont TX. 77701
(409) 356-9271
Email: Info@HospiceBest.com
Web: HospiceBest.com
FAX: (409) 299-3409
Many Best Hospice Care of Texas nurses and caregivers have personal experience with hospice care.
Each member of the team is dedicated to increasing each Southeast Texas senior's quality of life while they are on hospice.
Do you have questions about hospice?
Would you like to know more about how a local hospice agency can help a loved one get the most out of life?
Contact Best Hospice Care of Texas today for a complimentary consultation.

We hope today's feature, Beaumont Hospice Provider – Best Hospice Care of Texas, has been helpful.
SETXSeniors.com will be providing year-round coverage on hospice care in Southeast Texas through the year.
Stay tuned for additional information and insight into how hospice care can assist you or a loved one.
Daryl Fant, Publisher.

SETXSeniors.com

&

SETX Senior Resource Guide

(512) 557-8068
Are you looking for more senior resources in the Golden Triangle?
Stay tuned – no one brings you more news, event announcements, and inspiration for seniors in Southeast Texas.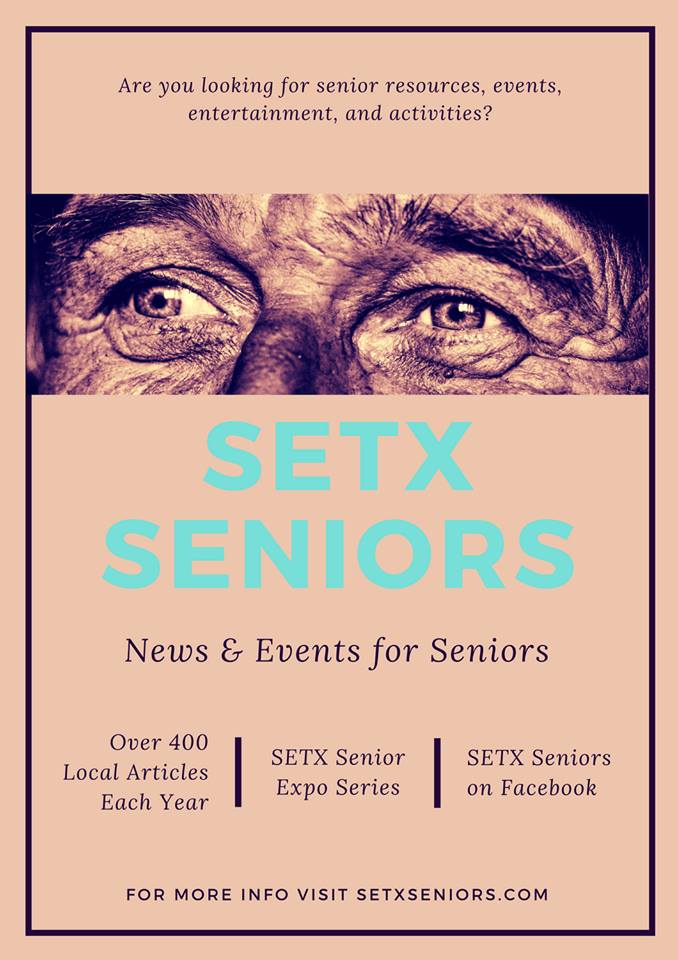 Are you looking for senior events in the Golden Triangle?

Don't miss the Southeast Texas Senior Expo Series.
We provide events across the Golden Triangle that include:
Free meals for seniors
Free booths for local veteran groups (VFW, American Legion)
Games and activities
Free classes for seniors
Introductions to organizations that serve seniors
BINGO – prizes are gift certificates to Southeast Texas restaurants.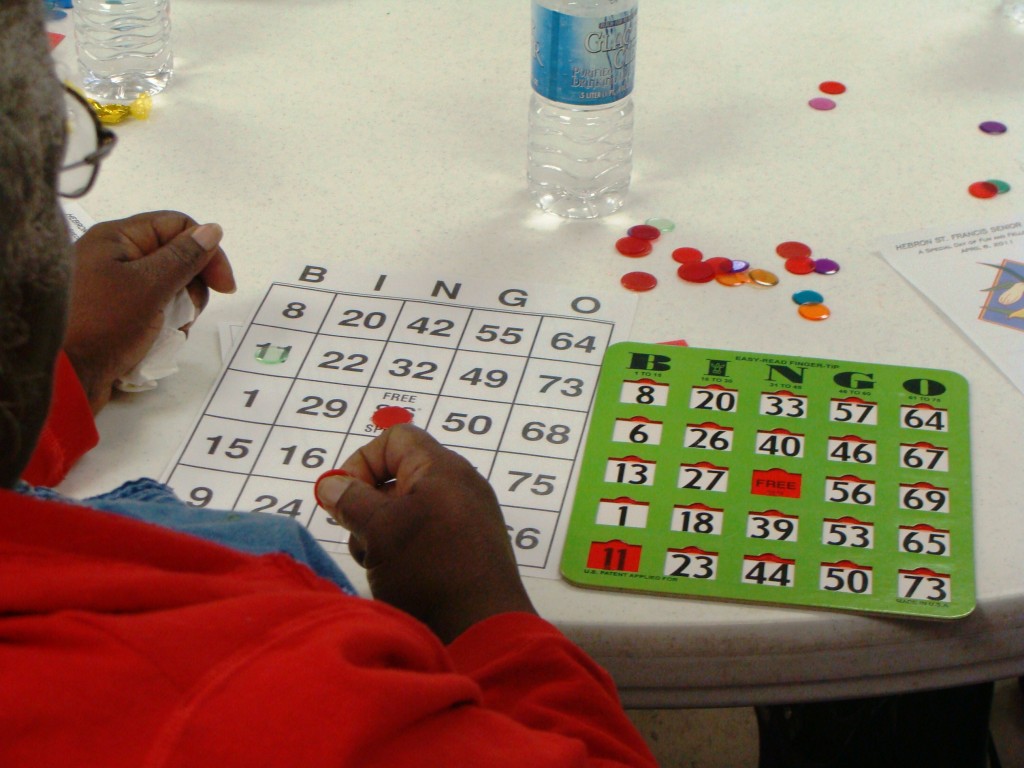 Are you ready to learn more about the role of hospice in senior healthcare
Call Best Hospice Care of Texas today.
Their dedicated team will answer all of your questions and assist you in any way they can.