Golden Triangle and East Texas Hospice Information
Southeast Texas Hospice Information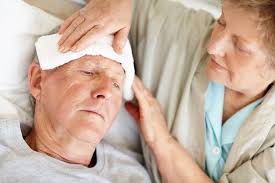 More and more local families are choosing hospice care.
The main reason is that hospice allows loved ones to spend their final days at home surrounded by family rather than alone in a hospital.
If your physician starts talking about end of life, ask them about hospice care.
Our Golden Triangle and East Texas hospice agencies to help you remain comfortable and surrounded by family in your final days.
Each Southeast Texas hospice patient will be aided in getting the most enjoyment and comfort out of each and every day.
After all, hospice is all about living.
Do you have questions about hospice?
Would you like to know more about how a local hospice agency can help a loved one get the most out of life?
Ask your physician about the benefits of working with a top East Texas or Southeast Texas hospice agency.

SETXSeniors.com will be providing year-round coverage on hospice care in Southeast Texas through the year.
Stay tuned for additional information and insight into how hospice care can assist you or a loved one.
Daryl Fant, Publisher.

SETXSeniors.com

&

SETX Senior Resource Guide

(512) 557-8068
Are you looking for more senior resources in the Golden Triangle?
Stay tuned – no one brings you more news, event announcements, and inspiration for seniors in Southeast Texas.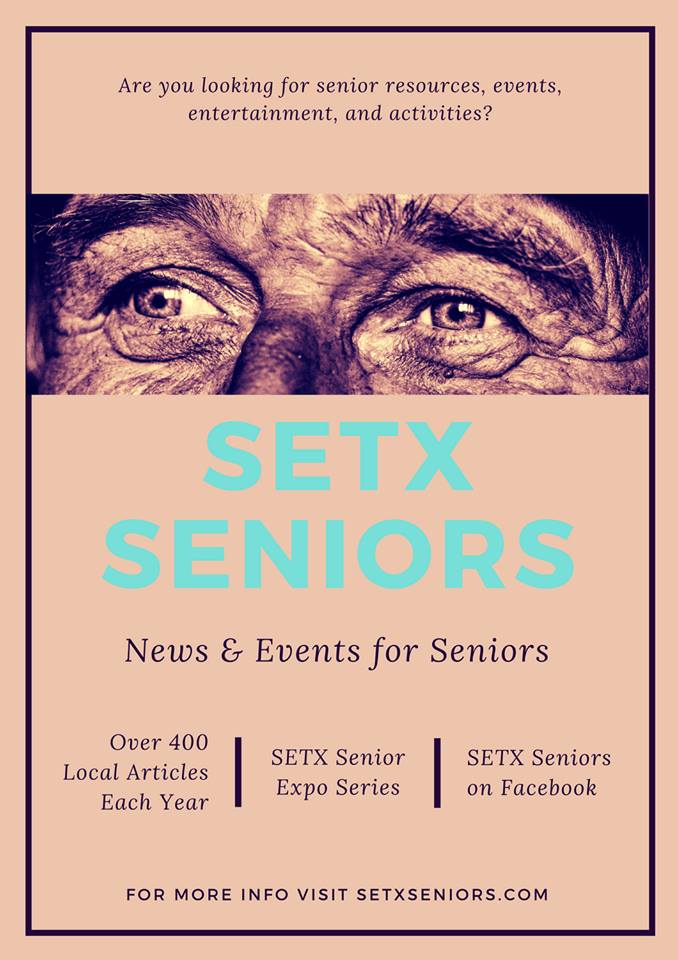 Are you looking for senior events in the Golden Triangle?

Don't miss the Southeast Texas Senior Expo Series.
We provide events across the Golden Triangle that include:
Free meals for seniors
Free booths for local veteran groups (VFW, American Legion)
Games and activities
Free classes for seniors
Introductions to organizations that serve seniors
BINGO – prizes are gift certificates to Southeast Texas restaurants.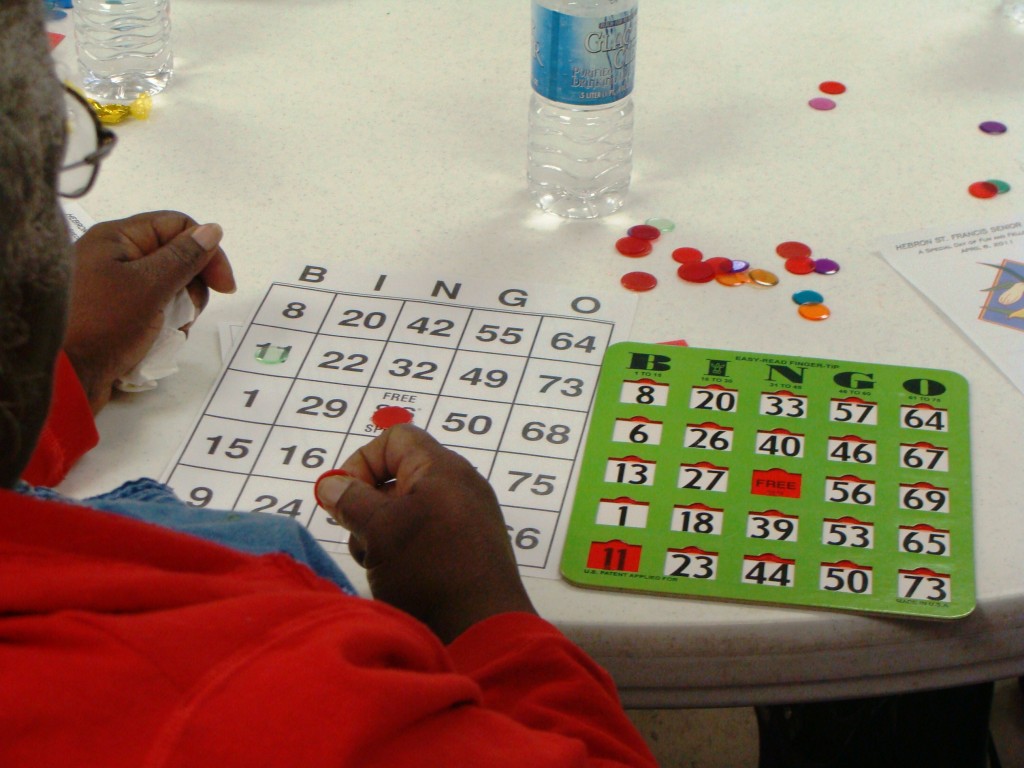 Are you ready to learn more about the role of hospice in senior healthcare?
Call your physician today.