Beaumont Senior Attorney – Rees Law Firm
Today's Featured Beaumont Senior Attorney is The Rees Law Firm.
Cody Rees has a passion for assisting Southeast Texas senior citizens with competent, affordable legal assistance.

Whether you need a simple will, a medical power of attorney prior to starting serious medical treatment, or help getting compensation for a loved one who is a victim of nursing home abuse.
Here are some of the areas where The Rees Law Firm can be of assistance: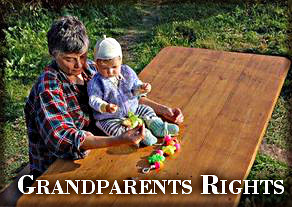 Wills: Draft or Update
Durable Power of Attorney
Medical Power of Attorney
Grandparent's Rights
Personal Injury / Car Wrecks
Nursing Home Abuse
Property Transactions
Estate Planning / Last Directives
Do you or a Southeast Texas senior citizen in your life need an attorney?
Contact The Rees Law Firm today.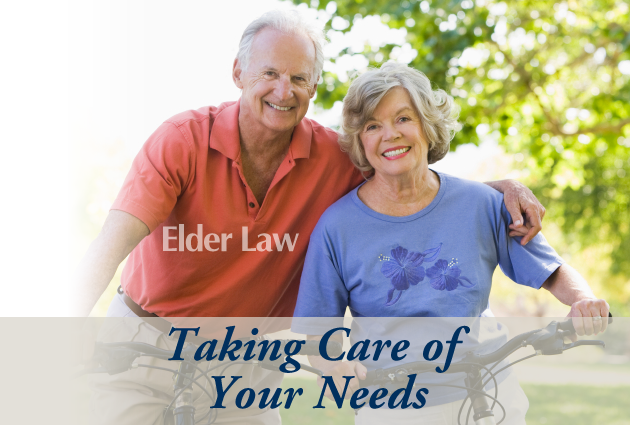 409-651-5719
2615 Calder Avenue, Suite 640
Beaumont, Texas 77702
Click here for The Rees Law Firm website.
We hope today's Featured Beaumont Senior Attorney information about The Rees Law Firm has been helpful.
At SETX Seniors we are dedicated to helping our readers find their "just right" senior service providers in Southeast Texas.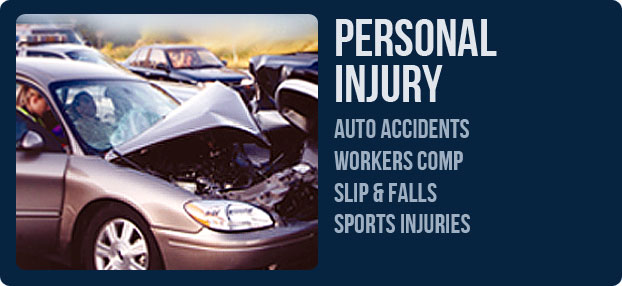 For more information about how The Rees Law Firm can assist you, schedule a complimentary consultation today.
You will meet personally with Cody Rees.
The Rees Law Firm is a full service law practice serving all of Southeast Texas.
Put their legal expertise to work for you today.