Beaumont Senior Birthday Party WellCare Beaumont – Wed March 12
WellCare Beaumont is bringing a great Beaumont senior birthday party to Jefferson County on Wednesday.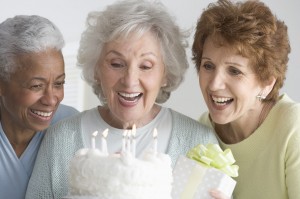 Join them for fun, fellowship, and a chance to make new friends.
Celebrate your birthday or join other Jefferson County seniors in celebrating theirs.
WellCare Beaumont will be offering a number of Jefferson County senior activities during March:
Beaumont Senior Crafts March 17
Beaumont Senior Movie Day March 18
Beaumont Senior Fitness March 18
Beaumont Senior Game Extravaganza March 20
Beaumont Senior Bingo Party March 27
Join WellCare Beaumont Wednesday March 12th for a fun Jefferson County senior birthday party.

409-840-2901 
860 IH 10 S. Ste. B, Beaumont
www.wellcare.com