Beaumont Senior Craft Day at WellCare Beaumont Monday March 17th
WellCare is offering a fun Beaumont senior craft day on Monday March 17.
This fun Beaumont senior event is open to all Jefferson County seniors.
Each month WellCare Beaumont brings fun activities for Jefferson County seniors.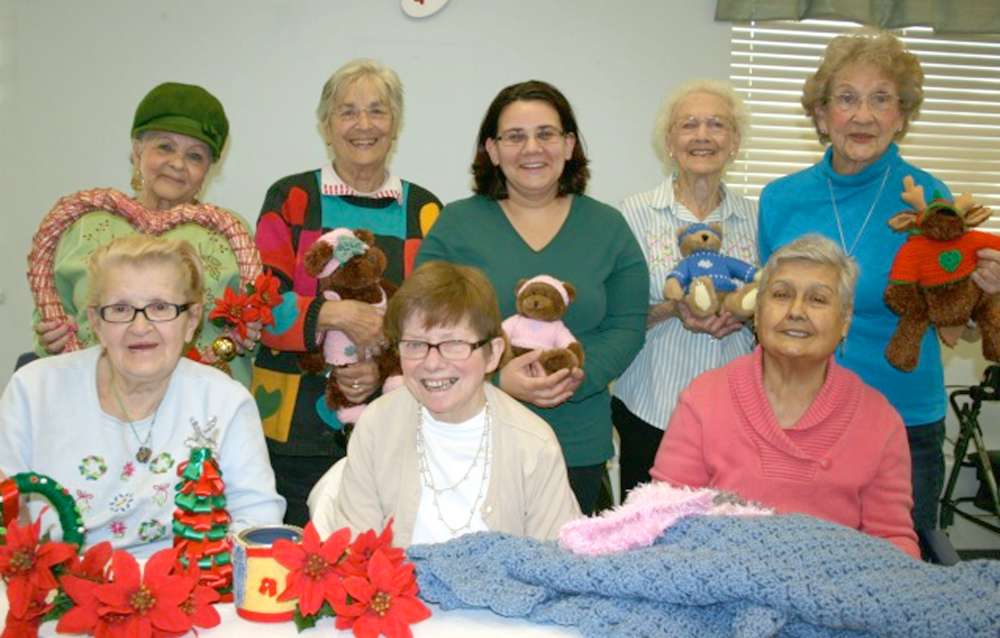 March is packed with Beaumont senior fun:
March 17 Beaumont Senior Craft Day: 10a
March 18 Jefferson County Senior Fitness: 8:30a
March 18 Beaumont Senior Movie Day: 2p
March 20 Beaumont Senior Games: 9a
March 27 Beaumont Senior Bingo: 10a
Join WellCare Beaumont for a great Jefferson County Senior Craft Day – Monday March 17th.

409-840-2901
860 IH 10 S. Ste. B, Beaumont
www.wellcare.com