Beaumont Senior Foodies, Taste of the Triangle Returns to the Beaumont Civic Center on Fat Tuesday
Beaumont Senior Activity Calendar
The Taste of the Triangle Provides Food, Fun, and Live Music for Golden Triangle Seniors
For Beaumont senior foodies, there are a few events we look forward to "hungrily" each year. The Taste of the Triangle is the big one.
On Fat Tuesday, The Taste of the Triangle will be returning to the Beaumont Civic Center.

For Southeast Texas foodies, this is our one opportunity sample the dishes Southeast Texas restaurants are most proud of.
When you close your eyes and picture your favorite Southeast Texas foods, what do you see?
Gumbo: Seafood or Chicken and Sausage 
Ribs- slow smoked with a secret savory rub
Grilled Gulf Shrimp
Ice Cold Beer (Southeast Texas Seniors drink responsibly)
Steaks
Boudain
Locally smoked sausage
Beaumont roasted coffee
Whatever you're picturing, it will be available for sampling at the Taste of the Triangle on Fat Tuesday in Beaumont.
Southeast Texas foodies will descend on the Beaumont Civic Center in large numbers for this year's  Taste of the Triangle – make sure to get your tickets!
Click here for Taste of the Triangle Tickets – Available Through the Beaumont Civic Center Box Office 
SetxSeniors.com will see you there!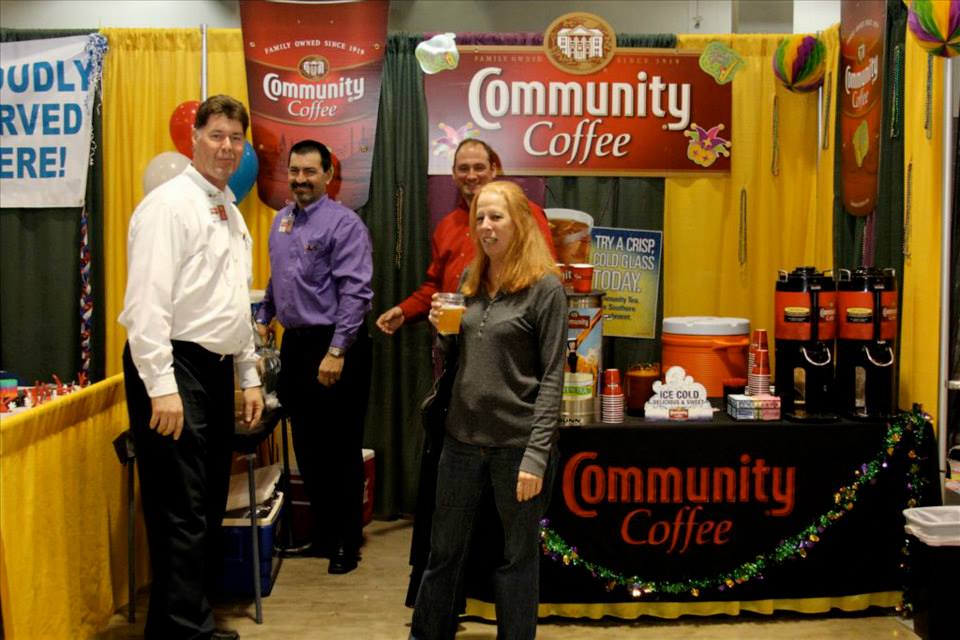 Note: Funds raised at the Taste of the Triangle are used by the Sabine Area Restaurant Association to support Southeast Texas charities and youth scholarships. Your enjoyment of great food will support a number of great SETX causes.
You're not just having a great time, you're helping the Sabine Area Restaurant Association continue to make a great impact on the Southeast Texas community.
A big SetxSeniors.com thank-you to the Sabine Area Restaurant Association for all they do in our community.
Help them make this year's Taste of the Triangle the biggest ever.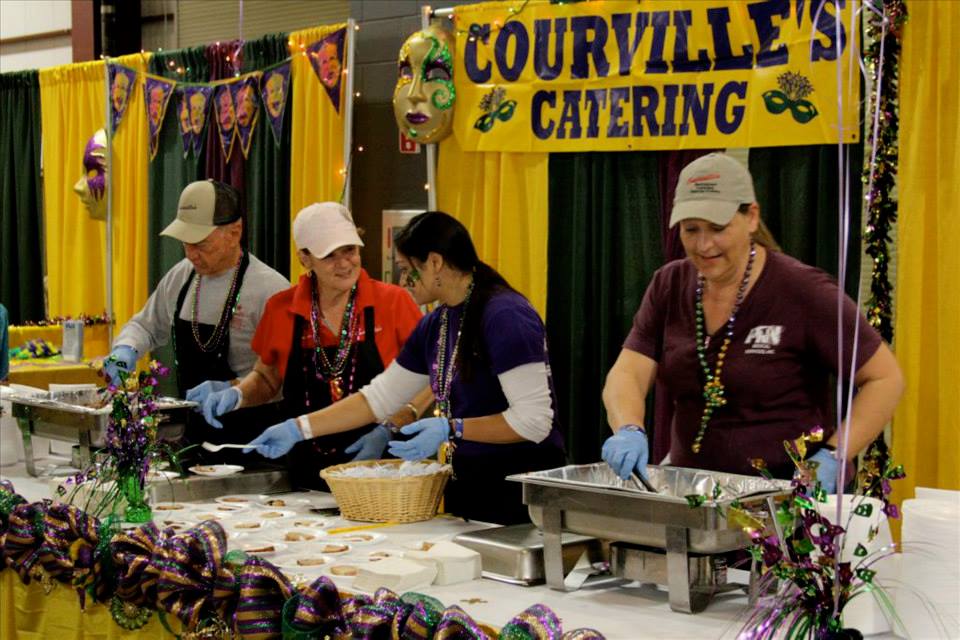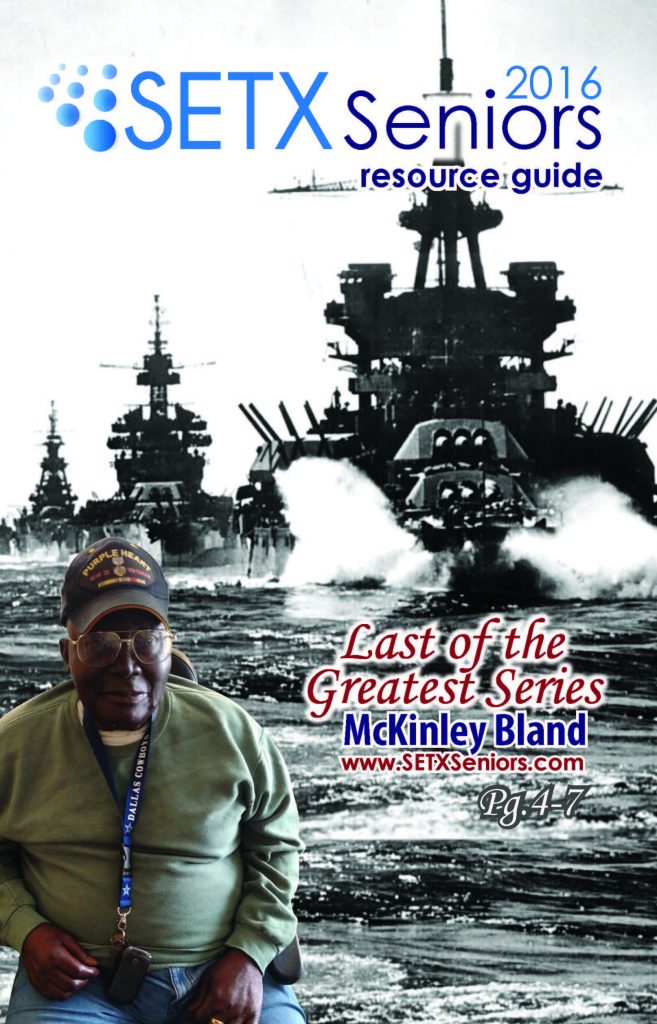 Do you need help promoting your business, event, or organization to Southeast Texans 55+?
Give us a call:
Daryl Fant. Publisher SETXSeniors.com & SETX Senior Resource Guide. Host SETX Senior Expo Series.
(512) 567-8068
Click here for more information about Southeast Texas Senior marketing.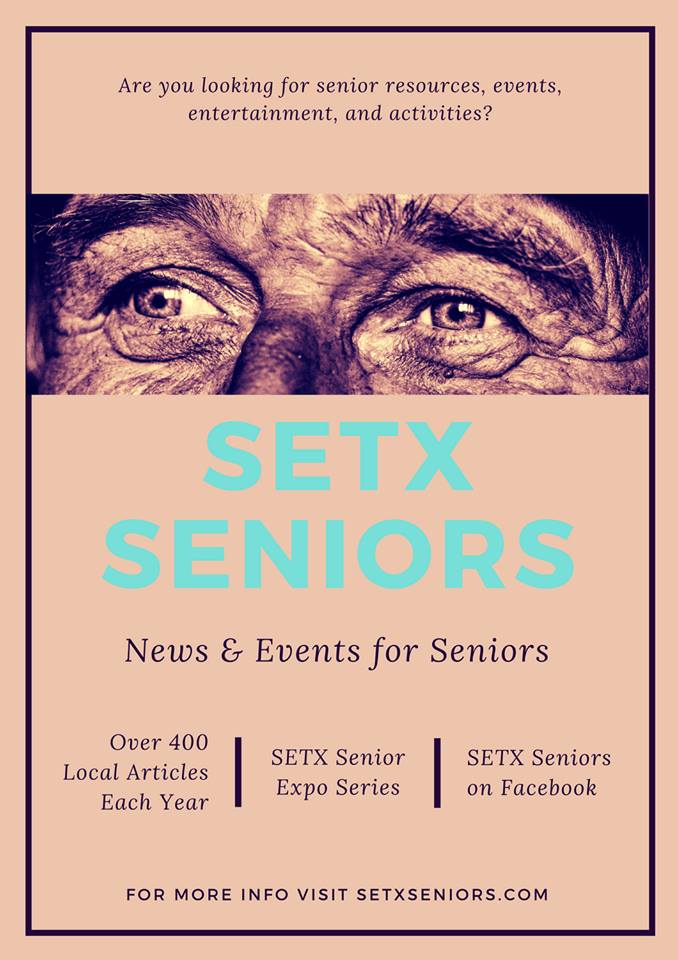 Seniors, we'll see you on Fat Tuesday at the Beaumont Civic Center for the Taste of the Traingle!