Beaumont Hospice Testimonial – Harbor Hospice
Southeast Texas hospices are touching the lives of Beaumont seniors and their families.
Many Southeast Texas seniors are choosing hospice to help them meet the future in their own way, on their own terms.
If you are a Golden Triangle senior looking for more information on Beaumont hospice care, this article is designed to assist you.
Which Southeast Texas hospice provider is right for you?
Southeast Texas hospice testimonials can be a useful evaluation tool – friends and family share information on their experience with a local hospice.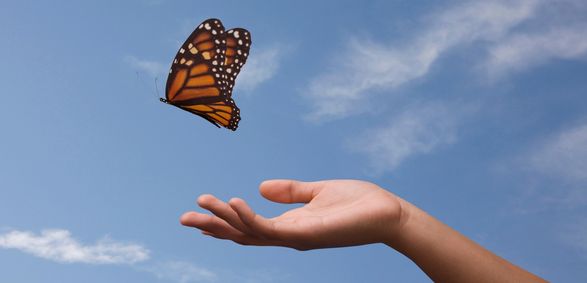 SETXseniors.com is presenting testimonials from family members of Southeast Texas seniors who have chosen hospice care.
It is our hope that this information will provide some insight on:
What Southeast Texas hospices are all about
Whether hospice is right for you or a special Beaumont senior in your life
Why many Golden Triangle seniors choose hospice care
Today's testimonial is from Darrell Hamor, whose mother chose Harbor Hospice Beaumont.
My mother was a guest at Harbor Hospice in Beaumont on Major Drive and the service was amazing and the facility was extremely nice also.
They made a tough time in my mother's life as comfortable as possible.
Never thought of putting my mother in a home short term or long term, but since this was necessary I am extremely thankful it was Harbor hospice in Beaumont Texas.
Please share their wonderful, dedicated service with all possible.
We want to be sure that all of the local employees in Beaumont are aware of our feelings and appreciation.
That would mean the world to our family.
Thank you, Darrell Hamor

Hopefully this gives a little insight into what our Southeast Texas hospices offer Golden Triangle seniors and their families.
If you are a loved one are interested in more information on whether hospice care is right for you, your physician is a wonderful resource. They can provide information, answer questions, and provide valuable guidance.
If you would like additional information, please feel free to contact Southeast Texas' Harbor Hospice.
Harbor Hospice has a wonderful history of service to Southeast Texas seniors.
Are you looking for more Southeast Texas hospice testimonials?
Stay tuned to SETX Seniors. We'll be running the Southeast Texas hospice testimonial series year round.
If it's news for Southeast Texas senior citizens, it's on SETXSeniors.com and in SETX Seniors Magazine (over 300 FREE pickup locations across Southeast Texas).