Beaumont Senior Information: Texas Country Reporter Bob Phillips will Speak at 2014 Southeast Texas Senior Celebration
Here's some fun Beuamont Senior Information: Bob Phillips, the Texas Country Reporter, will be heading to Beaumont in October for the 2014 Southeast Texas Senior Expo.
The 15th Southeast Texas SENIOR CELEBRATION and Consumer Expo is set for Thursday, October 23, from 8:30am to 2:00pm at the Beaumont Civic Center.
It's an exciting day for adults of all ages- and an extra special event for Southeast Texas seniors.
Admission is FREE!
Parking is FREE!
You'll event get a chauffered golf cart ride from the parking lot to the Beaumont Civic Center.
Don't miss "Texas Country Reporter" Bob Phillips, speaking live for the Beaumont senior audience.
Bob Phillips will share a celebration of the Texas way of life and a tribute to the "real" heroes of our time — the everyday men and women who make our state such a special place.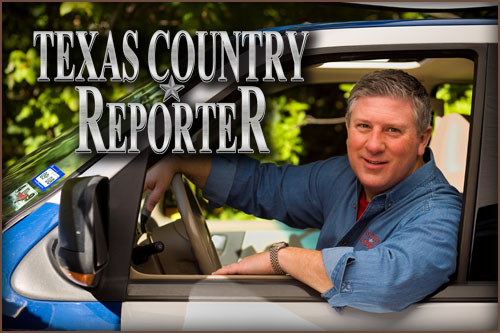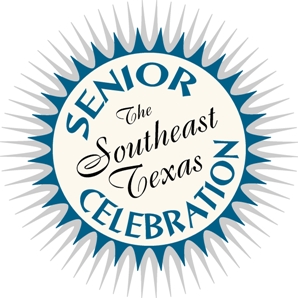 The 2014 Beaumont Senior Expo will also feature:
Over 100 booth exhibitors – Southeast Texas senior services, Beaumont senior news, valuable senior information
FREE Beaumonthealth screenings
Southeast Texas live music from the Altus Brothers
Stein Mart Southeast Texas Senior Style Show featuring local celebrity models
Beaumont Senior BINGO
Special presentations
Refreshments
Classic cars – inside the Beaumont Civic Center!
Clowns
Door prizes
Lots of valuable Southeast Texas Senior  information
For more information or to reserve a booth, call 409/835-5951 x117 or debbiebridgeman@bbbsetexas.org.
It's the 15th Southeast Texas SENIOR CELEBRATION & Consumer Expo, which is a project of the Consumer Education Foundation of the Better Business Bureau.
This is a wonderful Southeast Texas senior event.
Bring friends- there's plenty of fun and lots of great Southeast Texas senior activities for everyone.
Stay tuned for more SETX Senior information right here on SETXSeniors.com, Southeast Texas senior news you can use!