311 City Service Helpline to Register Phone Numbers for Emergency Notification for Beaumont senior citizens.
Resources for Southeast Texas Senior Citizens
311- Service Helpline
The City of Beaumont's 311 City Service Helpline is now registering phone numbers to receive information from the City's Emergency Management Office.   Any Beaumont seniors who do not have access to a computer or are not able to register their number themselves are urged to call 311 for registry assistance.
Cell phones are included in this registry.
Anyone who lives or works in Beaumont is encouraged to register their phone num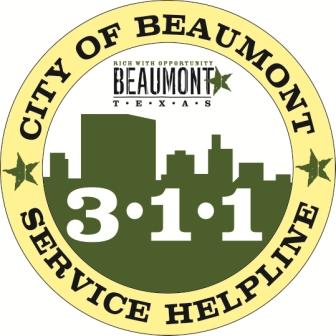 bers. This will be a great resource for Beaumont seniors in the event of a hurricane or other emergency.
Beaumont businesses are also encouraged to register their main phone line to receive information.
Registering your phone number with Emergency Management provides an opportunity for the City's Emergency Management Office to disseminate critical information to you if and when the need arises.
Your information will remain in the custody of the city of Beaumont Emergency Management Office.  It will only be used for broadcasting information from Emergency Management.
If you have already registered your phone using the City's website, it is not necessary for you to call 311 to register again.  With the onset of hurricane season, get important information by registering your phone number today.  Be informed. Be prepared!
This is a great Beaumont senior resource– should we ever have another hurricane, bad winter storm, or other emergency, it will be important to get help quickly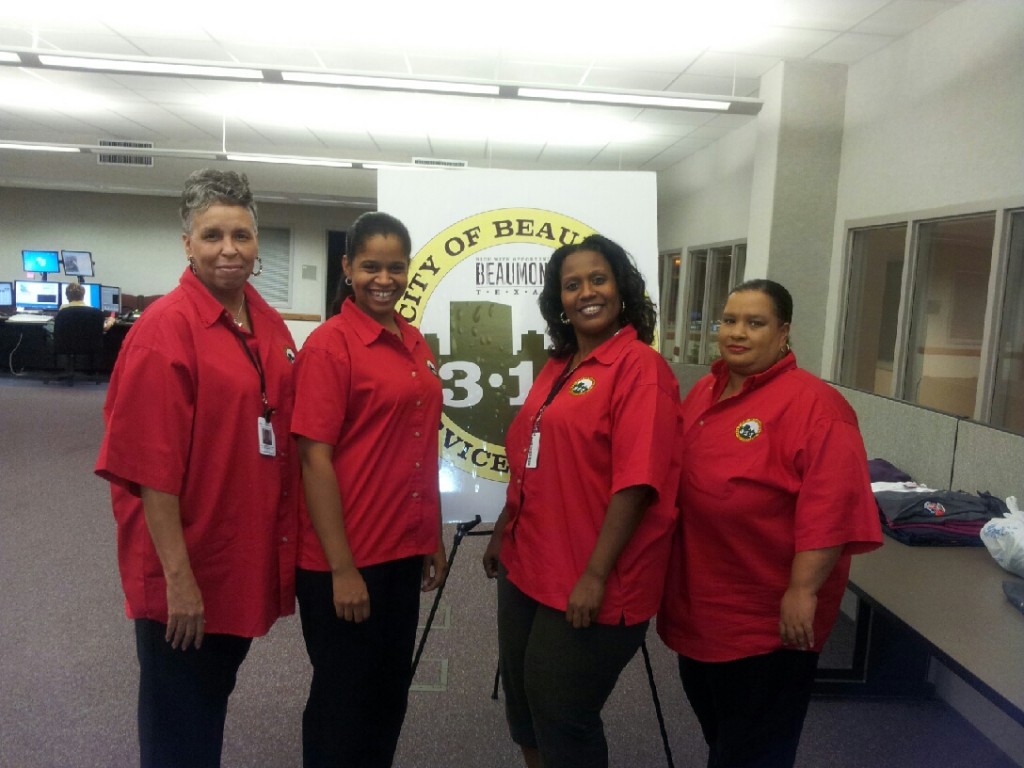 Daryl Fant, Publisher

Senior Resource Guide

Call:

(512) 567-8068

SETXSeniors@gmail.com