Beaumont Senior Activities: Volunteering with the Southeast Texas Foster Grandparent Program
Beaumont Senior Activities

–

Volunteer as a Southeast Texas Foster Grandparent
Beaumont senior volunteer programs can be a blessing both for Beaumont seniors and those they assist.
The Southeast Texas Foster Grandparent program has been a wonderful organization for seniors wanting to play a meaningful role in assisting children who need their love, patience, and guidance.
Beaumont seniors volunteering in the SETX Foster Grandparent program volunteer in schools, hospitals, head start, daycare facilities and other places where they are needed.

Golden Triangle senior volunteers assist children with literacy skills, goal setting, and by nurturing them and helping them learn to make positive decisions for their lives.
The program has grown to support children in three counties through the support of: Jefferson County senior volunteers, Hardin County senior volunteers, and Orange County Tx senior volunteers.
These Golden Triangle seniors volunteers are making a real impact in the lives of children.
To learn more about the SETX Foster Grandparent program please call:
Southeast Texas Foster Grandparent Program
(409) 899-8444 
2210 Eastex Freeway. Beaumont TX. 77703.
Stay tuned to SETXseniors.com for more information on the SETX Foster Grandparent program in the coming weeks.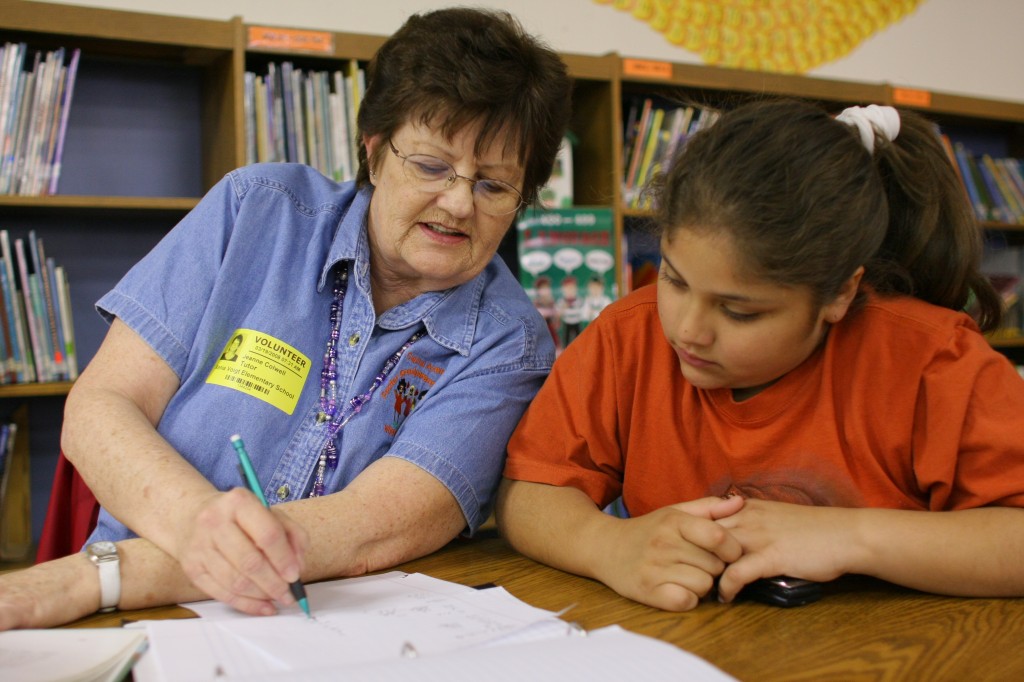 Today's article is sponsored by Lumberton Family Funeral Home.
Lumberton Family Funeral Home is committed to providing educational opportunities for Southeast Texas senior citizens.
They sponsor lectures and seminars across the Golden Triangle targeted at the 55+ community.
Click here for the Lumberton Family Funeral Home website.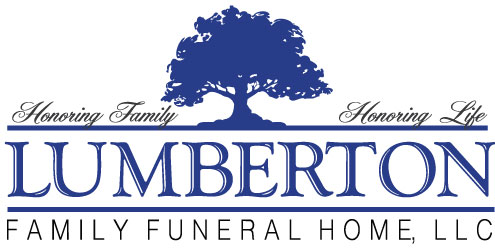 Beaumont Senior Activities

–

Volunteer as a Southeast Texas Foster Grandparent
Are you looking for more Beaumont senior volunteer programs?
Stay tuned.
We understand that Southeast Texas volunteers play an important role in the community – and that volunteering is emotionally rewarding for many Golden Triangle senior citizens.
You can also "Like" SETX Seniors on Facebook to receive the latest senior news, events, and inspiration from across The Golden Triangle.

Are you looking for more Southeast Texas Senior Activities?
Don't miss the next Southeast Texas Senior Expo Series event.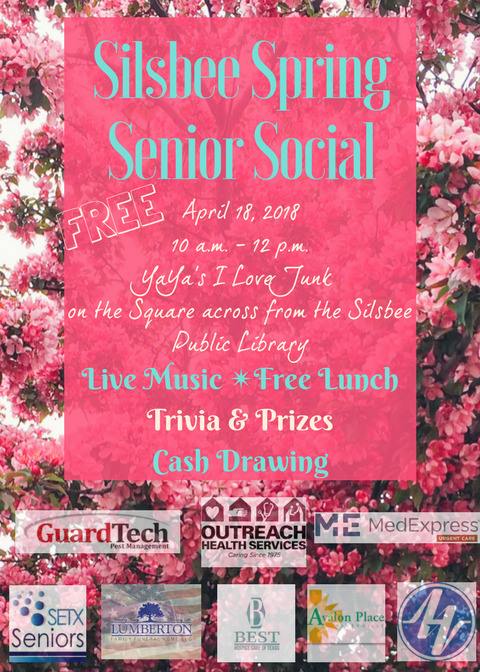 Click here for the SETX Senior Expo website.
Click here for the Southeast Texas Senior Expo Series Facebook Page. "Like" the SETX Senior Expo on Facebook to receive the latest Golden Triangle senior news, resources, and inspiration on your cell phone or tablet.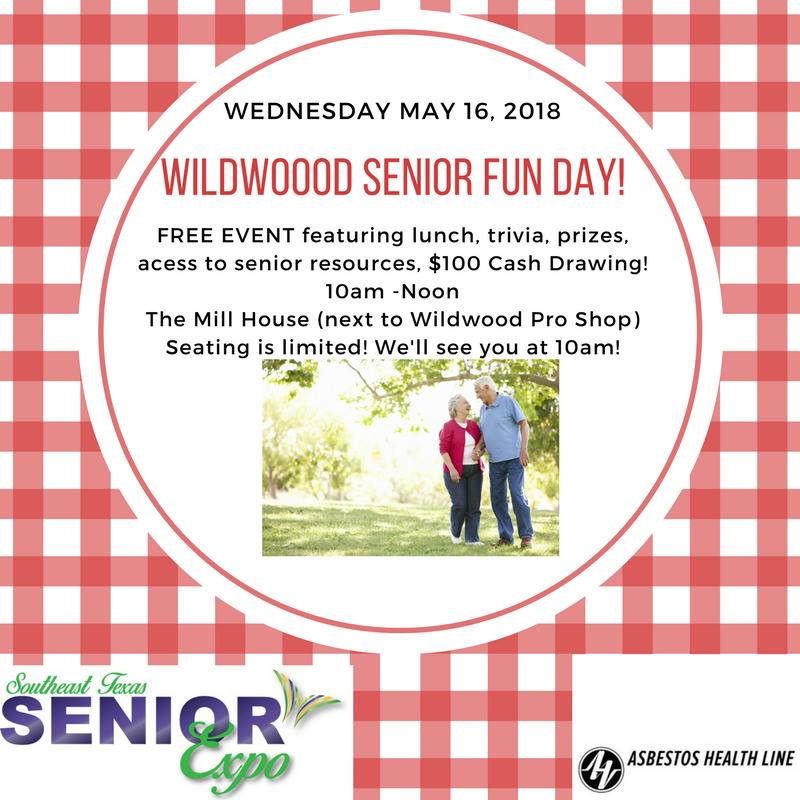 A special thank you to the Asbestos Health Line for being the title sponsor of our 2018 Southeast Texas Senior Events.