Brooks Haven Offers Groves Assisted Living with an "At Home" Feel
Are you looking for Port Arthur assisted living options?
For many of us, a time comes we need a little extra help, but we don't want to leave the comfort of home.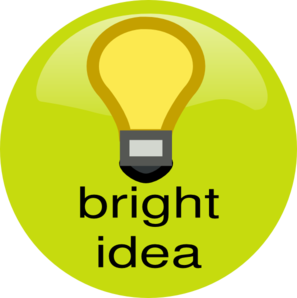 Brooks Haven assisted living facility in Groves was created to meet that need- a full service senior living residence that feels like you never left your house.
For the Brooks Haven team, step one was finding a comfortable house that would feel homey to anyone who grew up and spent their lives in Mid County.
Brooks Haven is right in the middle of a quiet Groves residential neighborhood. The facility is surrounded by homes occupied by senior couples and families with children.
Every element of Brooks Haven feels homey – the dining room with the large formal dining table, the kitchen, the bedrooms, and a living room just right for a handful of senior roommates to catch up over a cold glass of ice tea, to play cards, or to watch a movie together.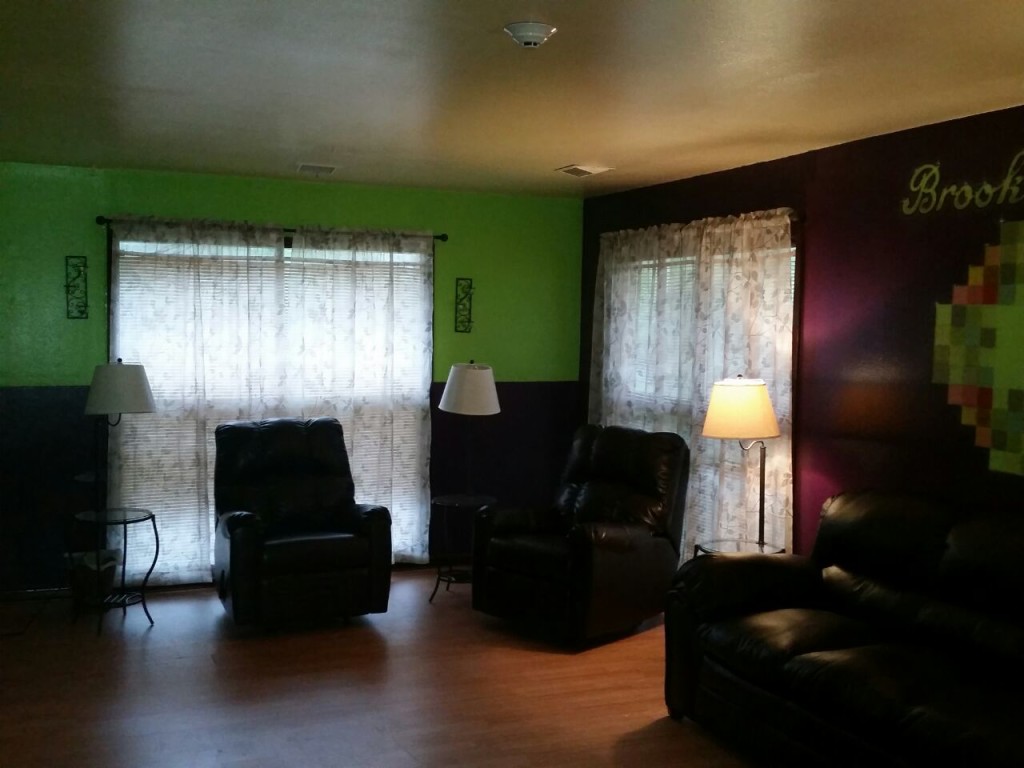 Does this sound like the kind of Groves assisted living facility that might be the "just right" fit for you?
Schedule a visit today to find out more. Mira Brooks LVN (409) 365-9656.
Brooks Haven – Mid County senior assisted living that feels like home.
If you are looking for Port Arthur assisted living options, we hope today's article has been helpful.
Whenever you're looking for Southeast Texas senior news, you'll find it right here on SETXSeniors.com.