Christmas Lights for Seniors to Enjoy at Optimist Village Starting Thanksgiving Weekend
Senior Citizen Housing in Orange TX – Optimist Village Senior Apartments 
It's starting to feel like the holidays for Southeast Texas seniors.
One of the big traditions in Orange TX is the Christmas display at Optimist Village Senior Apartments.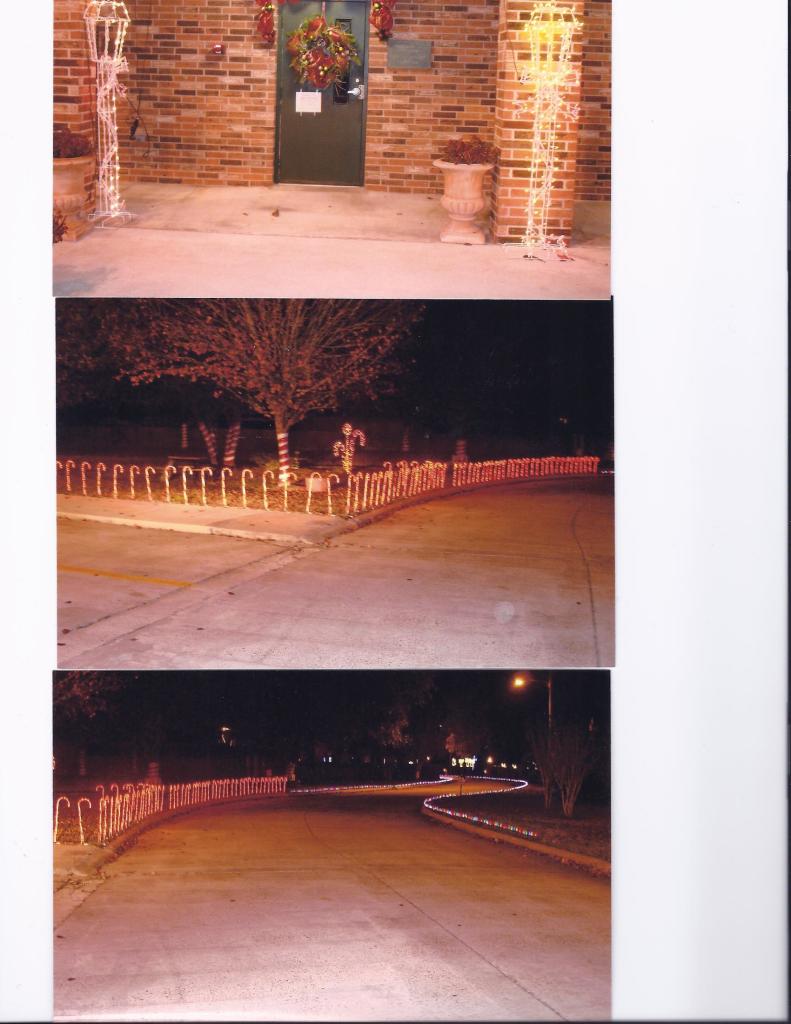 With hundreds of lights, the attractive Christmas decoration turn this Orange County senior apartment complex into a winter wonderland.
Optimist Village is a wonderful senior apartment complex for Orange.
Seniors love sharing the holiday decorations with friends and family.
Visit a loved one during the holidays at Optimist Village and you'll see seniors in the common parlors entertaining family – or each other.
You'll smell Christmas cookies being baked and holiday decorations everywhere you look.
Are you looking for a senior apartment complex in Orange Tx that will feel like home?
Schedule a visit to Optimist Village – a wonderful senior living community for Orange TX.
Holiday lights at Optimist Village senior apartments are traditionally turned on during Thanksgiving weekend.
Happy Holidays Orange seniors!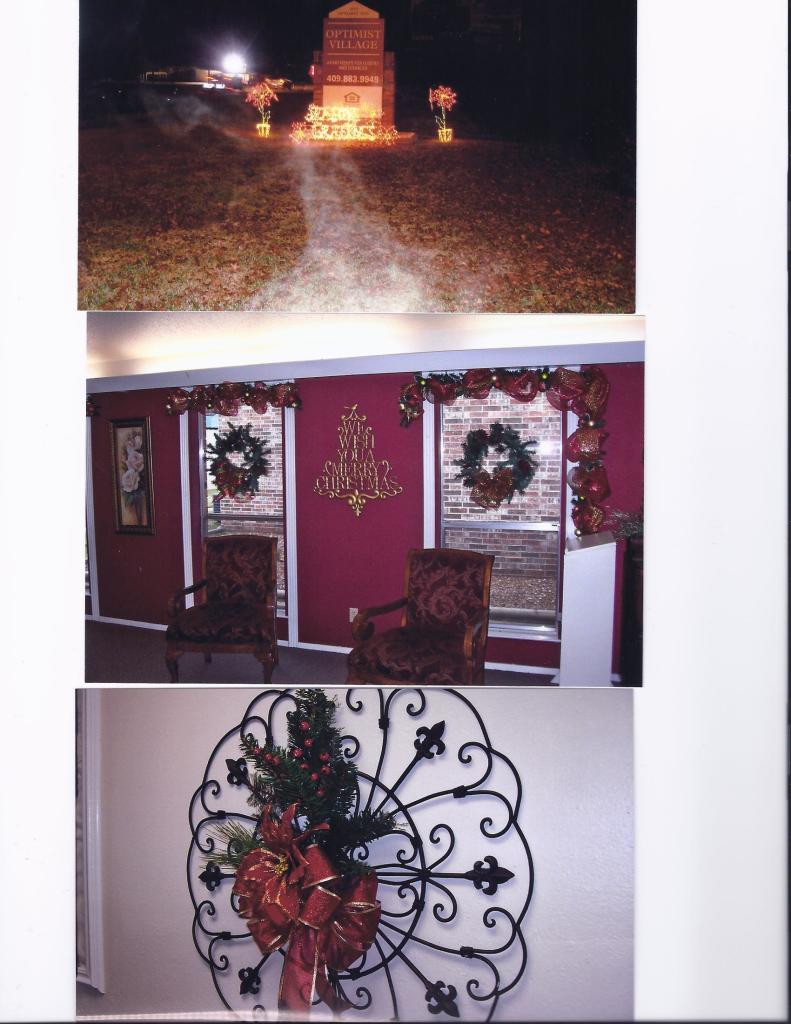 Optimist Village Senior Apartments in Orange Tx

3650 Optimist-Way, Orange, TX 77630

(409) 883-9949
Schedule a visit today – or just come enjoy the Christmas lights!
Either way – seniors are always welcomed at Optimist Village Senior Apartments in Orange.

We hope you have enjoyed learning more about today's featured Southeast Texas senior service provider, Senior Citizen Housing in Orange TX – Optimist Village Senior Apartments.
Are you looking for low income senior apartments in Orange – and a staff that really cares and is committed to making senior lives better?
You are looking for Optimist Village – super low income senior housing for Orange Tx.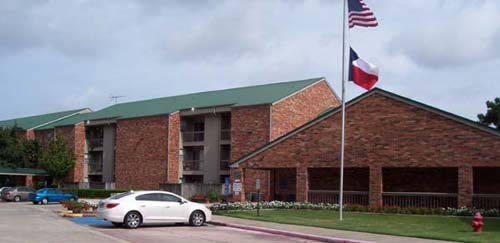 Would you like more news and information for East Texas and Golden Triangle seniors?
Pick up a copy of the Southeast Texas Senior Resource Guide at over 400 locations from Winnie to Orange TX.
Daryl Fant, Publisher. SETX Senior Resource Guide & SETXSeniors.com
(512) 567-8068
SETXSeniors@gmail.com