Diabetes Prevention for Beaumont Senior Citizens is Available With Synergy Home Care
Diabetes Prevention Beaumont TX – Synergy Home Care can help
Diabetes is one of the most pressing Beaumont senior health care concerns.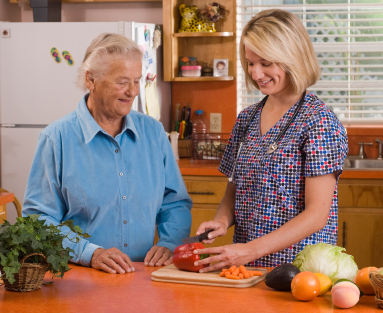 Fortunately help is available through Synergy Home Care.
Many factors contribute to a high risk of contracting diabetes for Southeast Texas Seniors:
Genetic Disposition
Dietary Habits
Lack of Exercise
Stress
Diet is one of the biggest factors in diabetes prevention for Beaumont senior citizens.
Unfortunately, as we get older it can not only be more difficult to shop, it can also be challenging to learn new recipes and cooking habits.
A great Beaumont home care attendant can help, and Synergy Home Care has some of the best, and most dedicated.
One of the biggest things they can do is help you keep your shopping goals.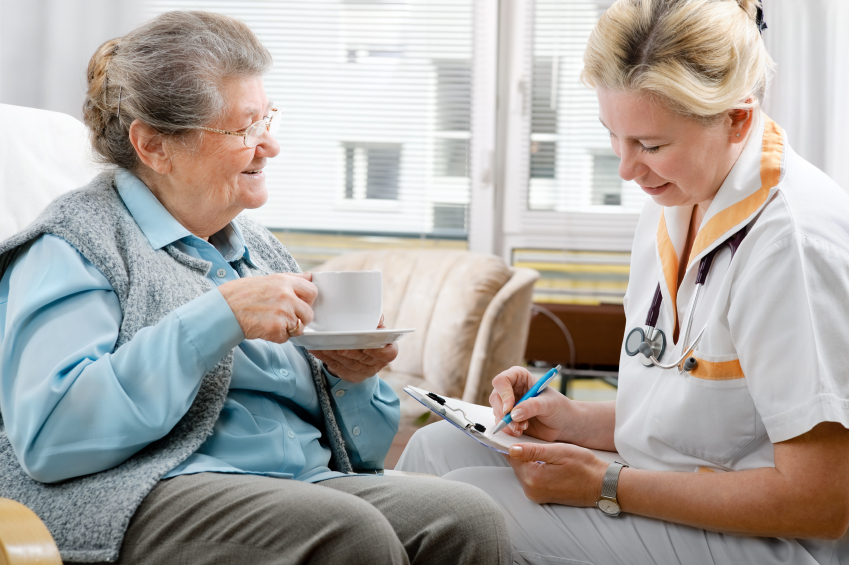 For many of us sticking to our healthy grocery shopping goals can be challenging when we see all of the delicious donuts, pan sausages, candy, and other treats.
Your Synergy Home Care attendant helps Beaumont seniors stick to their health goals and make good choices – and ones that will still taste great.
For Beaumont seniors, diabetes prevention really can be a life saver.
Meal Preparation can also be part of your Beaumont home care plan. Your Synergy of Southeast Texas Home Care attendant can help you with new recipes that taste great and that are significantly more healthy than the ones we grew up with.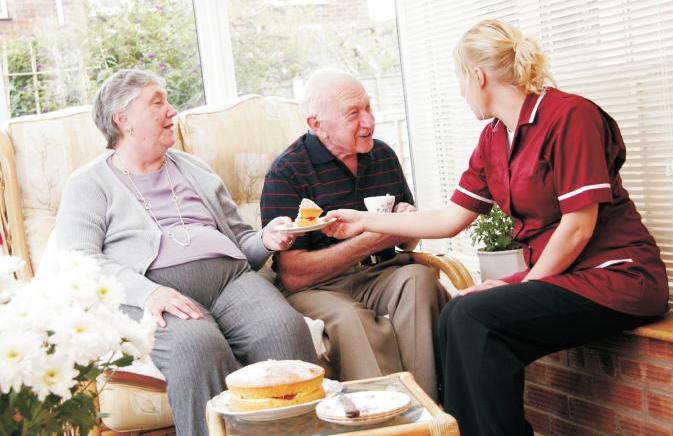 Find out more about your Beaumont diabetes prevention options today.
Synergy is a leader in provider care services for seniors in communities around East Texas.
Call today for a free in-home consultation.
Synergy HomeCare Southeast Texas
2390 Eastex Fwy Ste 100, Beaumont, TX 77703
(409) 861-2000
Click here to find out about senior services from Synergy HomeCare of Southeast Texas.
Their dedicated senior care team is looking forward to assisting you or your loved ones.
Did you know provider care services can be administered in private homes, independent living facilities, and even nursing homes?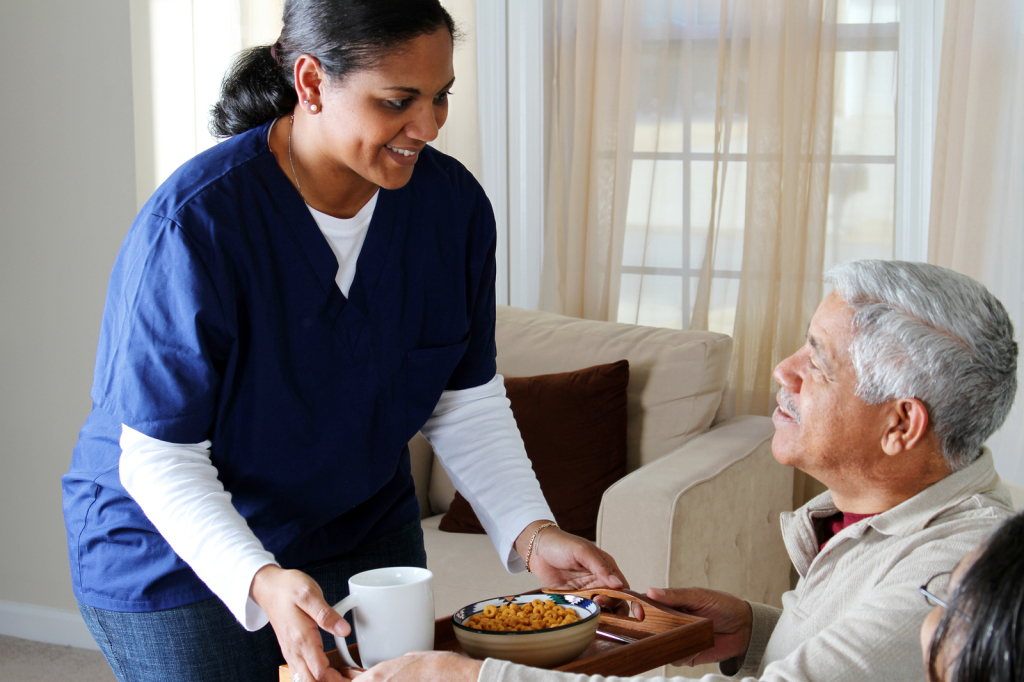 We hope you have enjoyed today's feature article, Diabetes Prevention Beaumont TX – Synergy Home Care can help.
Are you looking for more Beaumont senior healthcare information?
Stay tuned – we are your online Southeast Texas senior magazine, live and local 365 days a year.
You can also "Like" SETX Seniors on Facebook to receive the latest local Southeast Texas senior news right on your iPhone or tablet.