East Texas Senior Entertainment: The Jasper Senior Expo 11/15/18
Jasper Senior Expo
Join us on Thursday, November 15th
Our readers have been asking for more senior events in East Texas.
We are responding!
Don't miss the Jasper Senior Expo – part health fair, and and part senior fun day for 55+.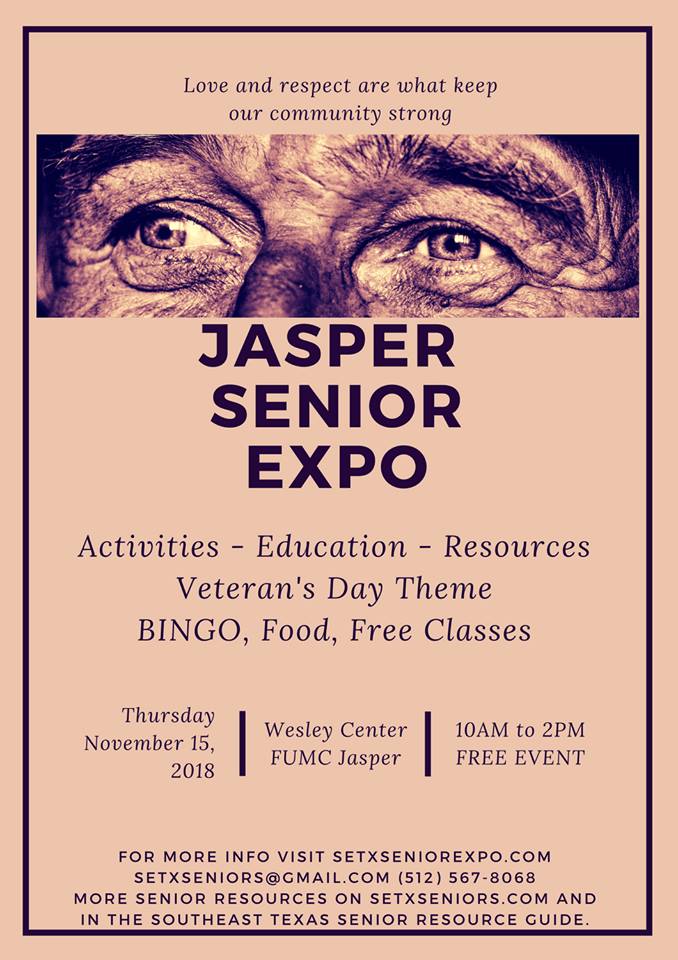 This is a free event for East Texas seniors and the Jasper community.
Thank you to our sponsors for making these Texas senior events available.
Jasper Senior Expo sponsors include: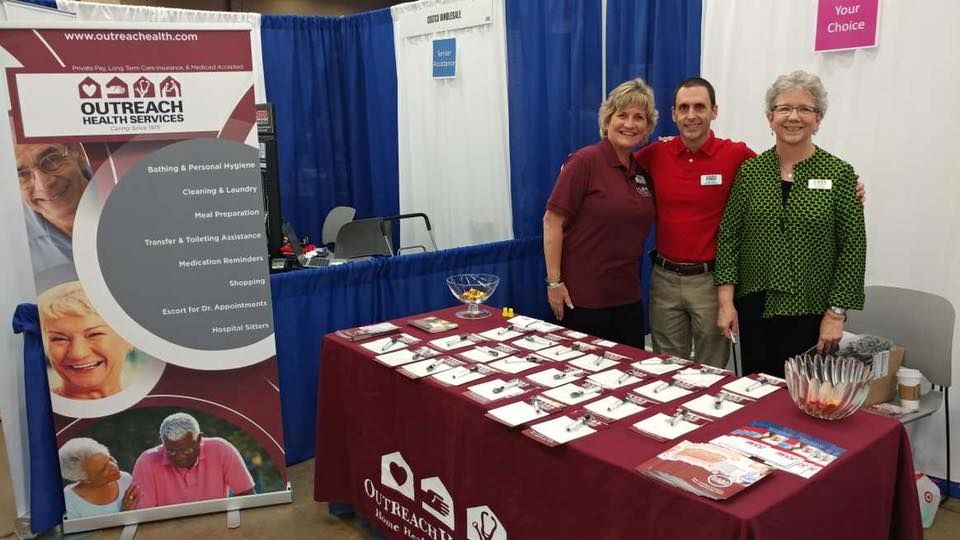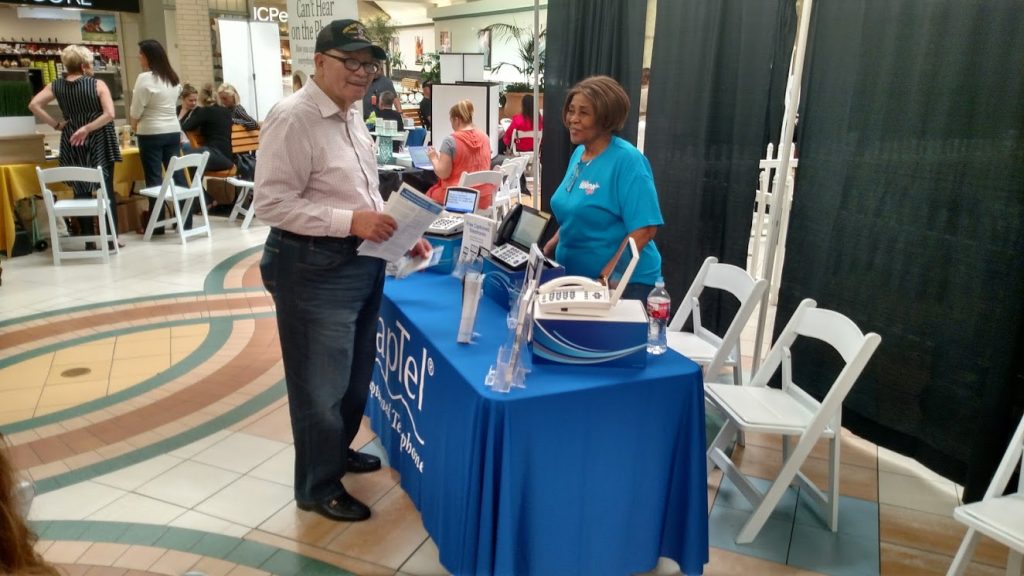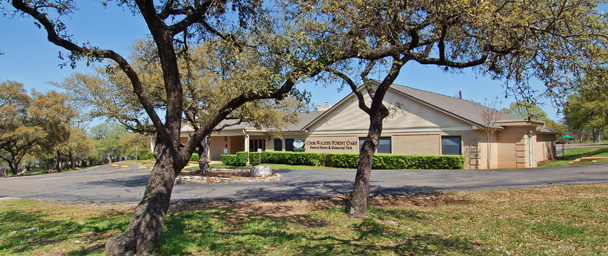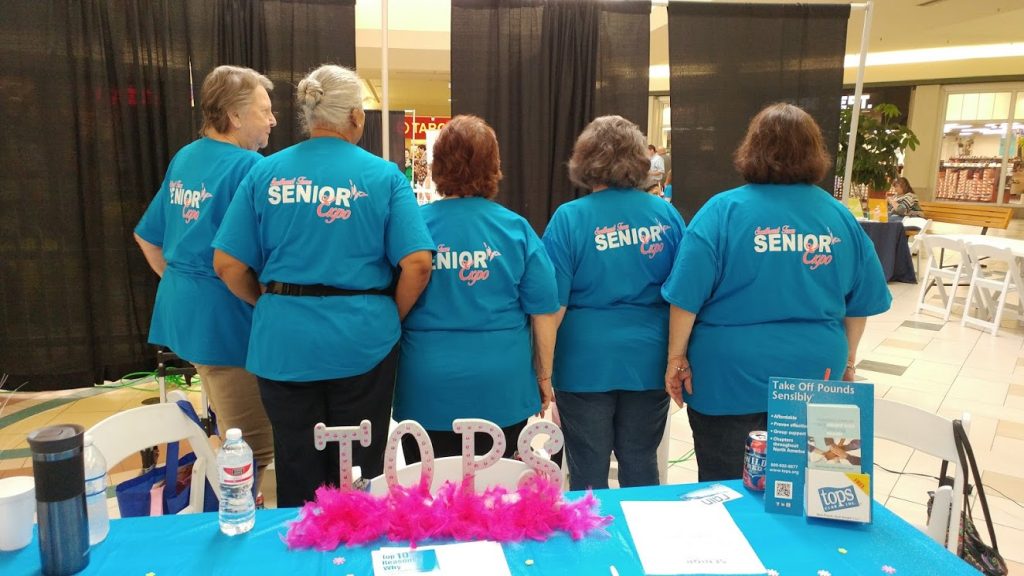 A big thank you to our title sponsor, the Asbestos Health Line.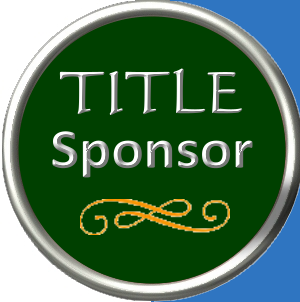 Do you have questions about what resources are availabe for you or a loved one affected by asbestos exposure on the job?
In Beaumont, you can get answers from The Asbestos Health Line – they have an office near Tractor Supply on Highway 69.
They offer free testing for asbestos exposure and can assist local seniors and their families with receiving financial compensation if they were exposed to asbestos in the workplace in industrial construction, petrochemical plants, or ship building.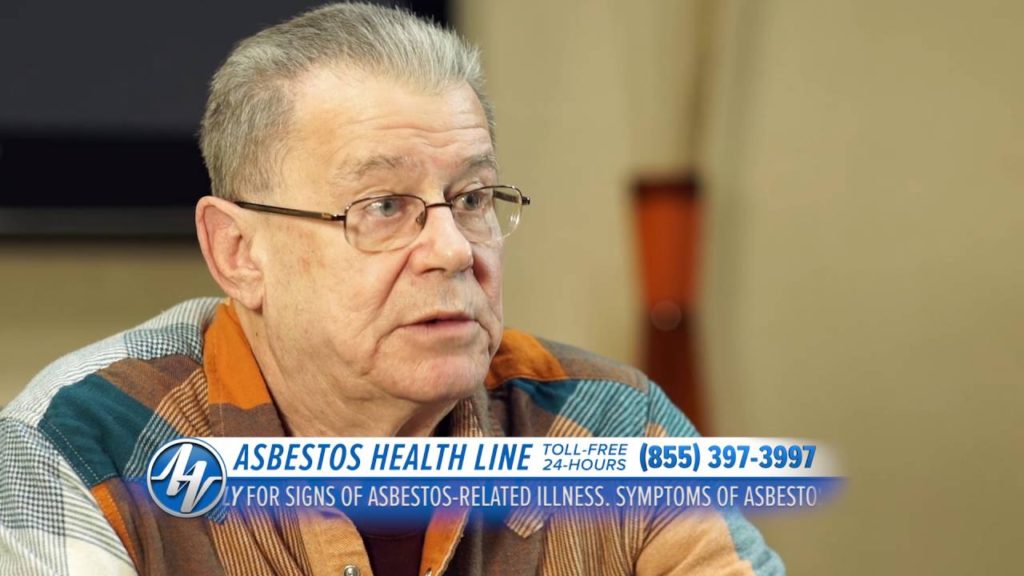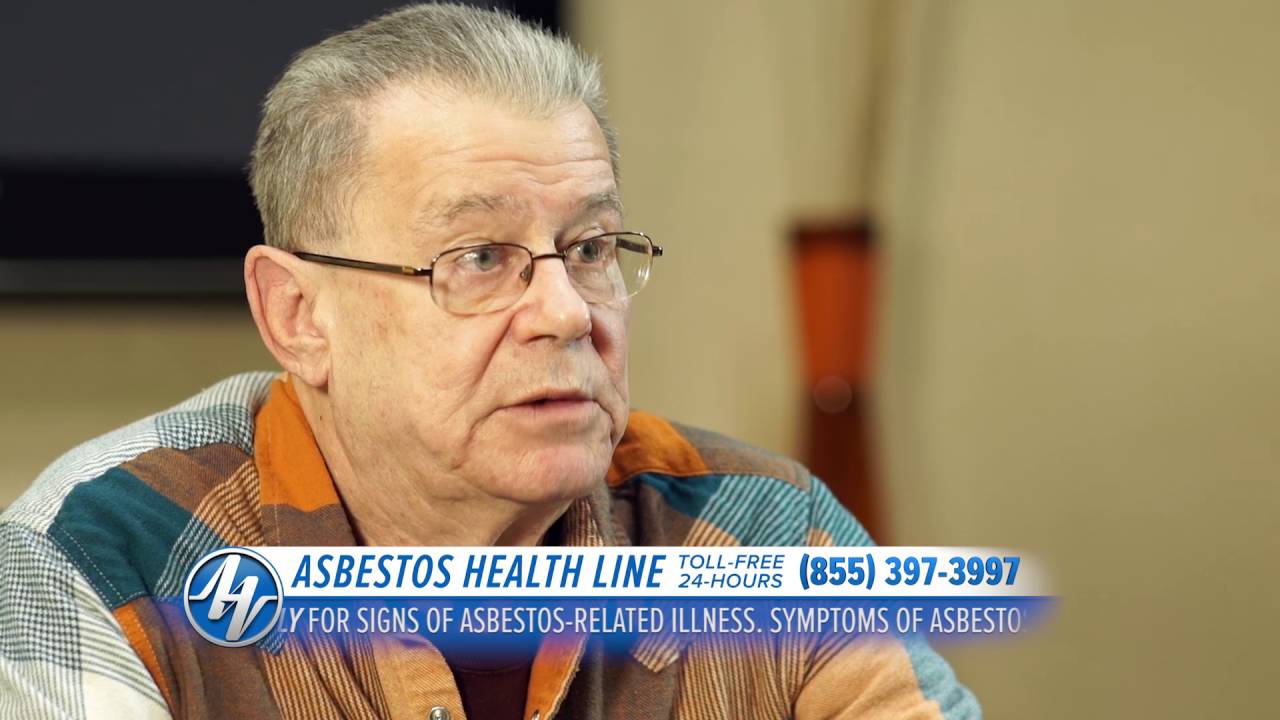 Thank you to all of the additional groups who help our senior citizens in the Golden Triangle and East Texas.
Today's featured sponsor is Forest Oaks Funeral Home in Jasper!
Did you know Forest Oaks is a leading provider of funeral services with full veteran benefits?
Bring any questions to the Jasper Senior Expo.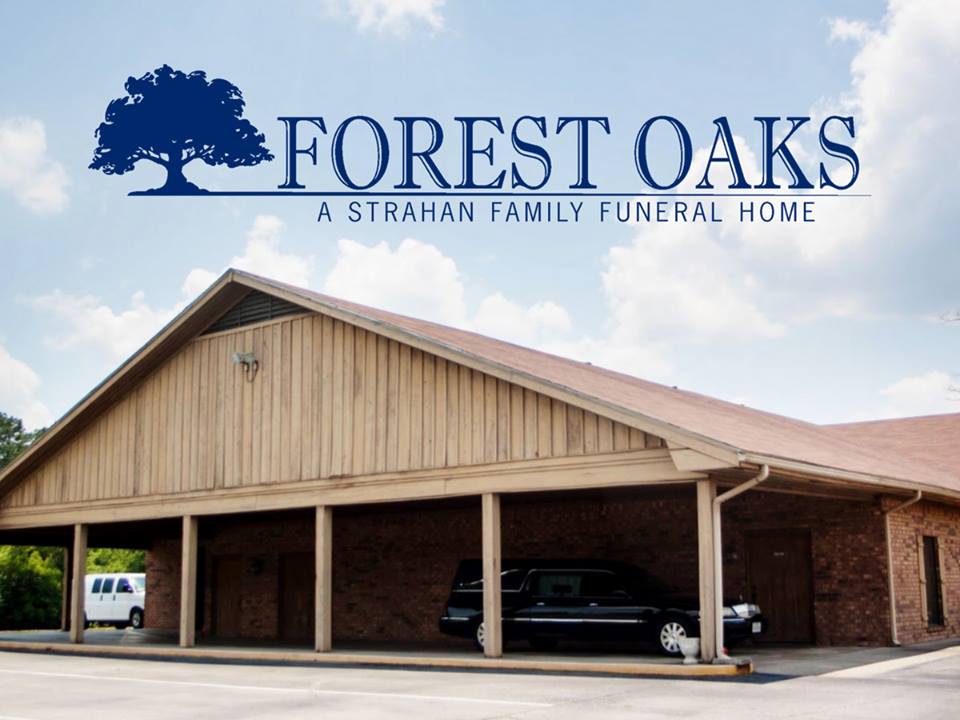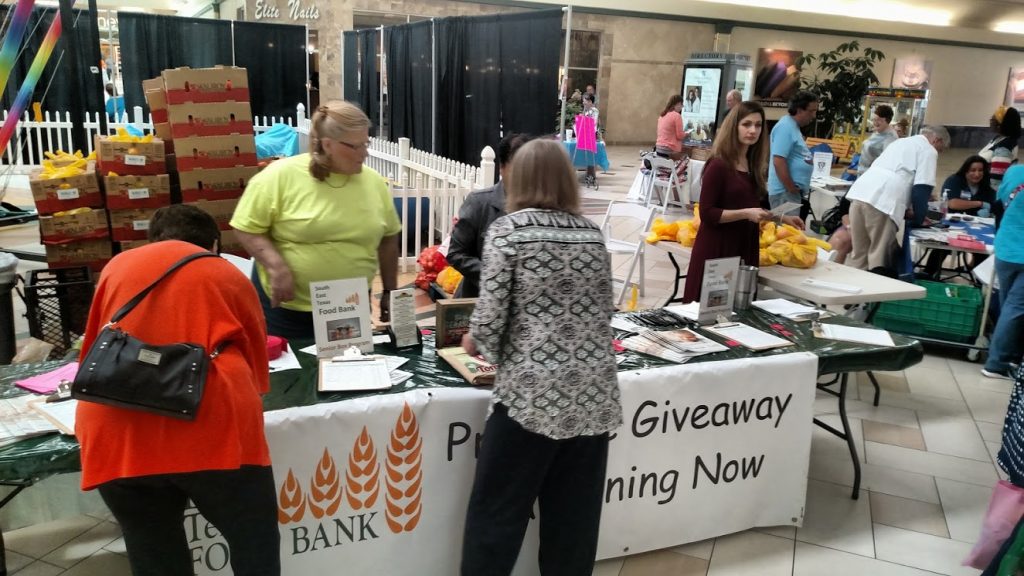 Don't miss our Texas Senior Expo Series $100 Cash Giveaway!!!