East Texas Senior Events – Jasper Senior Expo November 15
We'll see you at the Jasper Senior Expo – 11/15/18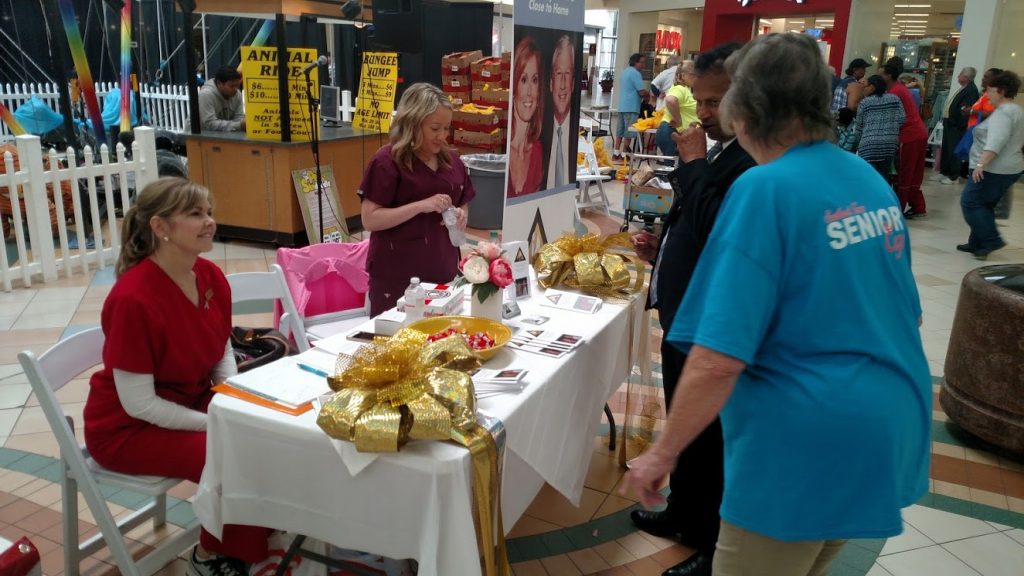 Would you like a day of fun and access to resources for East Texas senior citizens?
Join us for the Jasper Senior Expo.
This special event combines the best features of a health fair and senior fun day.
Do you need access to organizations that can help you? We'll have them there.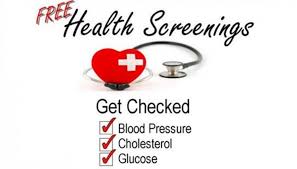 Are you looking for fun activities for seniors in Jasper / East Texas. There will be plenty to do – don't miss BINGO. Our prizes for Jasper area seniors include local restaurant gift cards.
Here is a brief preview of this special day for Jasper area seniors 55+:
Jasper Senior Expo
10a – 2p
First United Methodist Church Wesley Center
FREE event
FREE health checks
FREE classes
Opportunity for FREE Breakfast and Lunch
FREE hearing tests
Games, activities, and entertainment
We enjoy featuring local veteran groups. Do you know a veteran group that would like to attend?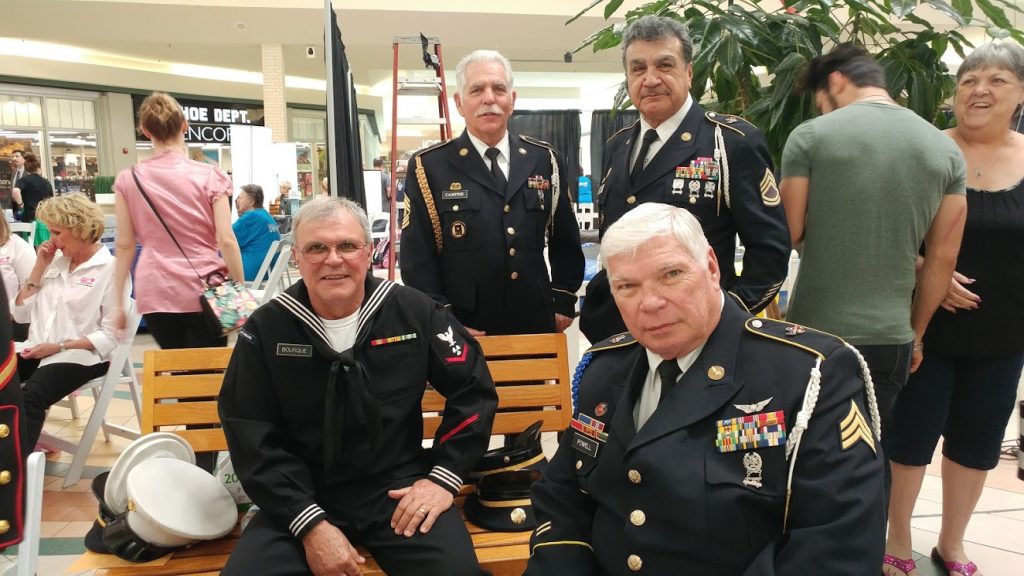 Veteran's groups (like the VFW and American Legion) get FREE vendor booths at all of our Southeast Texas Senior Expo Series events across the Golden Triangle.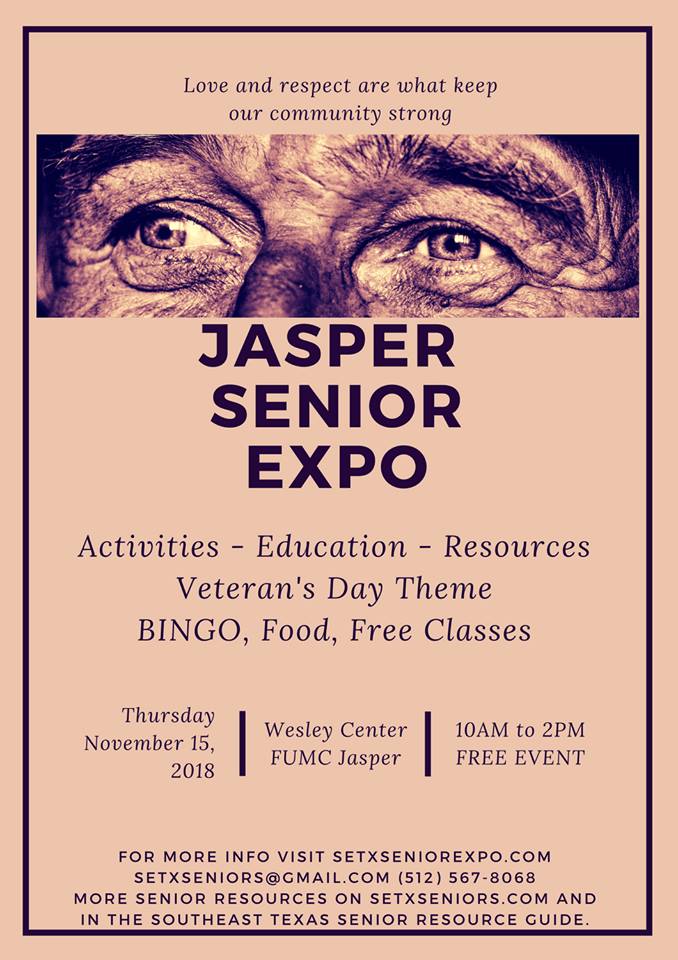 Would your company or organizagtion like a vendor booth for the Jasper Senior Expo?
We would love to introduce you to local seniors 55+.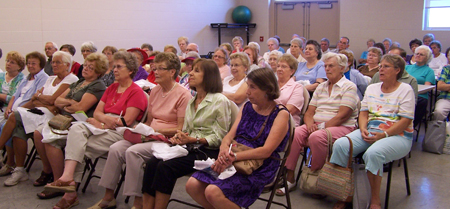 Our Texas senior event advertisers receive:
An article in the Southeast Texas Senior Resource Guide
An article on SETXSeniorExpo.com
Social Media Posts: Facebook, Twitter, Instagram
Booth with chairs on both sides so seniors can talk with you about your services
Banner Ad on SETXSeniorExpo.com
Breakfast, lunch, and snacks for your marketing team

Daryl Fant, Host Southeast Texas Senior Expo Series.
Publisher SETX Senior Resource Guide &

SETXSeniors.com

(512) 567-8068
We look forward to talking with you at the Jasper Senior Expo for a great health fair and senior fun day.
Let me know of any special needs – we look forward to assisting you.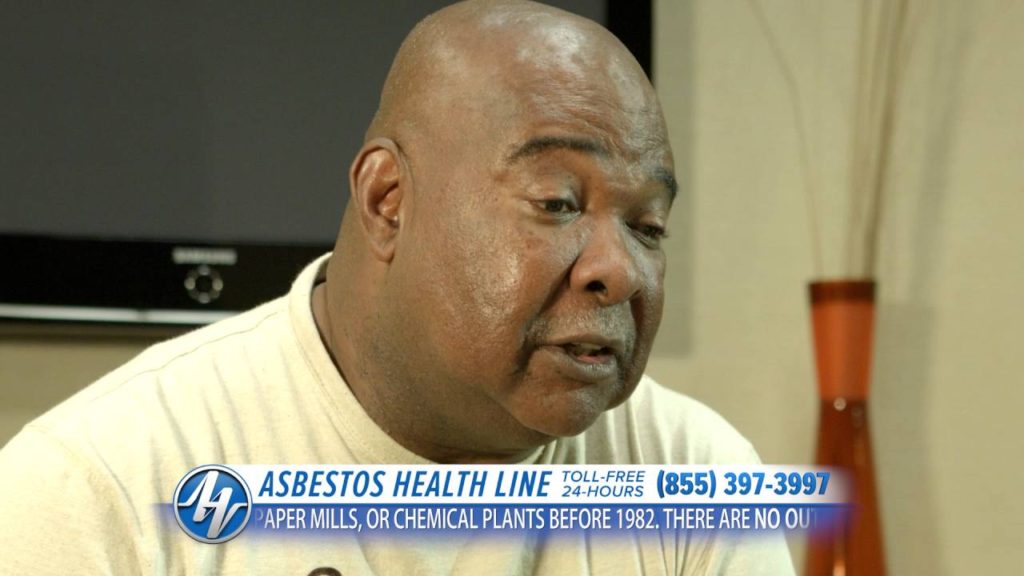 MEET THE ASBESTOS HEALTH LINE AT THE LUMBERTON SENIOR EXPO
Each year, a wide range of  organizations set up at the Lumberton Performing Arts Center for the Lumberton Senior Expo.
One of the most popular vendors last year was The Asbestos Health Line.
Their Beaumont office helps seniors receive testing to confirm health issues resulting from workplace exposure to asbestos.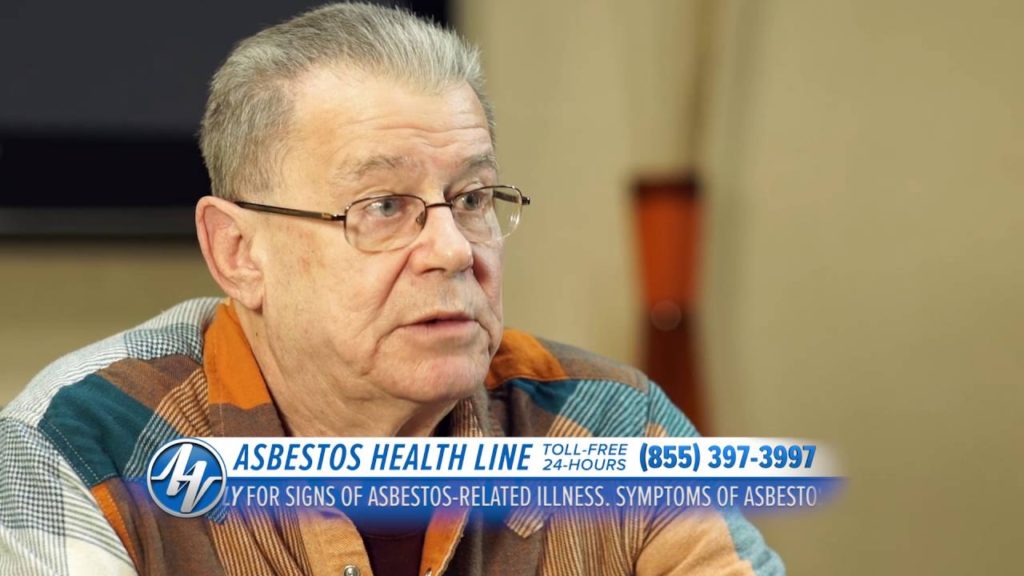 For many Southeast Texas senior citizens, this came from working in:
The Asbestos Health Line also helps coordinate financial compensation for these seniors – or for their families.
Questions?
Call The Asbestos Health Line today at (800) 297-3997 – or visit their booth at the Lumberton Senior Expo.
You can also visit them at their office in Beaumont at 8035 Eastex Freeway Suite B.
Thank you to The Asbestos Health Line and all of the other wonderful organizations who serve the East Texas and Golden Triangle senior citizen communities.