Explore Hardin County Senior Hair Styles at Karry & Co in Kountze
When it's time to change Hardin County Senior hairstyles, head to Karry & Co.in Kountze.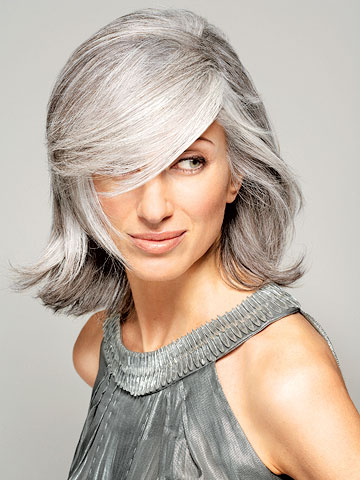 Karry & Co. Salon is popular with Kountze seniors and the whole family.
For many Hardin County seniors, a day at the spa is about more than beautification – it's a day of SETX senior fun.
Can't we all use an extra day just to feel special, to have fun and look our best?
Hardin County seniors often start their day of beauty with finding a new hair style.
Owner Karry Craus and her team help seniors find their new look whether it's a new style, a perm, or hair color.
Often the next step is a manicure and pedicure which is not only fun for seniors, it can also be very helpful. It can be hard to make our toenails look as nice as we'd like to on our own.
Karry & Co. spa days can be a wonderful treat for Hardin County senior citizens.
Karry & Co. can help.
1415 S Pine St
Kountze, Texas 77625

(409) 246-4247