First Baptist Church Lumberton Nursing Home Service Wednesdays 10AM
Southeast Texas Senior Ministry
First Baptist Church in Lumberton

Nursing Home Services

As part of their Hardin County senior ministry, Lumberton provides a Nursing Home Service on Wednesdays at 10AM.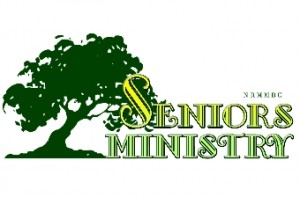 This is a wonderful way to bring the Word to those who can no longer bring themselves to the sanctuary.
SETX Seniors recently interviewed a 105 year old senior who had driven herself to church until the age of 103.
At some point, each of us no longer feels comfortable driving so this is a wonderful service to Lumberton seniors.
Thank-you to First Baptist Lumberton for providing a much needed Lumberton Nursing Home Service.
Do you have questions or would you like more information?
First Baptist Lumberton
119 Church Loop
Lumberton, TX 77657
Call the First Baptist Lumberton Office with questions: 409-755-4213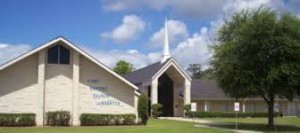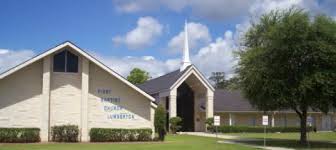 We hope you have enjoyed this Hardin County Senior Ministry information.
Stay tuned for more or "Like" SETX Seniors on Facebook to receive the latest Southeast Texas senior news right on your cell phone or iPad.
Daryl Fant. Publisher SETXSeniors.com & SETX Senior Resource Guide. Host SETX Senior Expo Series.
(512) 567-8068
Email SETX Seniors: SETXSeniors@gmail.com
Would you like to find more Southeast Texas senior resources?
Visit SETX Church Guide.