Forest Lawn's Annual Tribute for Mother's Day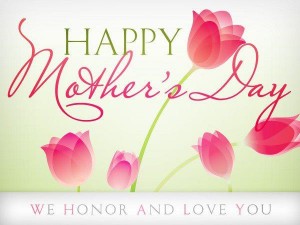 We all have a special place in our hearts for our mother's and grandmother's. The bond we form with our mother is the first and most special in it's own way. For many of us a grandmother becomes as much of a mother figure as our actual mother if not the only mother figure we have. Our mother begins by nurturing us in the womb.. singing to us, talking to us, making sacrifices for us and loving us more than her own life before she's even seen us. We bond instantly.. out of need at first and then out of love. She brings us into this big world with all the hopes and dreams she can imagine. Tending to our every needs as babies, kissing boo boos and cheering all of our firsts as toddlers, hiding her tears and fears as she lets us go to Kindergarten and releases us to the big world for the first time, cheers us on at all our events, helps us with homework, has the box of kleenex and bowl of ice cream ready with our favorite movie when we get hurt by someone, she was there when we finally met "the one" and again when we made that trip down the aisle. By our side as we made her a grandchild.. and then one day she was gone…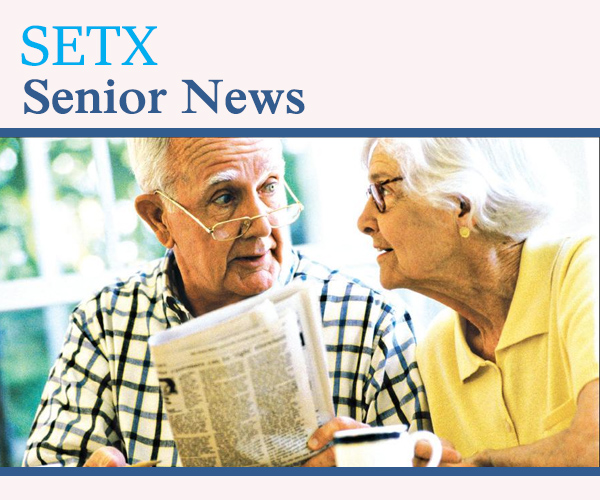 Mother's Day is still our special day. And at Forest Lawn we understand that special bond can never be broken. Not through time and not through loss. We will be fully staffed on Mother's Day with guides to help assist you to quickly find the resting place of your special loved one on Mother's Day. We'll even have carnations available to make it even easier. At Forest Lawn we know how special that bond between mother and child is. And we want to help you celebrate it.
Your loved one may not still be here with you physically but they will always be with your heart. You are a part of that amazing wo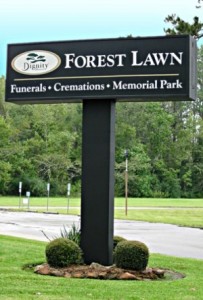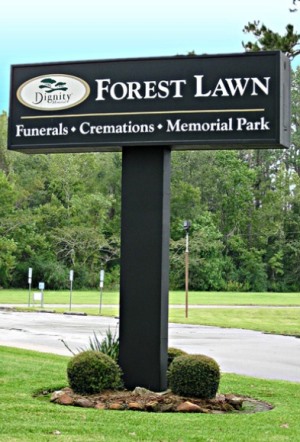 man.. she gave you life, nurtured you and shared so many wonderful days with you. At Forest Lawn Memorial Park we know how special your bond is. We understand it's a bond that transcends this physical life. And we know she will always be your Mother. Let us make this day special for your family. All you have to do is come out and bring your memories. Share the stories.. that time you had a school project you waited til the last minute for and yet she somehow miraculously helped you have it ready by morning. The day she cried with pride as you walked across the stage and accepted your diploma.. she took a million pictures that day and it still wasn't enough. If you had another lifetime you couldn't recount all the wonderful moments you shared and it's not just the big ones, the little mundane ones are sometimes the ones that mean the most. Those little moments baking together or doing each others hair.. remember them all and honor her this Mother's Day with Forest Lawn Memorial Park wishing you and your loved ones the very best for Mother's Day.
Mother's Day Sunday Annually
Forest Park Memorial Park
A Dignity Memorial provider

Daryl Fant, Publisher:

Southeast Texas Senior News / SETXSeniors.com

(512) 567-8068

SETXAdvertising@gmail.com