Forest Lawn Funeral Home Beaumont Announces Memorial Day Activities
Forest Lawn Funeral Home will be hosting special activities for Memorial Day in Beaumont.
The day will honor the memory of Southeast Texas veterans.
If you have been looking for an inspiring Beaumont Memorial Day observation, you will be welcomed at Forest Lawn's Southeast Texas Veteran's Memorial Garden.
There will be speakers and live music.
Beaumont Memorial Day Speakers:
Beaumont Mayor Protem – Grethrel Williams. Widow of Lt. Colonel Clinton Wright.
Council Woman (League City) – Heidi Thiess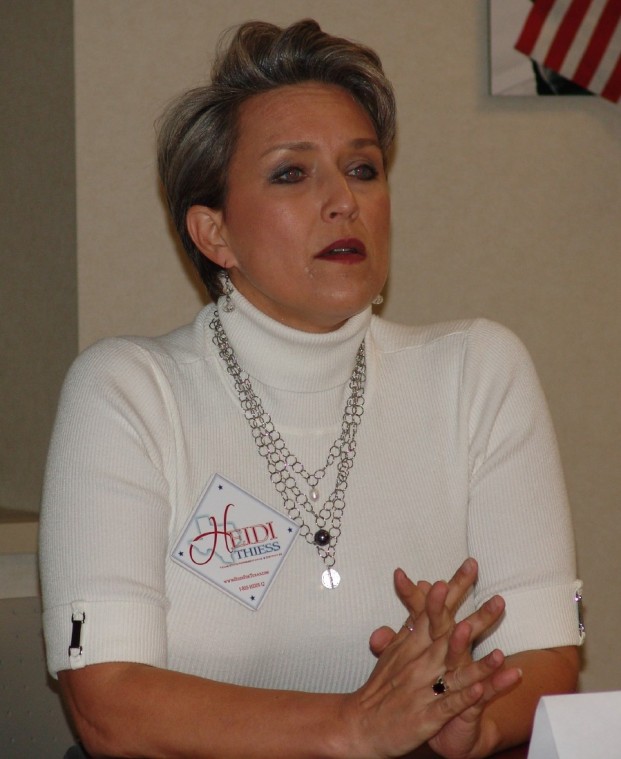 United States Congressman 14th District – Randy Webber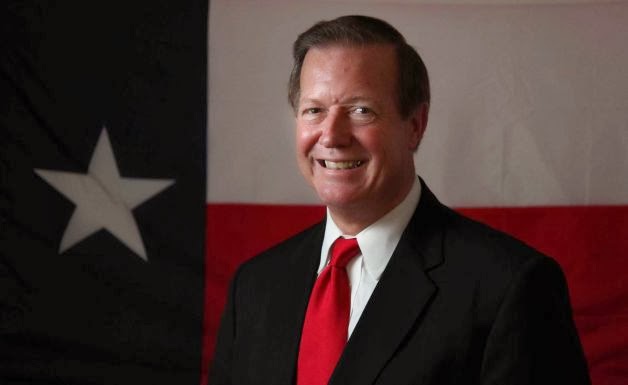 Memorial Day Beaumont Live Music:
SETX Veterans Service Group will perform the 21 gun salute and Lonestar Bag Pipers will perform.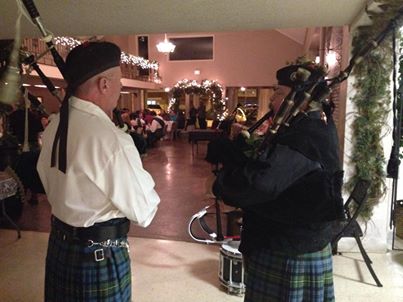 The popular Southeast Texas singing group the Chilton Sisters will also perform.
Please feel free to join Forest Lawn at their Southeast Texas Veteran's Memorial Garden this Beaumont Memorial Day.
You will be most welcome.