FREE Activity for SETX Seniors – Fire Museum of Texas
On today's Beaumont Senior Entertainment Guide, we highlight The Fire Museum of Texas.
The Fire Museum of Texas is a popular destination with Texas Senior Bus Tours. Make sure you're not missing out on this great local senior entertainment opportunity!
Southeast Texas seniors are always on the lookout for a fun activity. It never hurts if the activity provides a great window on history. It is absolutely wonderful if the activity just happens to be FREE.
Southeast Texas seniors are sure to love an activity that provides all three – fun, history, and Free. The Fire Museum of Texas fits the bill in all categories. Located in downtown Beaumont, the Fire Museum of Texas is first class in every way.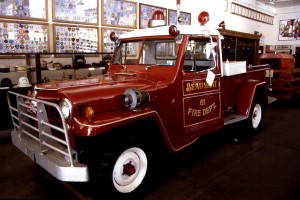 The Fire Museum of Texas opened in 1986 and is endorsed by the Firemen's and Fire Marshals' Association of Texas as, "The Official Fire Museum of Texas".
The Museum is recognized as one of Texas's Best FREE places for individuals, groups, seniors, and families to visit.
Dedicated to the preservation and education of the rich history of the fire fighting service, fire prevention education and fire safety, the Museum is housed in a working historic 1927 Central Fire Station right in the heart of downtown Beaumont near Crockett Street.
The two story building recognized as a Texas Historic Landmark is an unusual style of Renaissance Revival architecture. The masonry eagle above the first floor bays and the colored tiles compliment the masonry cornice.
Located in downtown Beaumont the museum is within walking distance of multiple museums, restaurants and ten significant sites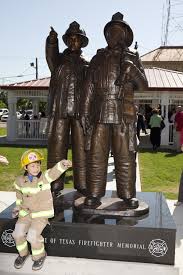 on the National Register of Historical Places.
Looking for a senior friendly restaurant recommendation in downtown Beaumont Tx?
Suga's Deep South Cuisine is sure to please – excellent upscale Southern style fine dining, live jazz on the weekends, and an outstanding brunch on Sundays.
If you'd like more Beaumont Tx restaurant recommendations, click here for EatDrinkSETX.com, the largest restaurant and entertainment site between Houston and New Orleans.
Just two blocks from the Crockett Street Entertainment District the Museum offers Southeast Texas seniors the opportunity to view vintage fire engines and equipment and memorabilia dating back to the late 1600's.
SETX seniors won't want to miss the 1909 Aerial ladder truck. Go even farther back in time and check out the 1856 Howe Hand Drawn Pumper. There is also a wonderful 1931 Light Truck used for search and rescue in the 1937 New London School Explosion. For a walk down memory lane, check out the Gamewell Call Box Alarm System used before there were telephones.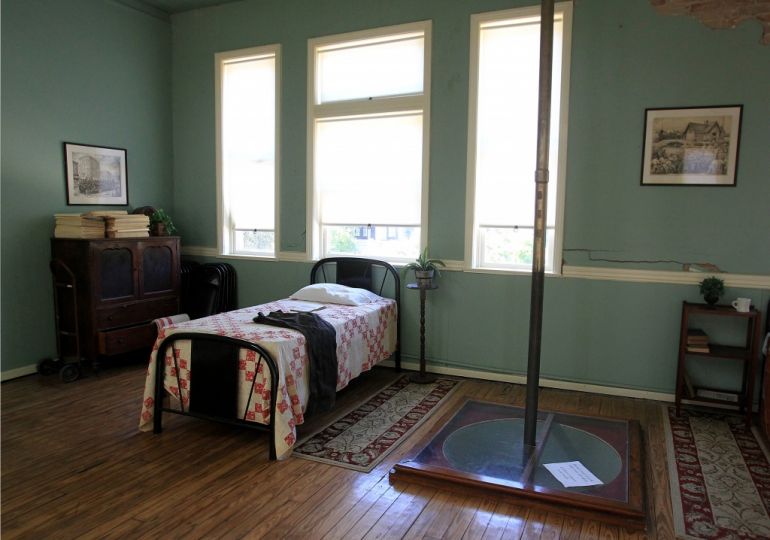 SETX seniors are always looking for great FREE activities to share with grandchildren.  They will love the two-story interactive miniature house designed to practice fire escape plans and the opportunity to dress up and sit behind the wheel of a real fire engine.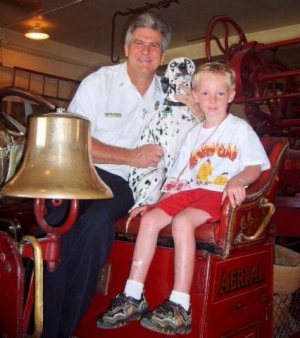 Hours: Monday- Friday from 8:00 am until 4:30 p.m.
Cost: Admission is free.
Note: After hour tours and facility rental for private functions are available.
Call The Fire Museum of Texas to plan your trip – they can even help you reach other Southeast Texas museums and attractions to build your itinerary.
Fire Museum of Texas
Special Exhibit – September 11, 2001 A Timeline from the New York State Museum
400 Walnut in Downtown Beaumont
(409) 880-3927
Downtown Beaumont can be a great place for Southeast Texas senior fun.
Did you know a number of Beaumont museums are free?
In downtown Beaumont, seniors can enjoy great entertainment – and a wonderful value.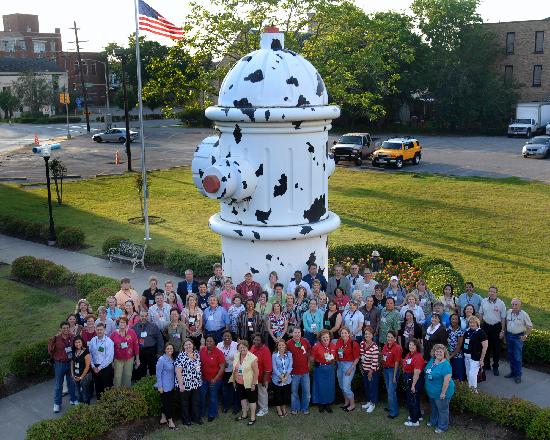 We hope you have enjoyed today's Beaumont Senior Entertainment Guide.
Texas senior bus tours visit Beaumont every week – don't miss out on the chance to enjoy the great entertainment you have right here at home.