Golden Triangle Seniors Share Love for Trains with Grandchildren at the Museum of the Gulf Coast Sat. Dec 14
Many of our Southeast Texas Seniors have fond memories of growing up with model trains – or desiring model trains that never came on Christmas morning. They were pretty expensive, after all.
HO Scale beauties look like exact replicas of the fire breathing beasts that left Southeast Texas for all over the world.
Some Golden Triangle seniors graduated from model trains to riding the rails in search of adventure- it was never the safest thing to do, but there was a time when it was MUCH safer than it is now.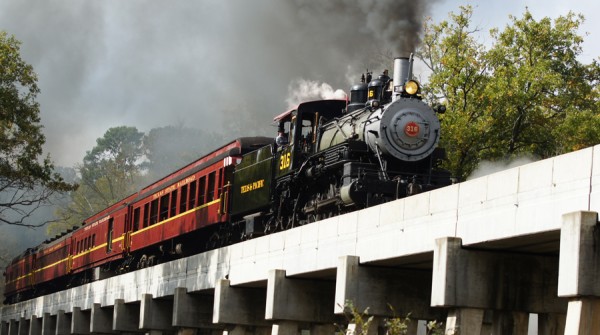 A few lucky SETX Seniors even went on to work for the Kansas City Southern Railroad or one of the other great lines.
If you have a love for trains, the Museum of the Gulf Coast has a wonderful opportunity for you to share that love with your grandchildren.
They are presenting their 6th annual Holiday Extravaganza Saturday, December 14, from 10AM – 2PM.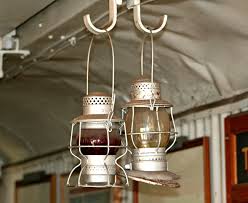 Activities include:
Train Rides
Carriage Rides to the Pompeiian Villa for tour and hot chocolate
Hands on holiday arts and craft activities
Holiday Games
Free Screening of the "Polar Express" at 12:30 PM
Gingerbread Man decorating Contest
This is a wonderful event and is part of the Museum of the Gulf Coast exhibit "Requiem for Steam: Railroad Photographs of David Plowden"
We do a lot for our grandchildren- but the truth is this will be just as fun for Southeast Texas seniors.
700 Procter St. in downtown Port Arthur
Ph: (409) 982-7000
MuseumoftheGulfCoast.org
Saturday December 14th
Adults, $4. Seniors (62+) & College Students, $3. Children (4-18), $2.