Groves Senior Living – Brooks Haven Assisted Living Facility
Are you looking for senior living options in Mid County?
Brooks Haven is opening a brand new assisted living facility to provide a unique approach to assisted living in Groves Tx.
Are you looking for a true "home experience" for your loved one?
That is the key to the Brooks Haven experience for Mid County Seniors.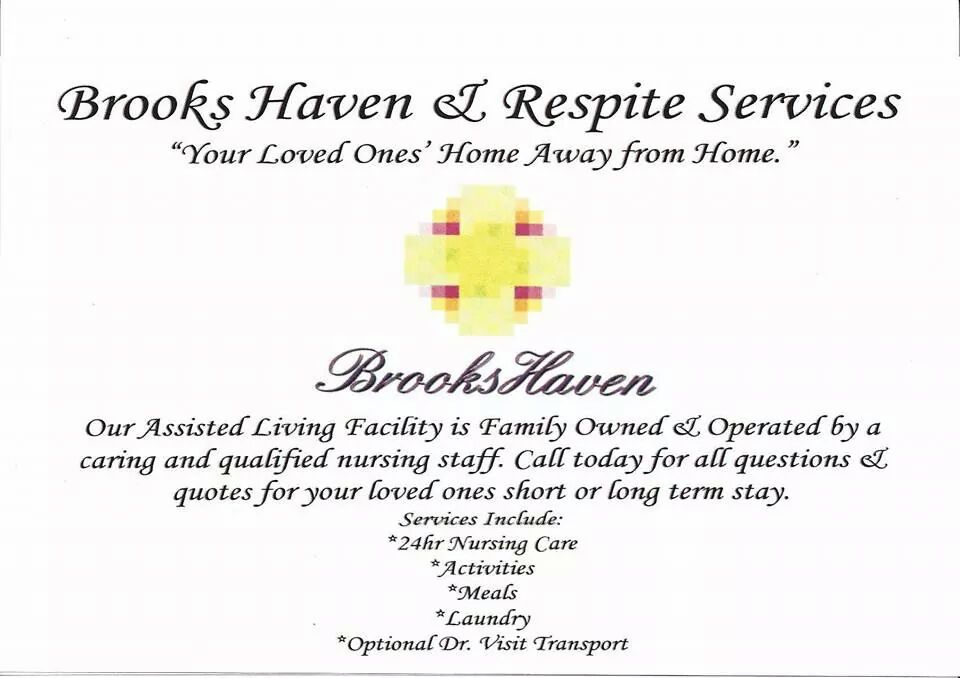 Brooks Haven is a "right sized" facility allowing Groves seniors to feel right at home.
After a recent tour, it really felt like this was a local senior's home that they were sharing with a handful of special friends.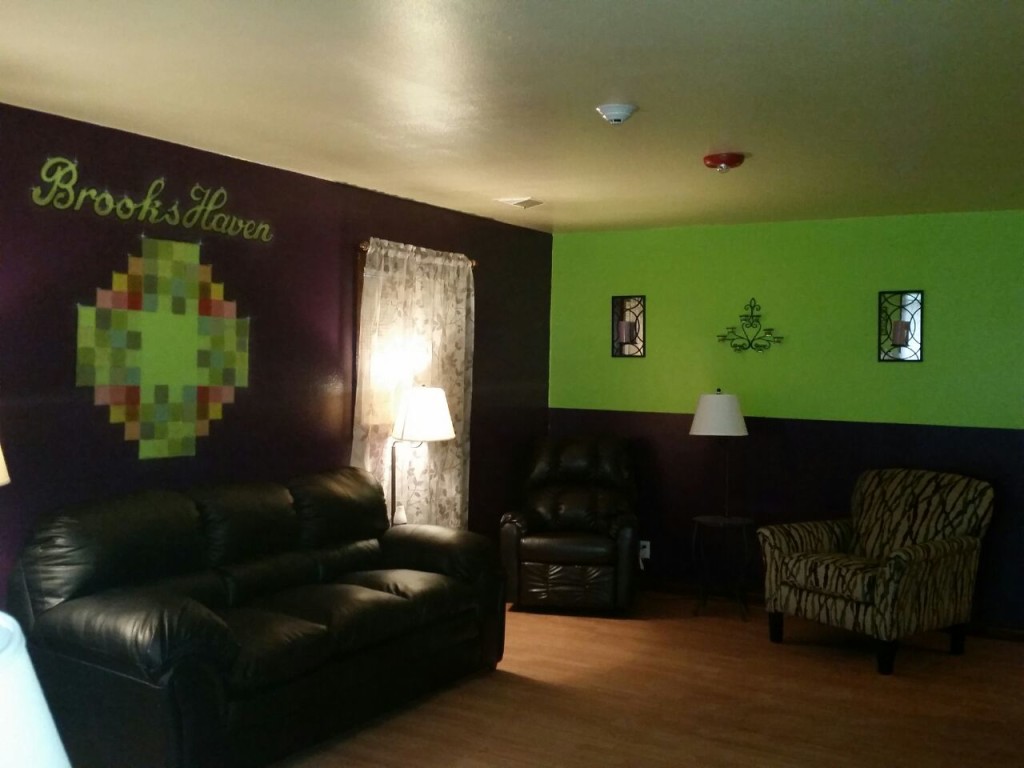 Here are some of the wonderful services Brooks Haven provides their residents:
Brooks Haven is locally owned and operated by a licensed nurse.
Nursing staff on site 24 hours a day
Several locations serving the Groves and Port Neches area
Private transportation to local medical appointments available
Weekly shopping trips
Beautician and Nail Tech Visits to the facility upon request
Home cooked meals included
Cable Television
Activities
Laundry
Newly Constructed Property
Homelike setting for your loved ones comfortable stay
Warm inviting decor
Most importantly – privacy and comfort for Groves seniors.
This is a very nice assisted living facility in Groves Tx.
Call and schedule your visit today. Mira Brooks LVN (409) 365-9656.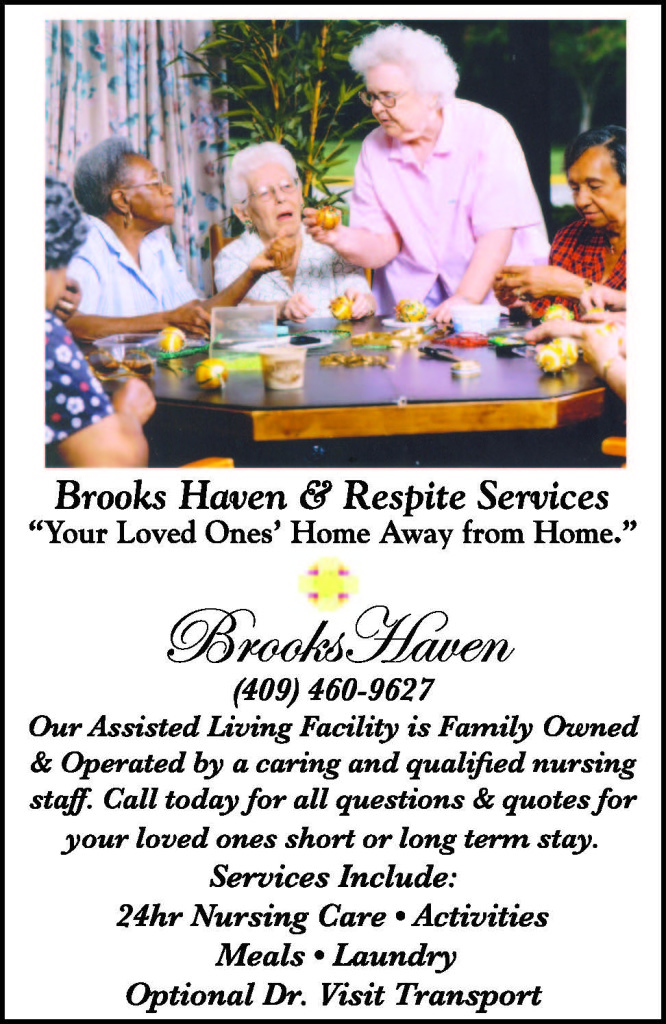 Are you looking for an assisted living facility in Groves Tx?
Schedule a visit to Brooks Haven.