Halloween Costume Ideas for Southeast Texas Seniors
Senior Fun –

Halloween Costumes for Southeast Texas Seniors
Every year, we get requests from Southeast Texas senior citizens for last minute Halloween costume Ideas.
Here are some of our favorites:
We're never too old to be super heroes. Here's a glimpse of what Wonder Woman might look like today: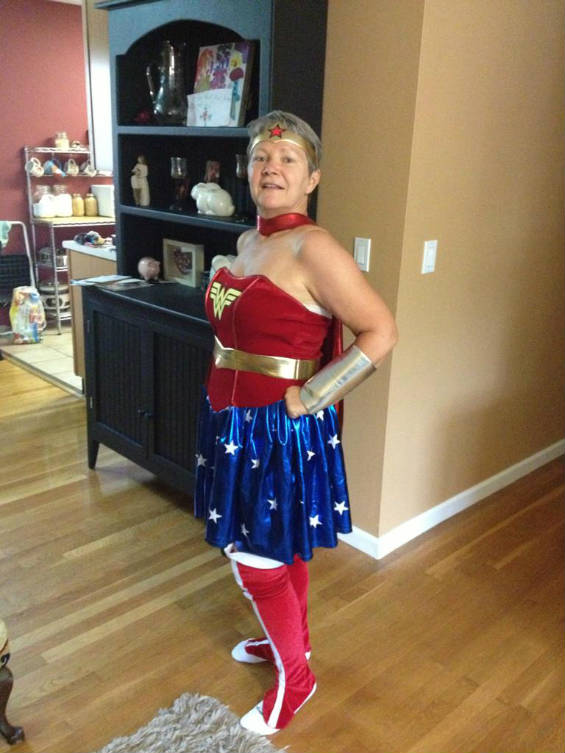 When we were growing up, Popeye was a BIG TV cartoon.
Bring him back this year at your Southeast Texas senior Halloween party: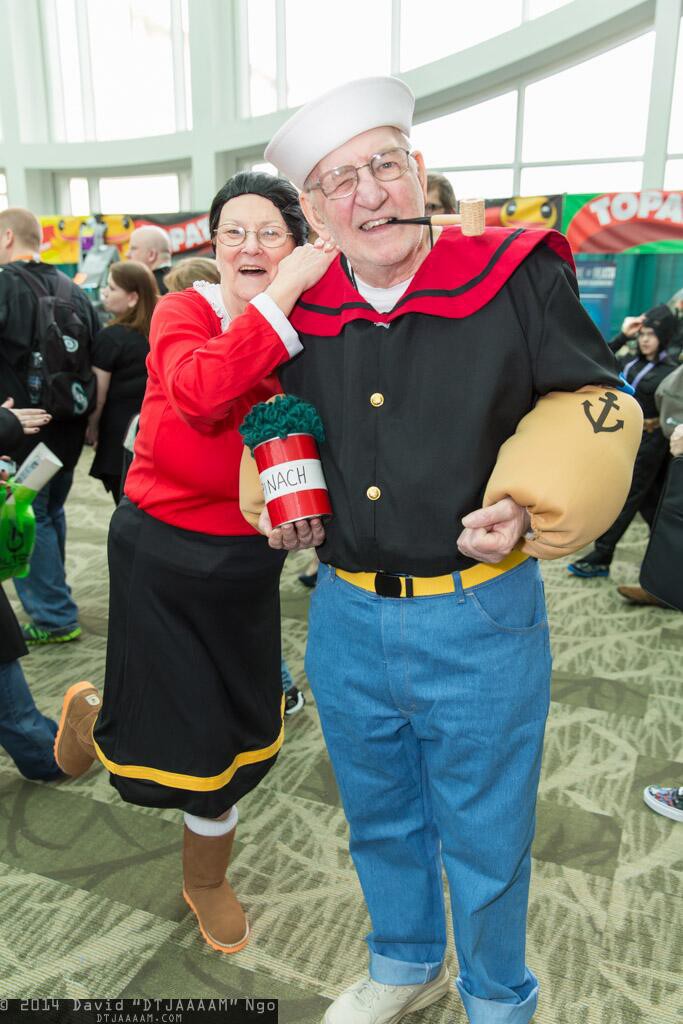 Witches have been popular Halloween costumes in Southeast Texas for generations.
Now that we finally look the part, let's celebrate it (well, one day a year anyway):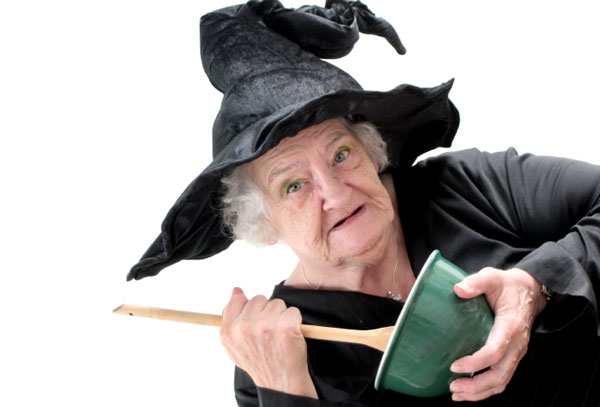 Do you like funny Halloween costumes?
How about punny?
Try this one – Halloween, math, and at least two puns – all in one.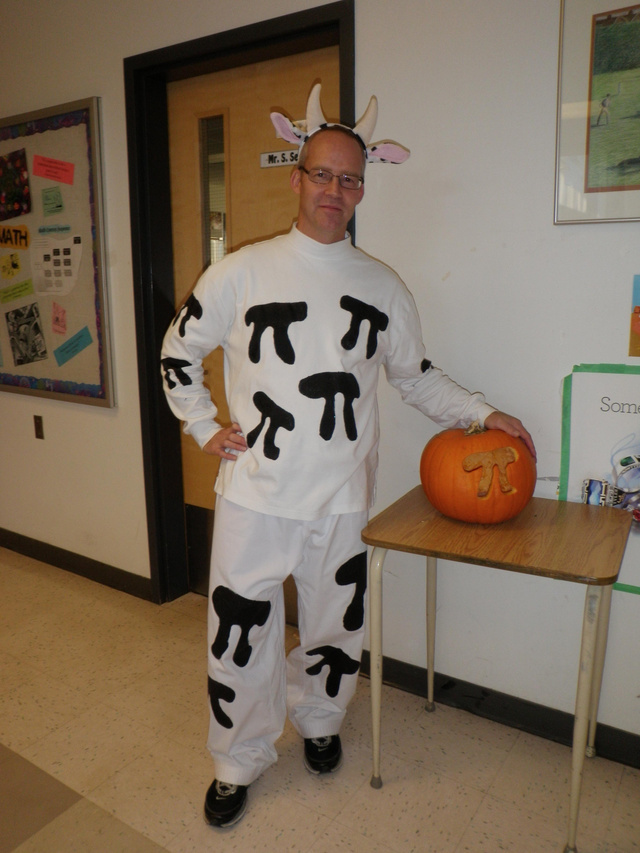 Here's a twist on the Southeast Texas senior Halloween costume: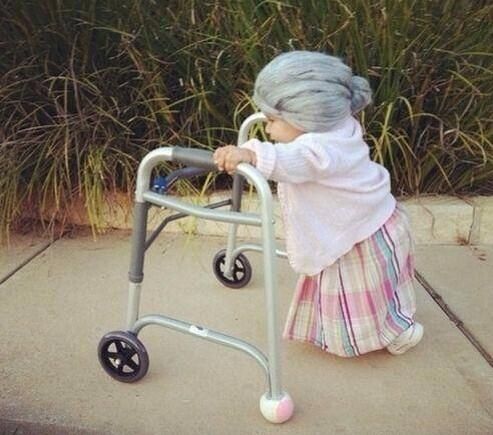 What will kids think of next?
We hope you have enjoyed today's feature Halloween Costumes for Southeast Texas Seniors.
We look forward to bringing you additional ideas next year.

Do you have a favorite Golden Triangle senior Halloween costume?
Send photos and information to SETXSeniors@gmail.com
You can also "Like" SETX Seniors on Facebook to receive the latest Southeast Texas senior news, events, and information right on your cell phone or tablet.
Can we assist you with your senior marketing in East Texas and the Golden Triangle?
Daryl Fant, Publisher. Southeast Texas Senior Resource Guide
Call The Senior Resource Guide: (512) 567-8068
E-mail the Senior Resource Guide: SETXSeniors@gmail.com