Happy Fourth Of July!
Happy 4th of July to all of our Southeast Texas Senior Citizens
We wish you a wonderful holiday, with lots of quality family time.
The 4th of July is a wonderful time to reflect on what it means to be an American.
It is also a time to enjoy some of our Southeast Texas summer favorites:
Slow smoked Southeast Texas style barbecue – pulled pork or brisket with grilled chicken quarters and Zummo's links.
Home made ice cream. Blue Bell is outstanding, but there is something special about waiting for the ice cream maker to get through churning up a fresh batch on the porch.
Family – dominoes, shared meals, and photo opportunities.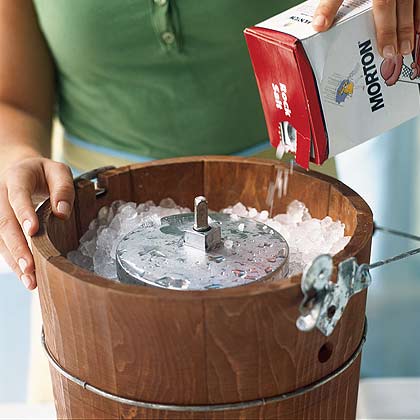 Here are some events around Southeast Texas this July 4th for Southeast Texas senior citiens to enjoy:
July 4th Beaumont: Julie Rogers Theater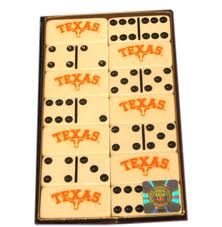 Beaumont Independence Day Concert & Fireworks
8pm
FREE Admission – FREE Entertainment for Southeast Texas senior citizens
The Symphony of Southeast Texas once again joins the City of Beaumont for the annual July 4th Celebration in downtown Beaumont.
The orchestra's patriotic concert is ideal for Beaumont seniors – especially our Beaumont veterans- and will be held at 8 p.m. inside the Julie Rogers Theatre and is FREE and open to the public.
Following the concert, at 9 p.m., the festivities conclude with a grand fireworks display.
Best wishes for a wonderful Beaumont 4th of July to all of our Southeast Texas seniors and veterans.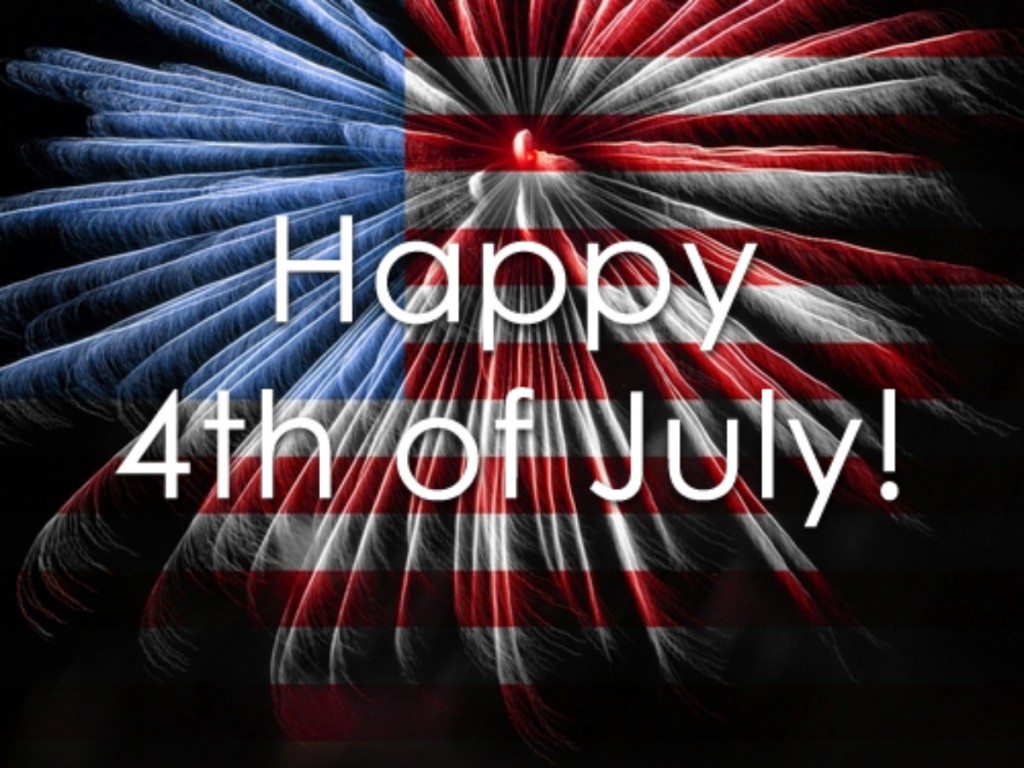 July 4th Port Arthur
Port Arthur Independence Day Celebration
7:30pm
FREE Admission
Carl A. Parker Multi-Purpose Center. Lakeshore Drive. Port Arthur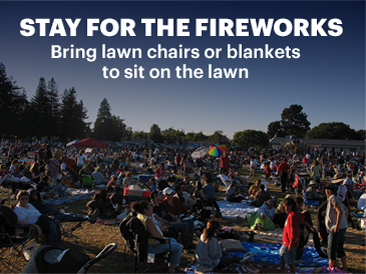 Enjoy patriotic music and entertainment before fireworks over the water. Music scheduled for 7:30.
Fireworks will begin at 9 pm.
Best wishes for a wonderful July 4th to all of our Port Arthur seniors and veterans.

Daryl Fant, Publisher

Southeast Texas Senior Resource Guide

(512) 567-8068

SETXSeniors@gmail.com