Happy Thanksgiving Southeast Texas Seniors
Happy Thanksgiving to all of our Beaumont area seniors
Enjoy quality time this holiday season with friends and family
In Southeast Texas, Thanksgiving is the real kickoff for the holidays.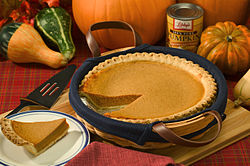 It is the time to gather with family and to remember all that we're thankful for.
Thanksgiving has evolved into primarily an "eating" holiday.
Family members, many we haven't seen in months and a few we haven't seen in years, gather. We share a meal, discuss old times, and make promises to see each other more often in the coming year.
The meal is the focal point of the festivities. In most families, the meal is a communal affair. Over the decades, various individuals have become known for one or two dishes they will bring every year. Typically the person hosting cooks the turkey and dressing (or brisket or tamales or ham). Another is known for their home made cranberry sauce and their green bean casserole. In my family, one member always made a pumpkin pie from scratch in a store bought crust. Another made a pumpkin pie from canned pumpkin but made the crust from scratch. In most families, it seems like only one person is trusted to make rolls (in our family it's yeast rolls and they are delicious).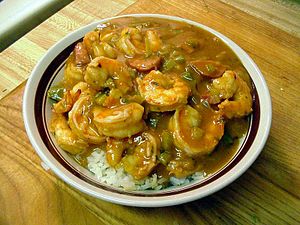 The meal is important. Not because anyone is starving, but because it has evolved into a tradition particular to your family.
Too often, our signature recipes die with us. We always think there will be time to pass a recipe down to a favorite niece or grandson.
When it doesn't happen, it is a sad memory marring future holidays.
When a special recipe is passed on, it is a warm memory. Not only will your family remember you each time they share the dish, but the person you pass the recipe will remember that you considered them worthy of passing on the tradition. There is a rich culinary tradition in the Golden Triangle, but recipes must be shared to live on.
It is fun to hold on to a secret recipe, but it is truly wonderful to pass a signature recipe on with a treasured descendant.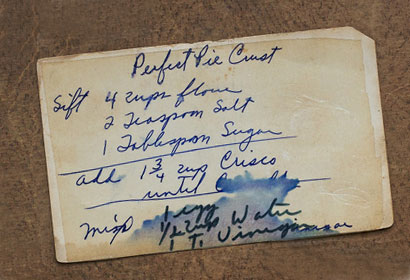 Have fun this Thanksgiving Southeast Texas Seniors– and if the time is right, pass one of your special dishes on to a worthy family member.
Southeast Texas seniors are some of the best cooks in the world. We have the power to pass on the recipes that will keep this true for generations to come.

Happy Thanksgiving Southeast Texas seniors!
Can we help you tell your story to seniors in the Golden Triangle and East Texas?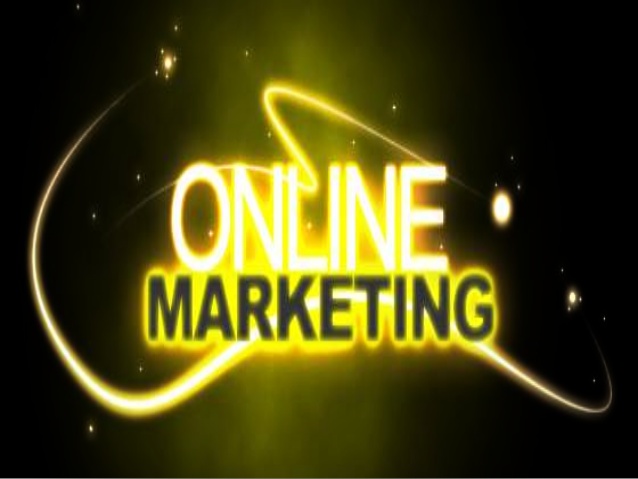 Daryl Fant, Publisher –

SETXSeniors.com

&

SETX Senior Resource Guide

(512) 567-8068
SETXSeniors@gmail.com
SETX Seniors advertisers receive: digital marketing, press releases and marketing articles, the best Search Engine Optimization in Beaumont / Southeast Texas social media marketing.