Hardin County Hair Salon for Seniors? Karry & Co. in Kountze
Are you looking for a wonderful Hardin county hair salon for senior citizens?
When Kountze area seniors are ready for a new hair style, they turn to Karry Craus and her team at Karry & Co. in Kountze.
A new look can start with a change in hair style – or in hair color.
Kountze seniors can pair their new hair style with a manicure or pedicure (pedicures are a great luxury for seniors).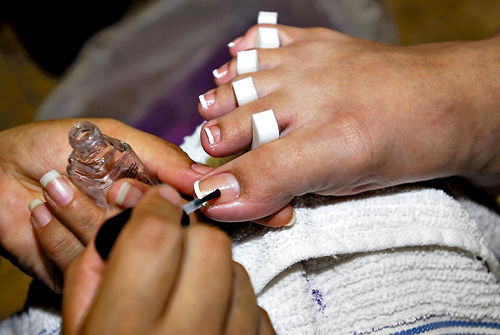 Karry & her team pamper their clients giving them a day of comfort and attention in addition to their beauty treatments.
Karry & Co. isn't just a place to find a new hair style – it's a place to enjoy the company of friends new and old.
Have you discovered Karry & Co.?
Schedule an appointment today.
Karry & Co. can help.
1415 S Pine St
Kountze, Texas 77625

(409) 246-4247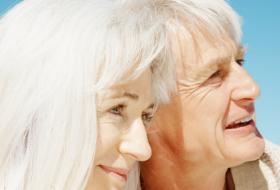 Karry and Co. is a great Hardin County hair salon for seniors – and the whole family.
Discover this wonderful Kountze salon today – schedule an appointment or drop by to check them out.