Hardin County VFW Chapter 1514 Meets Tuesday October 14 at 7pm
Hardin County veterans looking for fun and fellowship are welcome to visit Tuesday's meeting of VFW Chapter 1514 in Village Mills.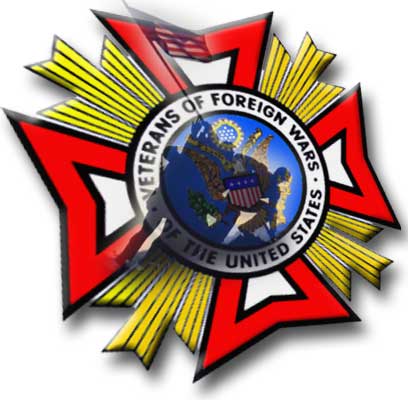 SETX VFW Chapter 1514 meets the 2nd Tuesday of each month at 7pm.
Members are active in supporting veterans issues, local students, and the Southeast Texas community.
If you've been looking for the right SETX veteran's organization, give this Big Thicket VFW Chapter a visit- they'd love to have you.
13634 Hwy 69 N.
Village Mills, TX 77663
Call VFW Chapter 1514 for more information: (409) 386-5760
VFW Chapter 1514 is located between Kountze and Warren in the heart of the Big Thicket on Highway 69.
This active Southeast Texas VFW Chapter is proud to include members from World War II, Korea, and the Vietnam era.
They'd love to include you among their future members.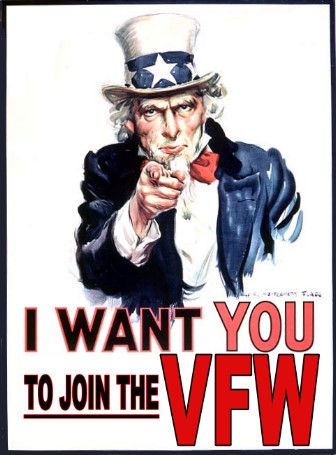 This message is sponsored by SETX Seniors Magazine.
SETX Seniors Magazine is the only local publication for Southeast Texas news and information and features:
Senior friendly digest size
Over 300 distribution locations across Jefferson County, Hardin County, Tyler County, and Orange County Tx
SETX Senior friendly fonts
Bright vivid colors
100% local Southeast Texas senior articles and information
Pick up a copy today.
SETX Seniors Magazine is pleased to feature a year long "Last of the Greatest" series paying tribute to World War II era veterans.
If you'd like to nominate a Southeast Texas World War II veteran for a feature story, EM: SETXSeniors@gmail.com.
SETX Seniors Magazine is sponsored by Southeast Texas senior services advertisers including:
Texan Plus HMO Southeast Texas Medicare Advantage Plan (409) 981-7300
Momentum Health Care Beaumont Home Health Service (409) 291-8880
Dentures & Dental Services Beaumont (409) 892-2991