Home Help for East Texas Seniors is Available from Outreach Home Care
Senior Resources Golden Triangle TX –

Outreach Home Care
Home help for East Texas Seniors – Outreach Home Care provides in home assistance and companionship for senior citizens in East Texas and the Golde
n Triangle.
Our senior citizens are an independent demographic.
East Texas seniors built the American lumber industry for paper, furniture, and building the nation.
Local seniors have served in America's conflicts for generations including World War II, Korea, Vietnam, Panama, and Desert Storm.
For even the toughest of us, some of life's tasks and chores eventually present challenges.
When they do, Outreach Home Care is there to help.
Outreach Home Care has a simple mission – assist Mid County seniors with the tasks that will allow us to remain at home longer.
Studies clearly show that staying in our homes longer has benefits across many levels:
Physical – better health
Mental – Protect against depression and dementia
Longevity – seniors live longer in our own homes
Outreach Home Care has attendants who take great pride in helping their Mid County seniors stay home longer.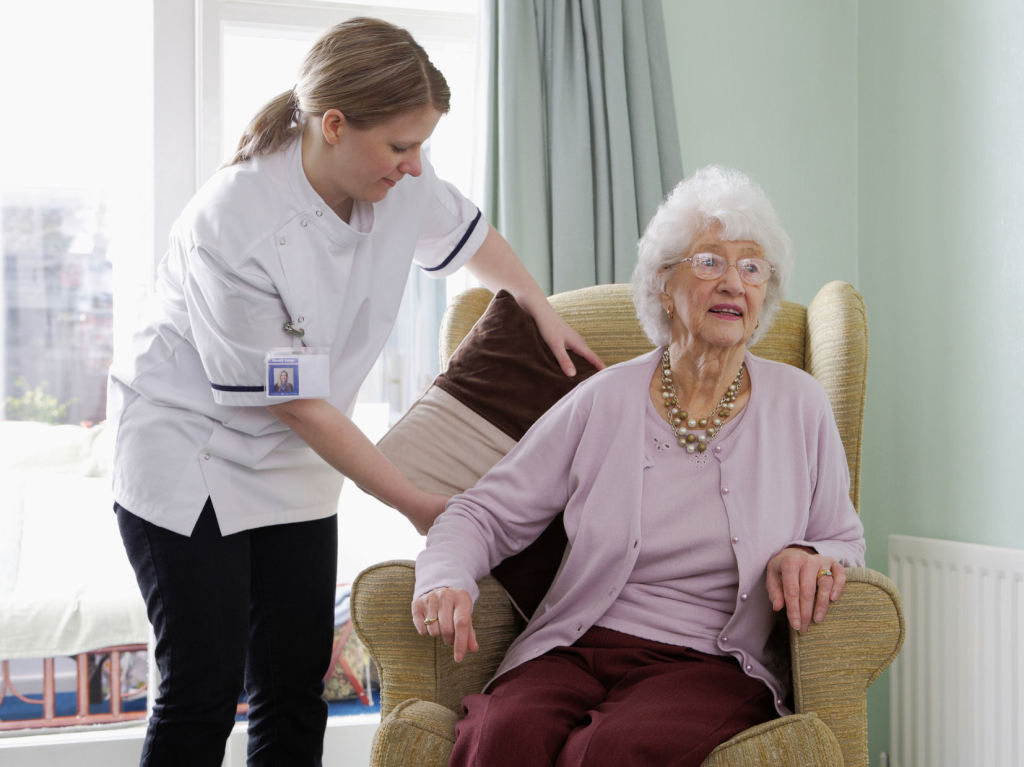 At Outreach Home Care, it really is all about helping Southeast Texas seniors – assisting with tasks so you can enjoy life.
Outreach Home Care attendants can assist Mid County senior citizens with a wide variety of tasks including: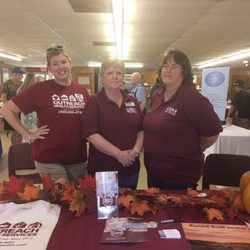 Daily Grooming – getting dressed, fixing your hair
Personal Hygiene – bathing assistance
Meal Preparation – nothing is harder than cooking for one! Let

Outreach

help
Diet Monitoring
Medication Assistance
Light Housekeeping
Joyful Companionship
Do you have additional tasks that would help you be comfortable in your home?
Schedule a consultation with Outreach Home Care today.
They will work with you to create a custom care plan that will help you be safe, healthy, and happy in your home.
Call Outreach Health Services today:
Outreach Home Care Southeast Texas: (409) 832-0465
Outreach Home Care East Texas: (409) 787-1636
You can also visit their website: OutreachHealth.com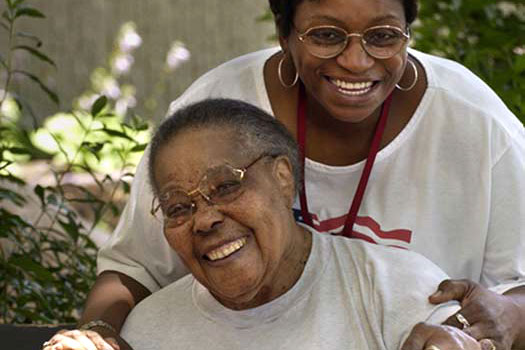 We hope you have enjoyed today's topic, Home help for Mid County Seniors – Outreach Home Care.

Daryl Fant, Publisher

SETXSeniors.com

& Southeast Texas Senior Resource Guide
(512) 567-8068
SETXSeniors@gmail.com