Honoring Our Southeast Texas Veterans: George T. Sanner, U.S. Army Retired
Southeast Texas Veteran Biography
George T. Sanner, United States Army
For some Southeast Texas veterans, military service was a calling they rose to in our nation's time of need. For some, military service became a lifelong career.
For George T. Sanner of Village Mills (Wildwood), service in the U.S. Army was a career that lasted almost three decades and that took him to three continents.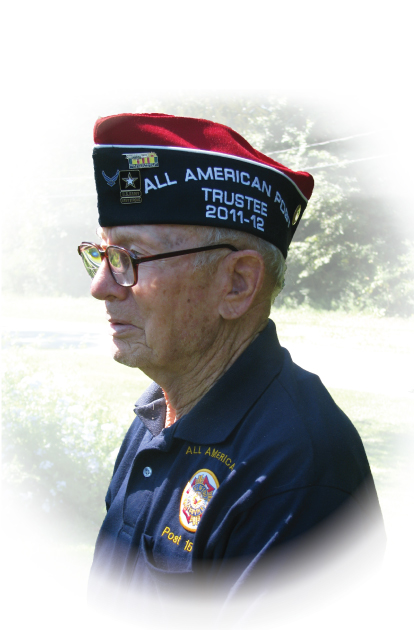 George began his career in the Army with the Army Air Corps in Newfoundland with. While in the Army Air Corps, Sanner served in the Military Police from 1947 – 1950.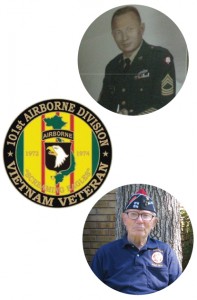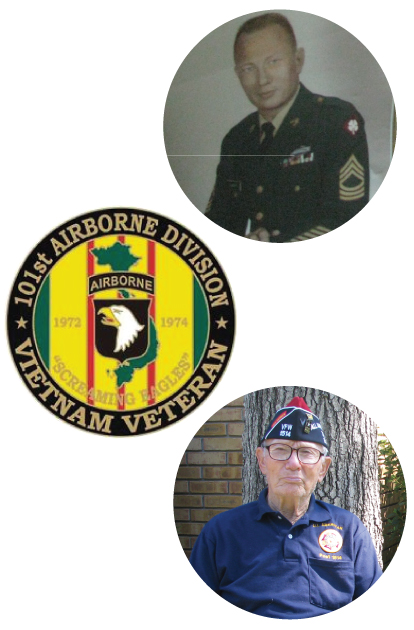 From the Army Air Corps, George moved into the regular Army where he served from 1950 – 1975.
Sanner particularly enjoyed service in Germany where he was a 1st Sergeant with the CATC (Combined Arms Training Center). Service in Germany provided the opportunity to see some of Europe's most beautiful landmarks including Neuschwanstein Castle, beautiful botanical gardens, and other magnificent historic sites. In Germany, George also formed close bonds with a great group of servicemen.
Sanner served two tours in Vietnam. His first was with the Vietnamese Regional Force and Popular Force (Similar to our National Guard) as an advisor. When their forces were called to the field, Sanner went with them.
His second tour in Vietnam was with the 101st Airborne as an Operations Sergeant for the Battalion Staff.
He was thankful to come home from Vietnam.
George T. Sanner retired from the U.S. Army after twenty-eight years of service.
He remains active in the VFW, which he recommends to those returning from service in Afghanistan and Iraq. The VFW serves as a spokesman for veterans at the National, State, and Local level, which all veterans benefit from.
Sanner was originally a member of VFW Post 3106 in Leesville LA before transferring his membership to VFW Post 1514 in Village Mills.
Sanner is well known in his neighborhood, Wildwood Resort City in Hardin County, where he is affectionately referred to as "Mr. George".
A version of this article honoring George Sanner's service ran in the SETX Seniors Resource Guide Magazine.

SETX Seniors is proud to honor our Southeast Texas veterans.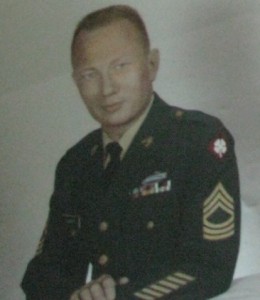 Daryl Fant,

Publisher Senior Resource Guide

Call: (512) 567-8068

E-mail the Senior Resource Guide:

SETXAdvertising@gmail.com