In home help for Moms, Seniors, and Veterans from Synergy of Southeast Texas
In Home Help for Veterans, Seniors, and New Moms
Synergy HomeCare – Serving the Citizens of the Golden Triangle
Do you know someone who could use a little extra help around the house?
Synergy HomeCare of Beaumont has a special team of caregivers who provide non-medical care to Southeast Texas seniors, new moms, and veterans.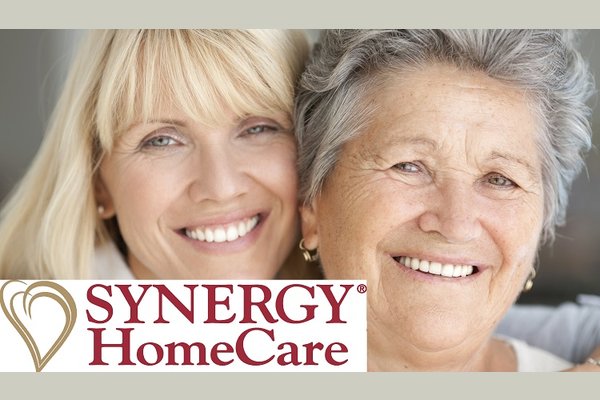 They help senior citizens with non-medical tasks including:
Medication Reminders
Companionship – including overnight stays
Meal prep – including diabetic and heart healthy
Light housekeeping
Bathing and dressing
Medical transport
Recovery assistance (illness, post-surgical, new moms)
Respite care – giving family members a chance to rest and recharge
Synergy HomeCare enjoys helping Southeast Texans.
Their care team can provide assistance for a few hours a week or around the clock.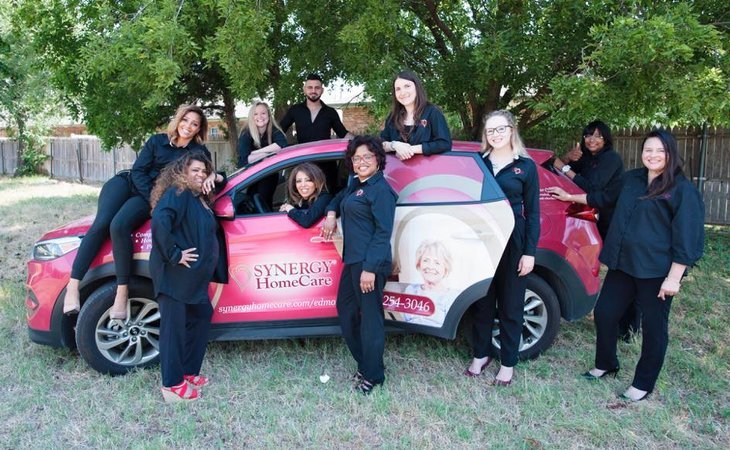 Synergy HomeCare is ready to assist you or your loved ones.
Synergy HomeCare Southeast Texas
2390 Eastex Fwy Ste 100, Beaumont, TX 77703
(409) 861-2000
Click here to find out about non-medical home care services from Synergy HomeCare of Southeast Texas.
Their care team is ready to assist YOU.