In home help for seniors? Call Helping Hands Senior Care
Helping Hands Senior Care
Non-Medical Homecare for East Texas and Golden Triangle Seniors
Southeast Texas senior citizens are incredibly independent.
There is a time when we all should admit that just a little bit of help would be a blessing.
After all we have accomplished, we deserve a little help around the house.

That is what Helping Hands Health Senior Care offers. They send dedicated care specialists into the homes of East Texas and Golden Triangle senior citizens to provide as much – or as little – help as you need at the time.
Their goal each morning is the same – to create happy seniors.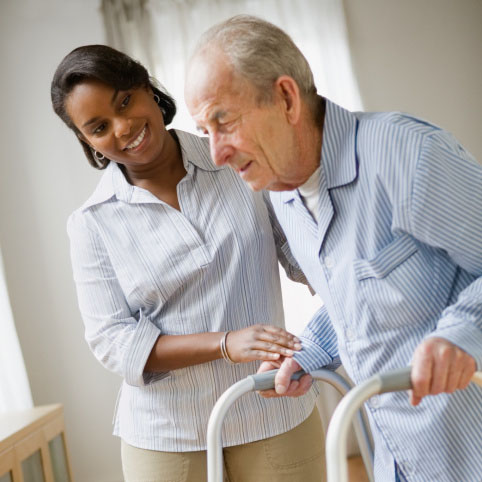 They can do that in a number of ways – as helpers, as companions, as friends.
Some of their non-medical home care services for local seniors include:
Medication reminders
Doctor's appointment reminders and driving with you to the doctor
Meal preparations to your tastes and your needs – including heart health and diabetic diets
Grocery shopping and medication pickup
Assisting with proper use of accessibility equipment including wheelchairs and walkers
Help with bathing and personal hygiene (shaving, hair styling, getting dressed)
Companionship – playing dominoes, cards, Scrabble, or going for a walk together
Overnight Care
Laundry washing and folding
You probably already know that studies unanimously show that seniors are healthier – and happier – longer when they are able to remain living in their own homes.
That is the true benefit of non-medical home care for Southeast Texas seniors.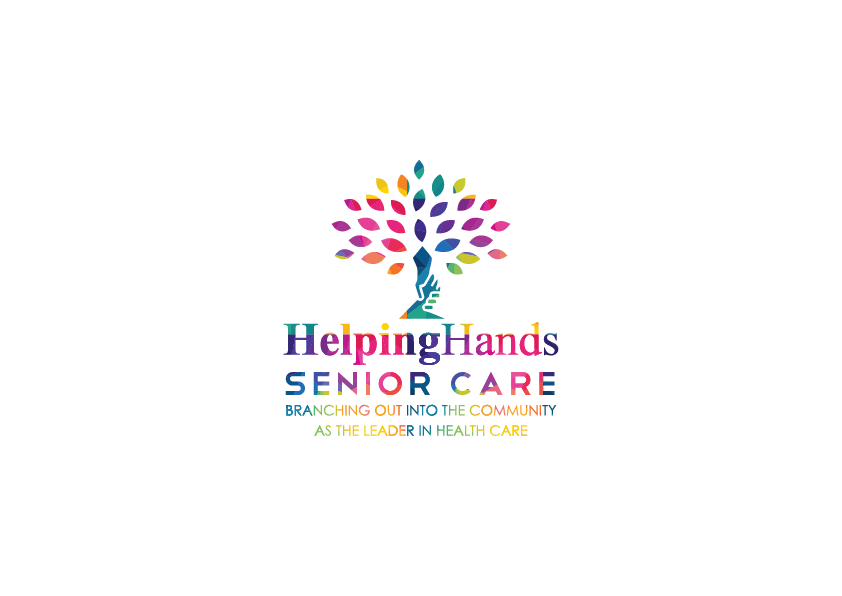 Are you ready for a little help?
Call Helping Hands Senior Care today:
Helping Hands Home Care Southeast Texas: (409) 221-5280
You can also visit their website: Helping HandsSETX.com
Did you know Helping Hands Senior Care also offers a private care home for short rehab stays or long-term care for seniors looking for a new home away from home?