Introducing Hospice Care for Beaumont and the Golden Triangle
What do you know about hospice care?
Many Southeast Texas seniors are turning to hospice care.
Why?
Hospice allows you to spend your final days at home. You can be in the comfort of your own home surrounded by loved ones.
That is the primary mission of hospice.
Too many of our Golden Triangle senior citizens are passing away in hospitals where it is more difficult for family to visit.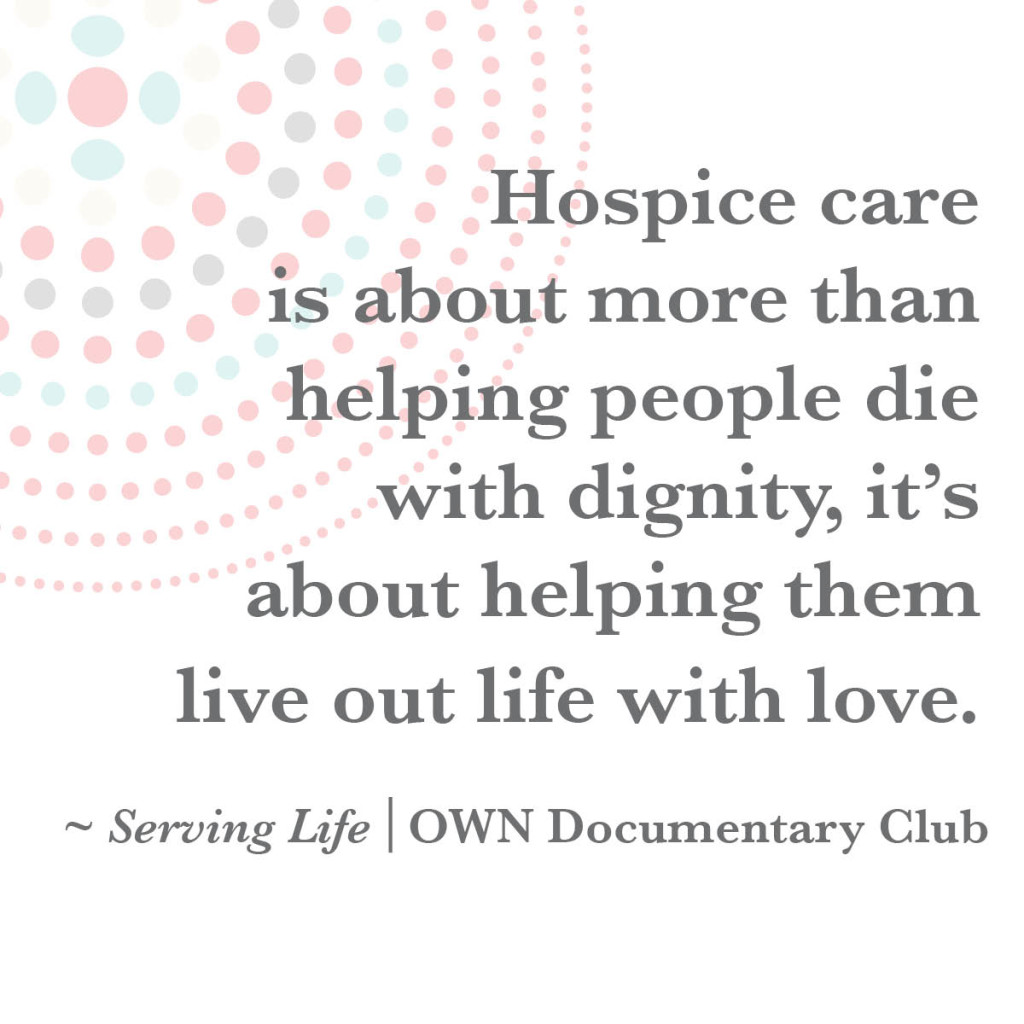 Each member East Texas hospice teams is dedicated to increasing each senior citizen's quality of life while they are on hospice.
SETXSeniors.com will be providing year-round coverage on hospice care in Southeast Texas through the year.
Stay tuned for additional information and insight into how hospice care can assist you or a loved one.
We hope today's introduction to hospice care has been helpful.
Stay tuned for more of the latest Southeast Texas senior citizen news, resources, and inspiration.

Daryl Fant, Publisher: SETXSeniors.com &

SETX Senior Resource Guide

. Host Southeast Texas Senior Expo Series.
(512) 567-8068
SETXAdvertising@gmail.com
Click here for more information on our Southeast Texas Senior Marketing Resources.