Introduction to Southeast Texas Hospice Care for Golden Triangle Seniors from Harbor Hospice
Have you been looking for a useful introduction to Southeast Texas hospice care?
SETX Seniors is hear to help.
Golden Triangle seniors hear about hospice care pretty often these days. By now, most of us have a friend or loved one who has been assisted by hospice care. We hear about hospice a lot, but more information is always helpful.
Hospice care is a philosophy of care that accepts dying as a natural part of life. When death is inevitable, hospice seeks neither to hasten nor postpone it but to provide the resources to insure, as best they can, that the final life experience is supported by knowledgeable professionals. Many Southeast Texas seniors and their families choose hospice as a way to meet the end of life on their own terms.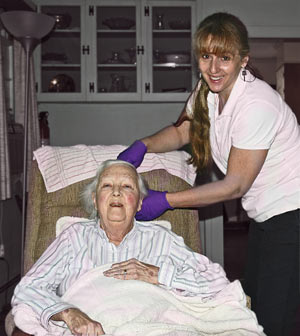 Choosing hospice, as well as choosing your hospice provider are important decisions for end-of-life care. There may be several hospice organizations that serve your community. Most Southeast Texas hospice providers, like Harbor Hospice, can assist you anywhere in Southeast Texas. To make the best decision for you, or the Golden Triangle senior in your life, it is important to find out about the services that each Southeast Texas hospice offers.
Southeast Texas seniors are big believers in making choices for themselves- and for enlisting the advice of those they trust.
Determining if a hospice is right for you may best be learned from interviewing different hospices and talking to those you trust who are familiar with hospice programs in your area. Resources for information about hospice care in Southeast Texas include:
Doctors, nurses, and other health care providers whose insight you trust.
Social workers, clergy, and other counselors.
Friends or neighbors who have had direct experience with Hospice care.
If you have additional questions or would like more information about Hospice, a representative from Southeast Texas' own Harbor Hospice is available to assist you.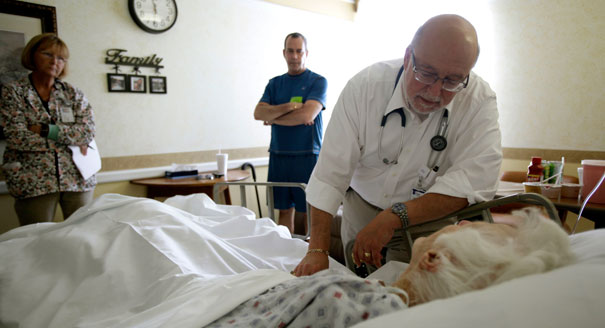 Harbor Hospice has a long history of serving Golden Triangle Seniors.
To learn more about Hospice and to see whether Hospice is the right answer for you or a loved one, please contact Harbor Hospice toll free: (855) 542-7267.


We hope today's introduction to Southeast Texas hospice care has been beneficial.
If you're looking for more information on hospice care in the Golden Triangle, stay tuned to SETX Seniors.
We are in the middle of a year long series bringing hospice information to our Southeast Texas seniors.