Is Your online Social Security Account Missing Any Work History?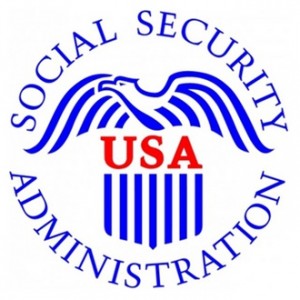 SETXSeniors.com Guest Columnist Oscar Garcia  is a Public Affairs Specialist with the Social Security Administration. You can direct your questions to him at: SSA, 411 Richland Hills Drive, San Antonio, Texas, 78245. You can also email him at Oscar.h.garcia@ssa.gov.
Question:
I created a "my Social Security" account because I wanted to get a benefit estimate. In reviewing my work history, I noticed there was a year of work missing. How can I correct this?
Answer:
If the earnings missing from your Social Security record are for the current year or last year, you do not need to worry. These earnings are recent, We may not have recorded them yet. However, earnings could be missing from your record for earlier years for several reasons. Perhaps your employer reported your earnings using the wrong name or Social Security number. Maybe you got married or divorced and changed your name, but never reported the change to Social Security. The first thing you should do is find some proof of those earnings. This proof could be a W-2 form, a tax return, a wage stub or pay slip, or any other written documents showing that you worked. If you cannot find any written documents that show your earnings, try to remember as many facts and write them down. Tell us where you worked, the name of your employer, the dates you worked, how much you earned, and the name and Social Security number you used when you worked. After you gather your documents, contact Social Security. We will work with you to correct your record.