Lakes Area Veterans – Meet VFW Post 6380
East Texas Veterans Organizations

–

VFW Post 6380

Are you a veteran in the Toledo Bend / Lake Sam Rayburn area?

Would you like a place to plug in for the company of other veterans?

Visit with VFW Post 6380.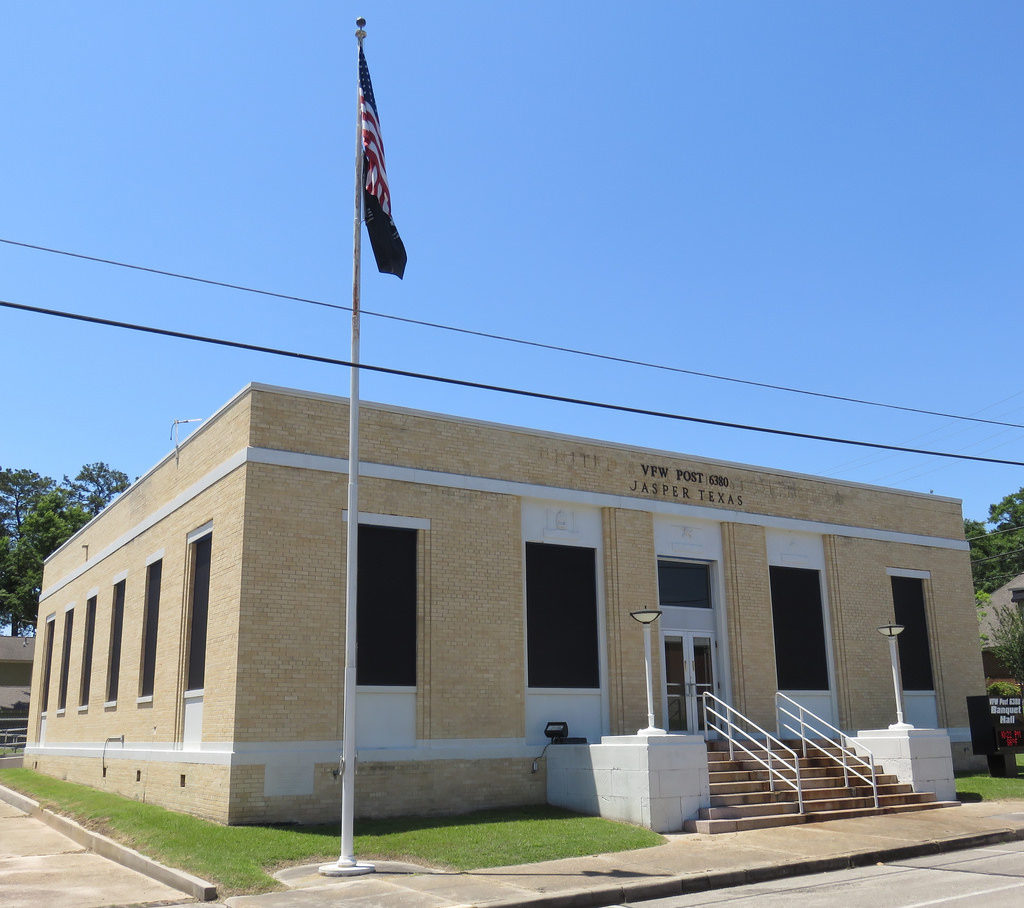 VFW Post 6380 in Jasper TX is a great resource for Lakes Area veterans.
No one understands you quite in the same way other veterans do.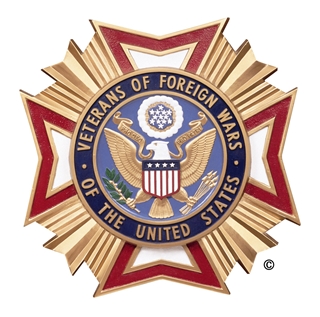 The VFW might be just what you've been looking for.
Contact:
PO Box 937
Jasper, TX 75951
Call the Jasper VFW: (409) 384-5691
Jasper VFW Meeting Location & Time:
251 N Main St, Jasper, TX 75951
Jasper, TX 75951
6:30 PM 3rd Friday

Daryl Fant,

Publisher SETX Senior Resource Guide

(512) 567-8068
SETXSeniors@gmail.com
Click here for more East Texas senior news, resources, and inspiration.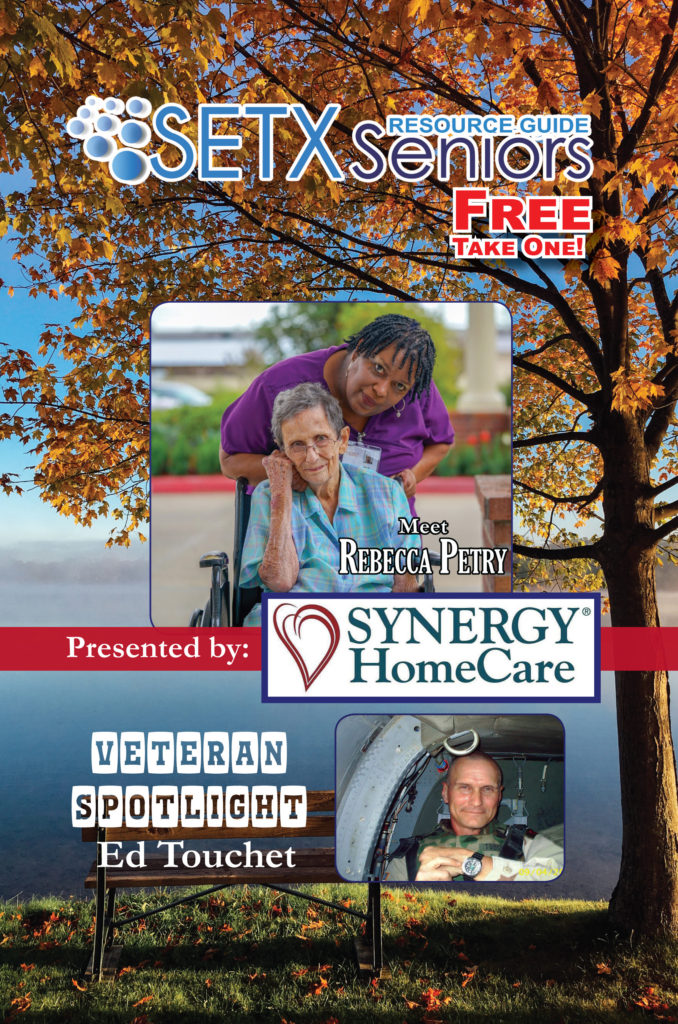 Thank you to Jasper VFW Post 6380 for serving our East Texas veterans.
Would you like more information about this lakes area VFW Post?