Looking for Southeast Texas 4th of July Fireworks Information? Visit EatDrinkSETX.com
Fireworks Display Beaumont TX
Get the information on EatDrinkSETX.com, your lifestyle magazine for Southeast Texas
For many SETX Seniors, 4th of July is a special holiday.
Not only is it our nation's birthday, for many it is a reminder of military service.
The 4th of July in Southeast Texas also brings up memories of childhood – watching fire works with our own parents and grandparents after a big family or church picnic.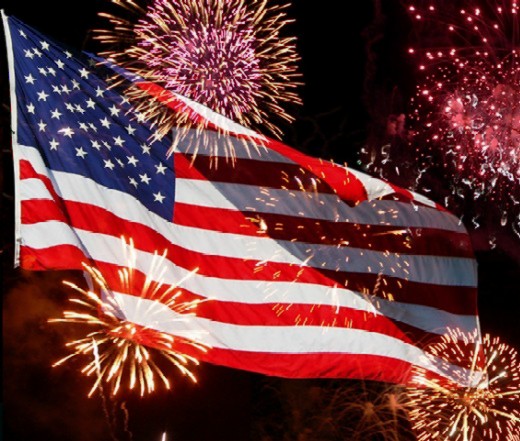 Local online food and entertainment magazine EatDrinkSETX.com has all of the Beaumont 4th of July Fireworks information on their site.
Enjoy America's holiday – click here for all of the latest information on the 2017 Beaumont 4th of July Fireworks Celebration.
Happy 4th of July Southeast Texas!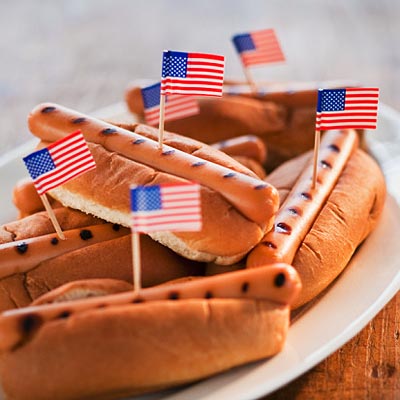 We hope you enjoyed today's feature, Fireworks Display Beaumont TX – Get the information on EatDrinkSETX.com, your lifestyle magazine for Southeast Texas.
Daryl Fant, Publisher Eat Drink SETX / SETX Seniors

(512) 567-8068

SETXAdvertising@gmail.com