Looking for Southeast Texas Senior Events and Activities? Head to Central Mall for the 2018 Port Arthur Senior Expo
Senior Activities Port Arthur / Beaumont. Don't Miss the SETX Senior Expo – Port Arthur
Our Golden Triangle Seniors appreciate a personal touch. They like it when potential vendors answer their questions and listen to their concerns.
They also like to have a great time.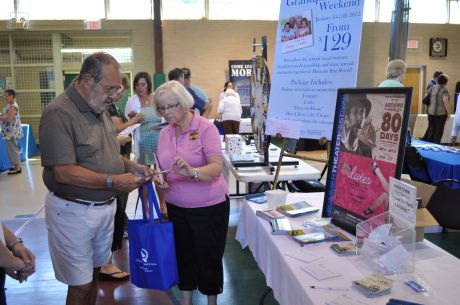 The Southeast Texas Senior Expo series provides a FREE day of fun, education, and access to senior services.
Golden Triangle senior service companies are invited to interact with the senior community at the SETX Senior Expo- Central Mall.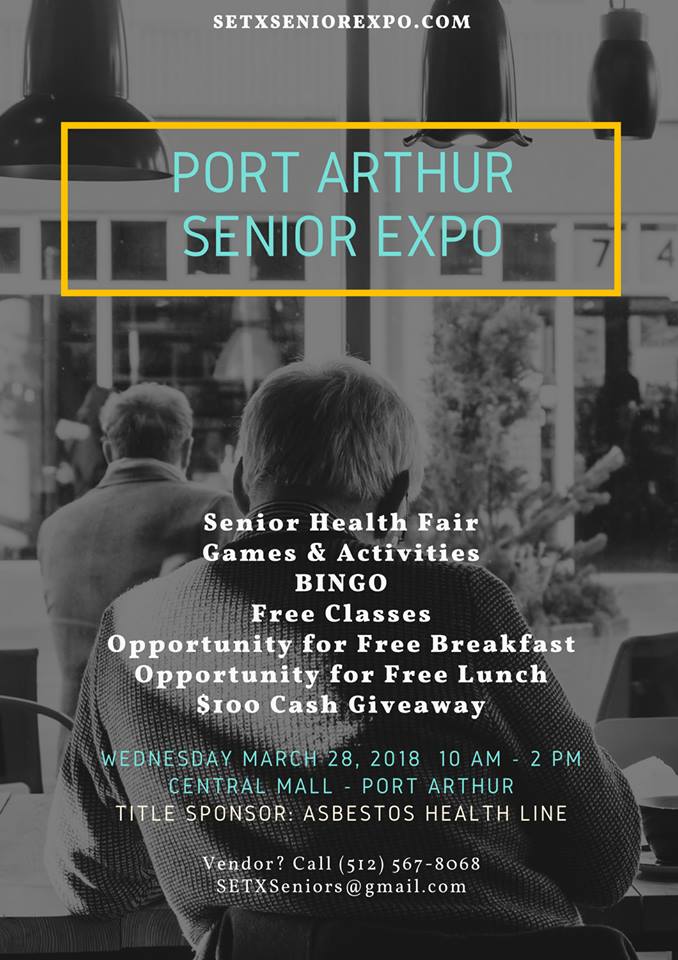 The popular event will bring seniors (55+) from across four counties.
This is a wonderful opportunity for our local seniors – and for any company looking to grow their business local seniors.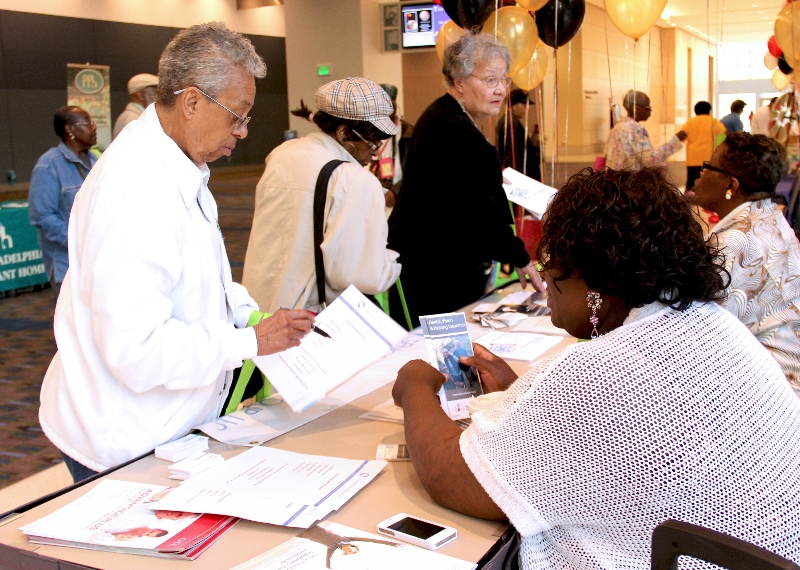 Here are the event details:
SETX Senior Expo Port Arthur
Wednesday,
Central Mall
10am – 2pm
Free event for SETX seniors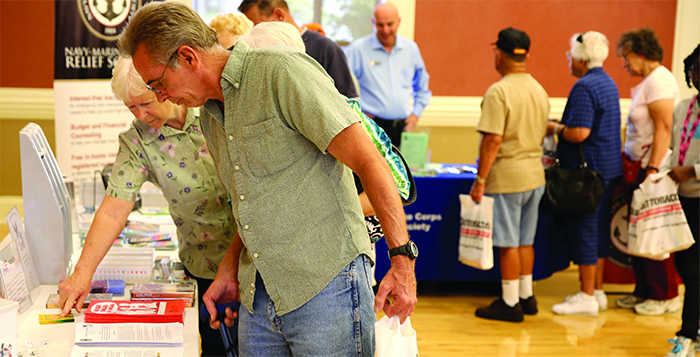 This senior event has been custom designed from the ground up to get away from the "senior trick or treat" element of many senior expos and health fairs.
The goal is for seniors and vendors to enjoy quality time together and to begin a relationship.
Questions?
Daryl Fant, SETX Senior Expo Coordinator
(512) 567-8068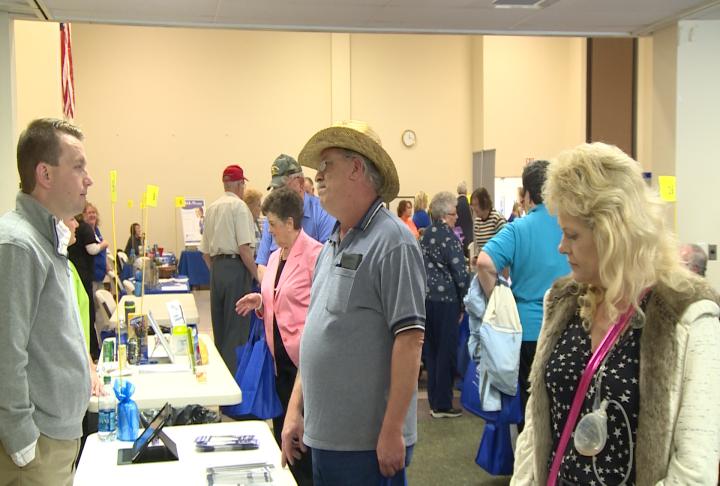 Thank you – we look forward to assisting you in starting your relationship with our Southeast Texas senior citizens.
Have you been looking for Senior Events in Texas? Don't Miss the Southeast Texas Senior Expo – Port Arthur.