Low Income Senior Citizen Apartments in Orange TX – Optimist Village
Senior Housing Guide for Southeast Texas
Optimist Village Offers a Lovely Low Income Senior Living Option
In Orange Tx, low income senior citizen apartments doesn't have to mean low amenity.
On today's Southeast Texas Senior Living Guide, we look at some excellent senior apartments in Orange that just happen to be for low income seniors – attractive independent living apartment, convenient location, and lots of amenities for their Orange County senior citizen residents.
Optimist Village senior apartments in Orange offers a very comfortable senior apartment community for Orange County seniors.
Each building was thoughtfully designed to be a true home for their Orange senior residents:
Each Orange senior apartment is well laid out with plenty of room for residents and for entertaining small groups of friends and family.
Larger groups of visitors can be entertained in the multiple common parlor areas in each of Optimist Village's Orange senior apartment buildings.
Mail areas are located in the lobby of each apartment building so seniors don't have to come out in heat, cold, or rain to check their mail.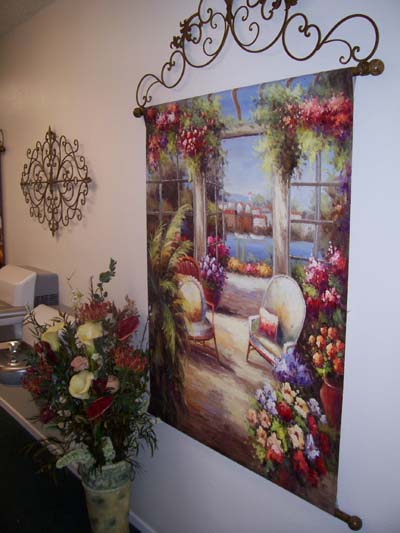 A large community room hosts the regular community events and entertainment.
Optimist Village Senior Apartments in Orange Tx is also a community serving area for Meals on Wheels in Orange County. Seniors come from around the Orange community to share a meal with residents of this comfortable Orange senior living community.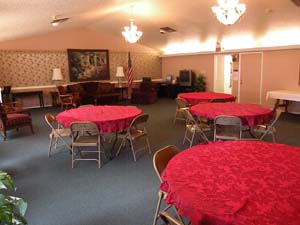 There is even a technology station where residents can send e-mails, get news updates, or Skype with grandchildren.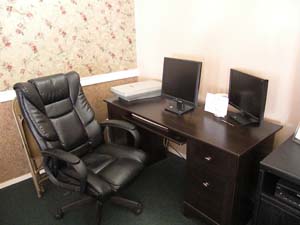 When you're a resident of Optimist Village senior apartments, you'll love the sense of community.
This Orange senior citizen living community is so comfortable that you'll forget they are low income senior apartments.
For their Orange senior citizen residents, Optimist Village senior apartments just  feels like home.
Are you looking or more SETX Senior citizen housing information?
Stay tuned to SETXSeniors.com – Southeast Texas senior news you can use, 365 days a year.