Lumberton Funeral Planning Resources
Hardin County Senior News
Lumberton Funeral Planning Resources
Most Lumberton seniors have participated in planning a funeral after a loved one's unexpected death.
The feeling of wanting to get everything just right to honor their memory is tremendous- and can be extremely stressful.
On top of the feeling of loss, funeral planning can be nearly overwhelming for Lumberton families.
For Hardin County seniors, pre-arranging our own funerals is a tremendous gift to our family, emotionally and often financially as well.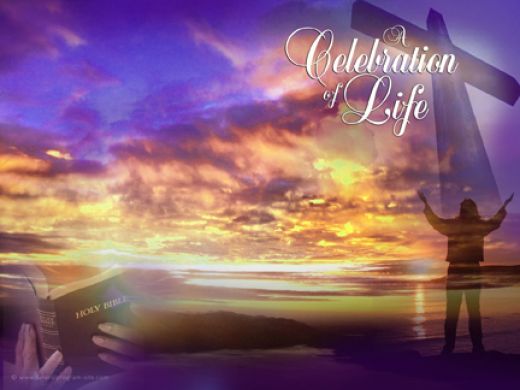 First, arranging our own funerals helps us set the tone.
Lumberton funerals  can be serious affairs – but they don't have to be.
Picture yourself looking down on your funeral. What do you see?
Is it a serious, somber occasion? Are people laughing over a funny memory your nephew shared on the mic? Is a lone piper playing a beautiful song for your family?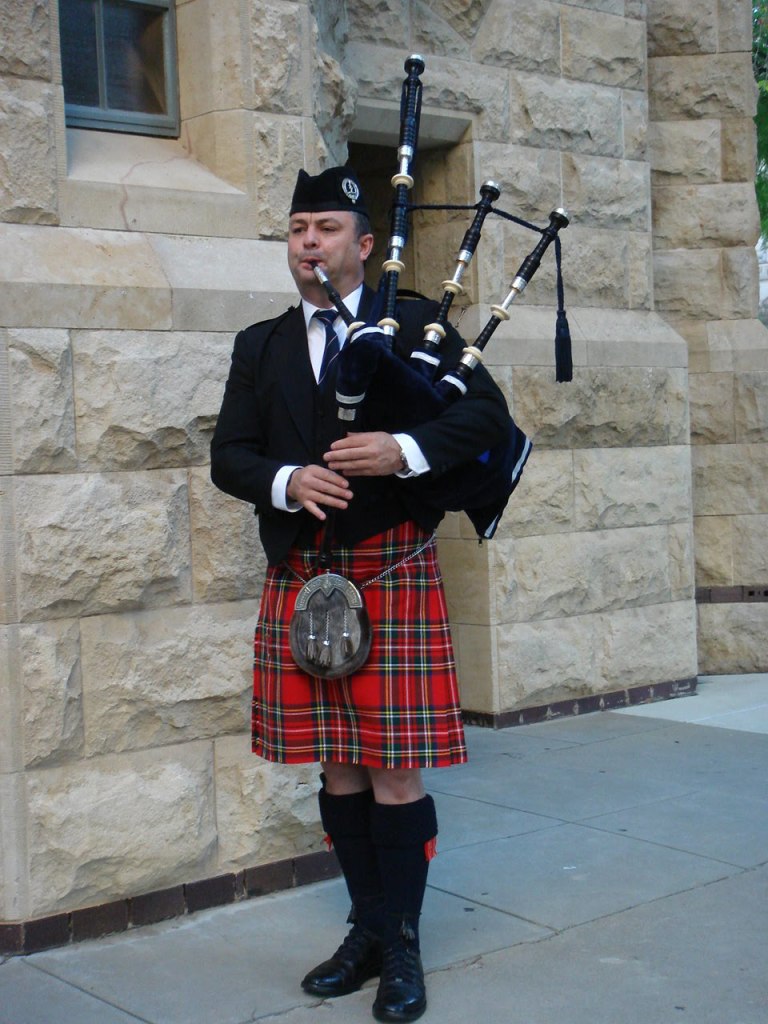 Pre-needs funeral arrangements help Hardin County seniors ensure the vision you want comes to life.
You can control everything – who speaks, the music, even the menu at your funeral reception.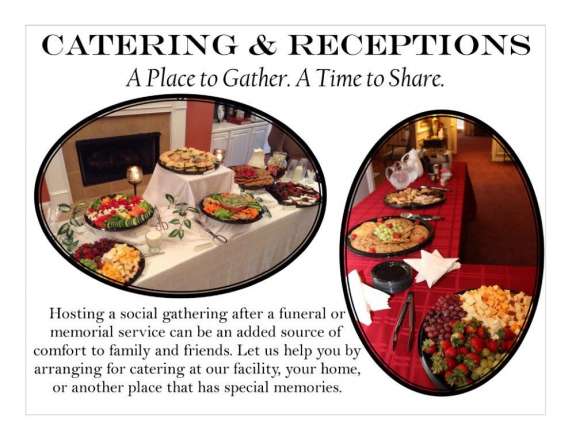 Hardin County Senior News –

Lumberton Funeral Planning Resources
When your family is grieving, give them the freedom to celebrate your life rather than stressing out over trying to throw together meaningful funeral arrangements.
When it comes down to it, pre-planning your funeral gives you the chance to say goodbye to your family in a low stress environment.
Reach out to the Hardin County funeral planning experts at Lumberton Family Funeral Home with questions or for advice.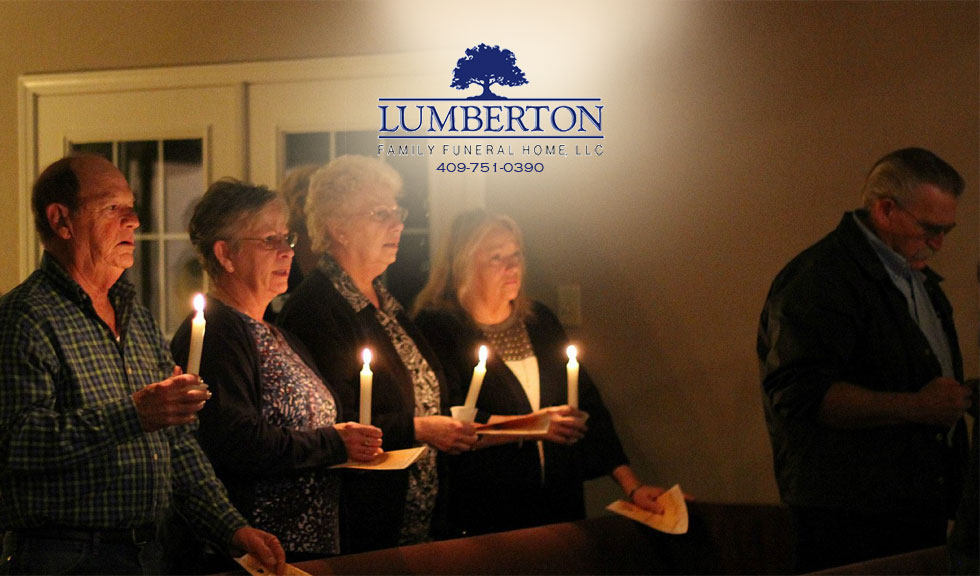 It's your life – make sure it's celebrated your way.
Lumberton Family Funeral Home

(409) 751-0390

lumbertonfamily.com

766 South Main St. in Lumberton
EM Questions to: Adam@StrahanCares for owner Adam Strahan.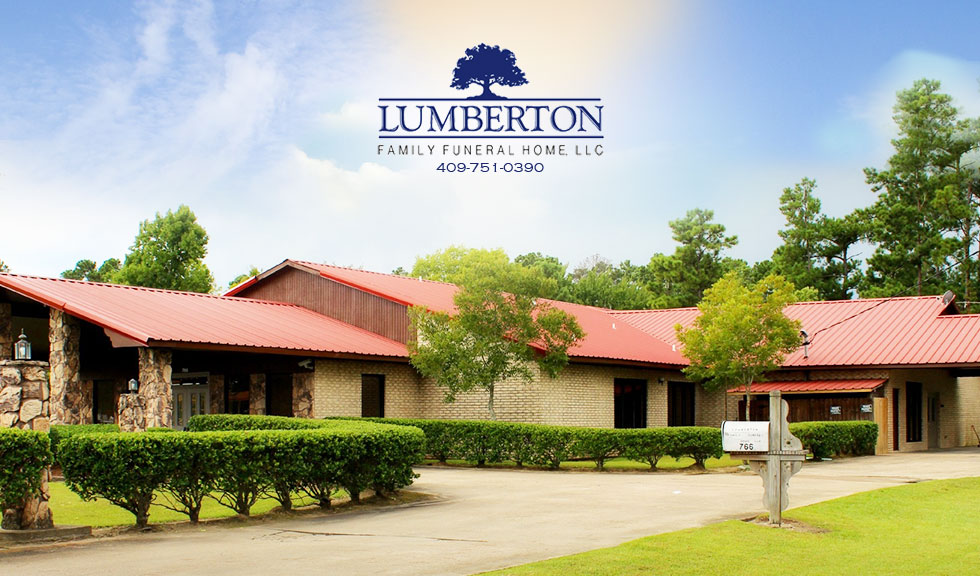 We hope you have enjoyed today's feature Hardin County Senior News – Lumberton Funeral Planning Resources.

Are you looking for help marketing to senior citizens in Southeast Texas?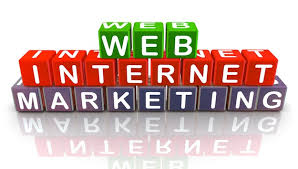 Good news – we can help.
SETX Seniors offers our clients a full multi-media advertising suite that includes:
Custom marketing articles
Banner ads that run 24/7 (not on and off like other Beaumont media sites)
Best Search Engine Optimization in Texas.
Full featured Southeast Texas social media marketing campaign: Facebook, Twitter, Instagram
Call today and we can assist you in jump starting your Golden Triangle senior marketing campaign:
Daryl Fant. Publisher

SETXSeniors.com

SETX Senior Resource Guide

. 

 

(512) 567-8068
Click here for more information about Southeast Texas Senior advertising.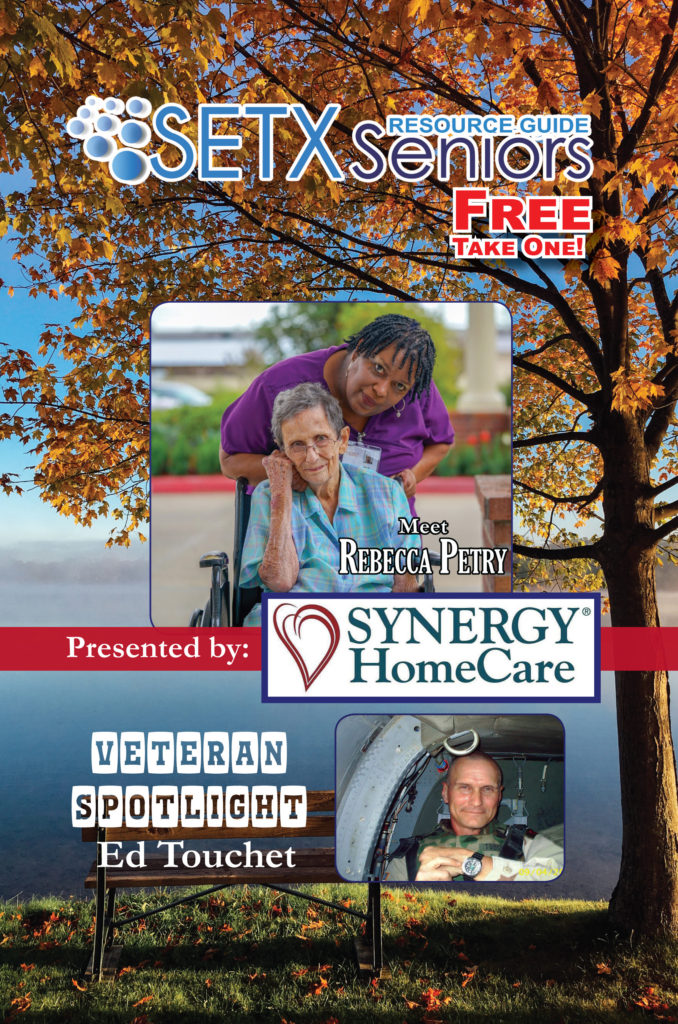 Are you ready to talk about pre-arranging your funeral?
Call Lumberton Family Funeral Home: (409) 755-0390.