Lumberton Senior Expo – This Wednesday, June 27th
Southeast Texas Senior Activities

–

Lumberton Senior Expo
It's finally here – The Lumberton Senior Expo!
Join Seniors 55+ from across the Golden Triangle for a day of:
Senior Fun: Song, Dance, Dominoes, and Bingo
Southeast Texas Senior Education: Free classes every half hour.
Access to SETX Senior Services: Over 40 organizations will be on hand to assist you with any needs. Bring your list and we will help you find the organizations that can assist you!
Free Health Checks for Golden Triangle Seniors 55+
Opportunity for Free Breakfast and Lunch for seniors
NEW:

SETX Senior Expo Coffee Bar
Between classes and activities, visit the coffee bar. Enjoy free coffee, snacks, and entertainment specially chosen for our seniors.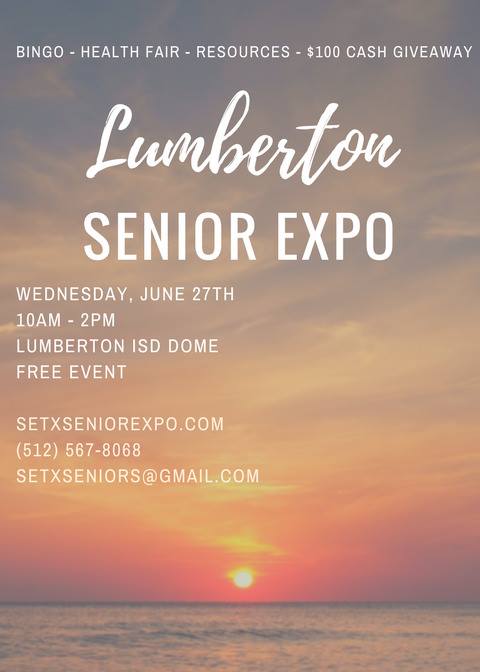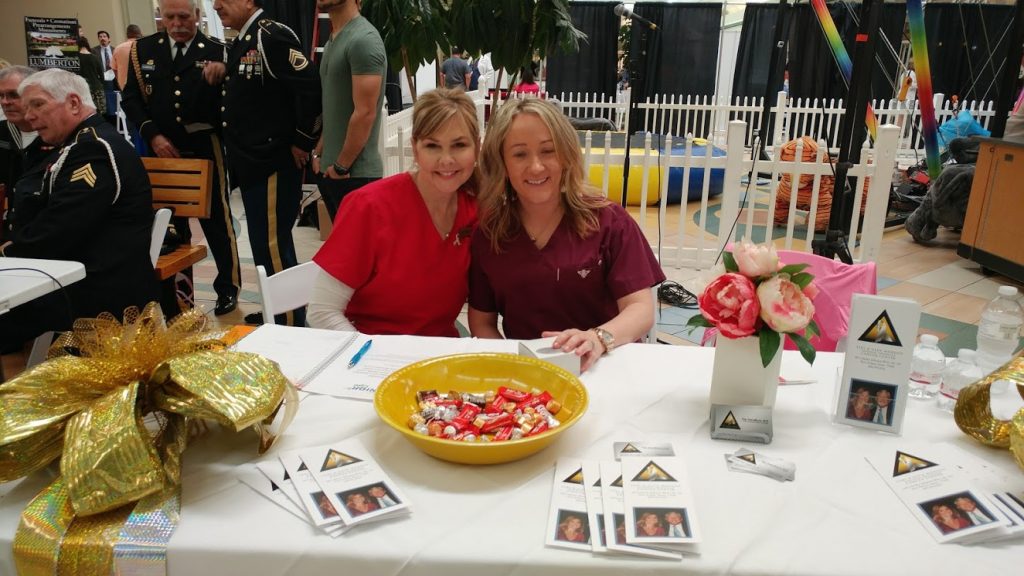 Do you work with seniors in Southeast Texas?
Could your marketing use a boost?
Click here for some Southeast Texas Senior marketing resources.
Thank you – and we'll see you Wednesday at the Lumberton Senior Expo!
Daryl Fant, Host.

Lumberton Senior Expo Series

(512) 567-8068
SETXSeniors@gmail.com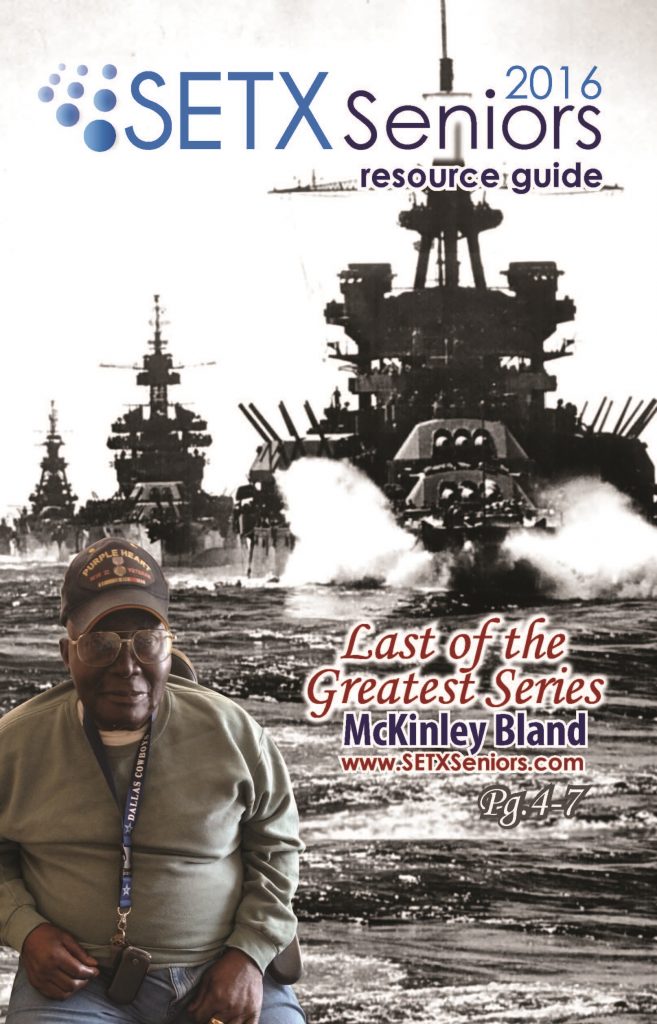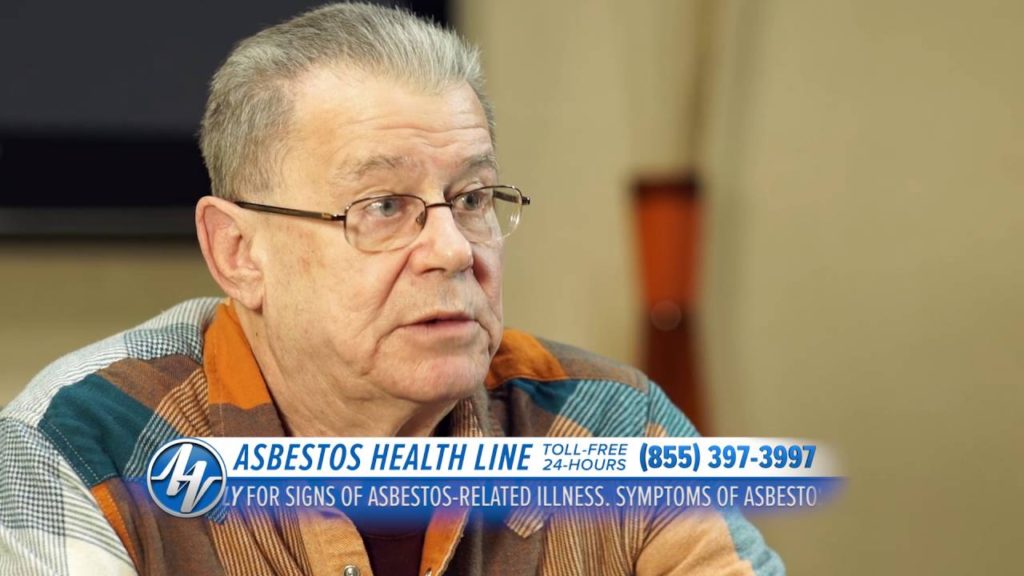 THANK YOU TO OUR TITLE SPONSOR, THE ASBESTOS HEALTH LINE, FOR HELPING US BRING THESE EVENTS TO LOCAL SENIORS FOR FREE. 
Do you have questions about how to get help for senors who were affected by on the job exposure to asbestos?
In Beaumont, you can get answers from The Asbestos Health Line – they have an office near Tractor Supply on Highway 69.
They offer free testing for asbestos exposure and can assist local seniors and their families with receiving financial compensation if they were exposed to asbestos in the workplace in:
industrial construction
petrochemical plants
ship building
paper mills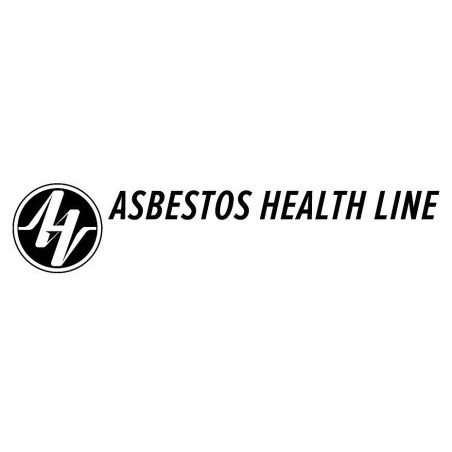 There is a great group of local, regional, and national organizations looking forward to spending the day with you!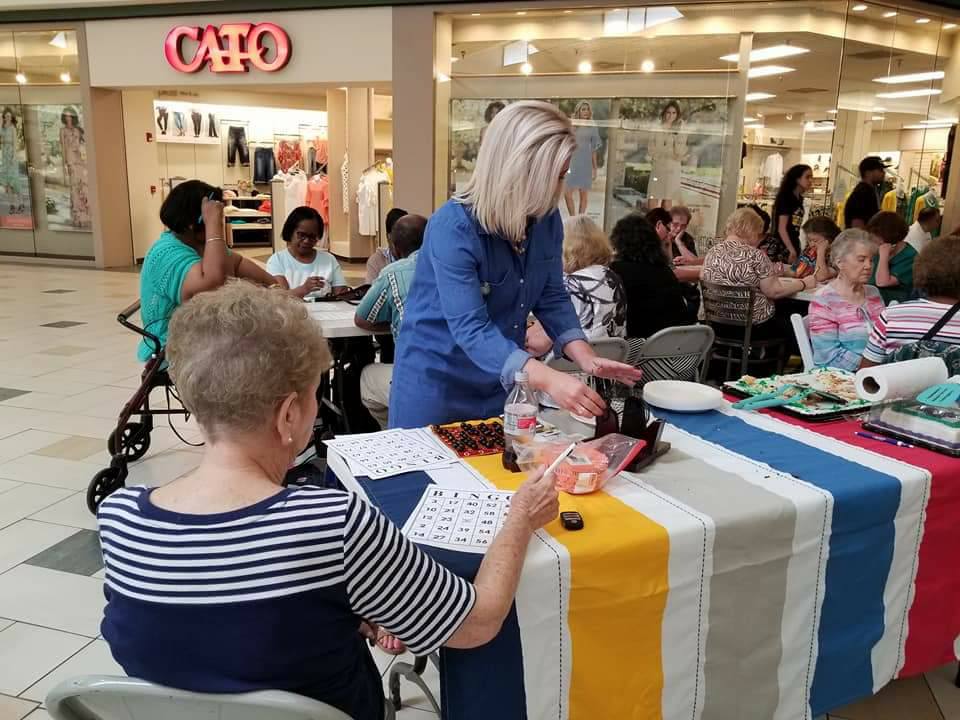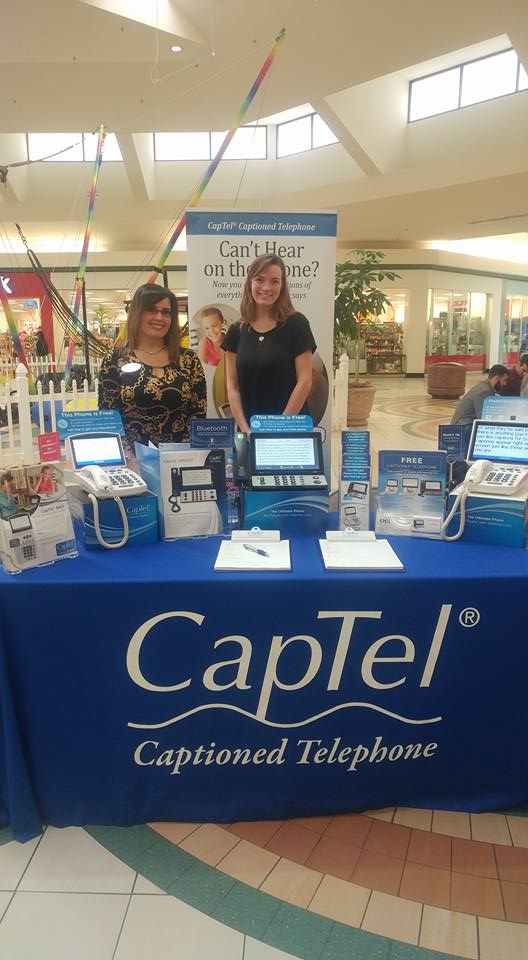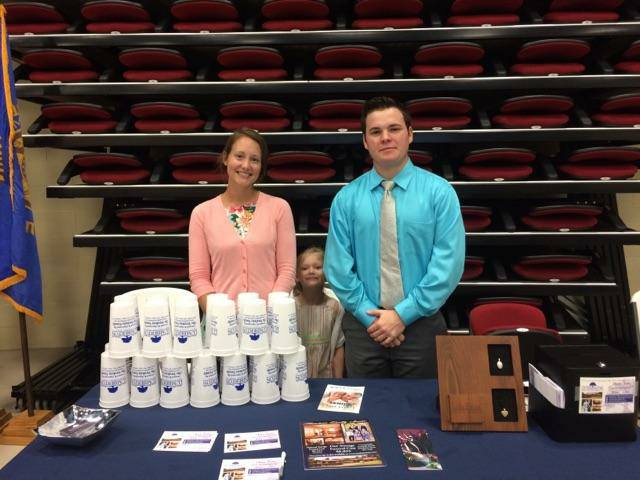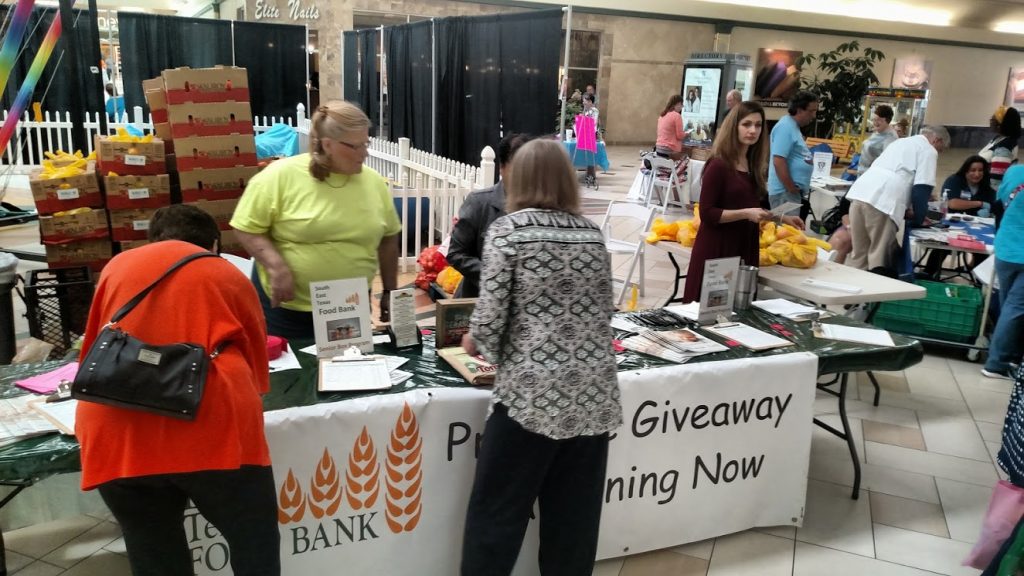 We'll see you at the Lumberton Senior Expo!