Lumberton Tx Senior Quilters Meet Tuesdays at Crestwood Baptist Church
Southeast Texas Senior Ministry

–

Quilting in Lumberton TX
Today's featured Lumberton senior citizen ministry is "Sisters in Stitches".
Crestwood Baptist Church Lumberton is home to "Sisters in Stitches", part of both their active senior ministry and their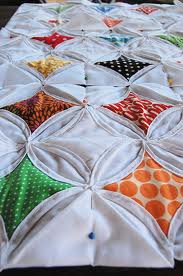 active women's ministry.
Sisters in Stitches gives Lumberton senior women the opportunity to:
Have fun quilting
Share the company of Lumberton area seniors with similar ideas
Learn from other Lumberton Tx quilting enthusiasts
Fellowship with other Lumberton women
Sisters in Stitches meets:
Each Tuesday Morning
9:30 AM
Crestwood Baptist Church is located on Highway 69 between Lumberton and Kountze.
For more information on Sisters in Stitches or any of Crestwood's Lumberton senior ministries, call the Crestwood Baptist Church Lumberton Office: (409) 246-2750
Southeast Texas Senior Ministry

–

Quilting in Lumberton TX
We hope you have enjoyed today's featured Lumberton Tx senior ministry.
Would you like more information on Southeast Texas church senior activities and ministries?
Visit SETX Church Guide on the web for information from across the Southeast Texas Church Community.
SETX Church Guide has information on all kinds of great Southeast Texas church activities for seniors including:
First Baptist Vidor Senior Choir – and band!
Southeast Texas senior church lunches
First Baptist Lumberton Bunco
Southeast Texas church bingo nights
Southeast Texas senior church trips

Would you like to advertise your business, church, or upcoming event to Southeast Texans 55+?
We can help.
Daryl Fant,

Southeast Texas Seniors

(512) 567-8068
SETXSeniors@gmail.com
Click here for more information about marketing to Southeast Texas Seniors.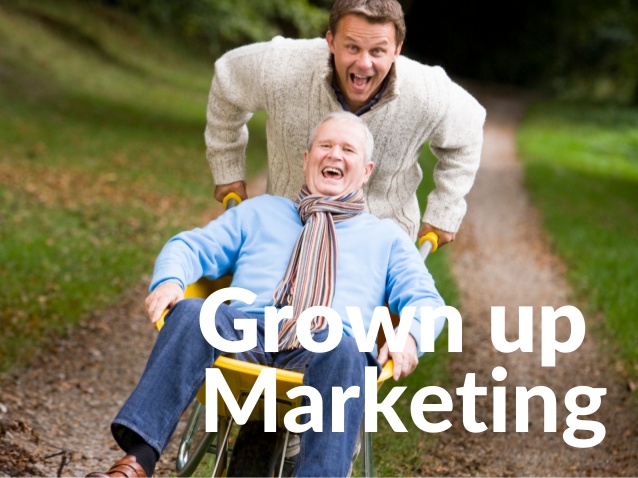 Would you like to know more about Sisters in Stitches or to confirm their Lumberton quilting time? Call Crestwood Church in Lumberton, a wonderful community church for Hardin County: (409) 246-2750.