Luxury Assisted Living on Sam Rayburn – Lakeside Lodge Brookeland
Featured East Texas Senior Living Facility
Lakeside Lodge

–

Sam Rayburn
Luxury Assisted Living and Respite Care
Have you been touring senior housing options?
Have you wished that there was something that felt a little more like home?
Now there is.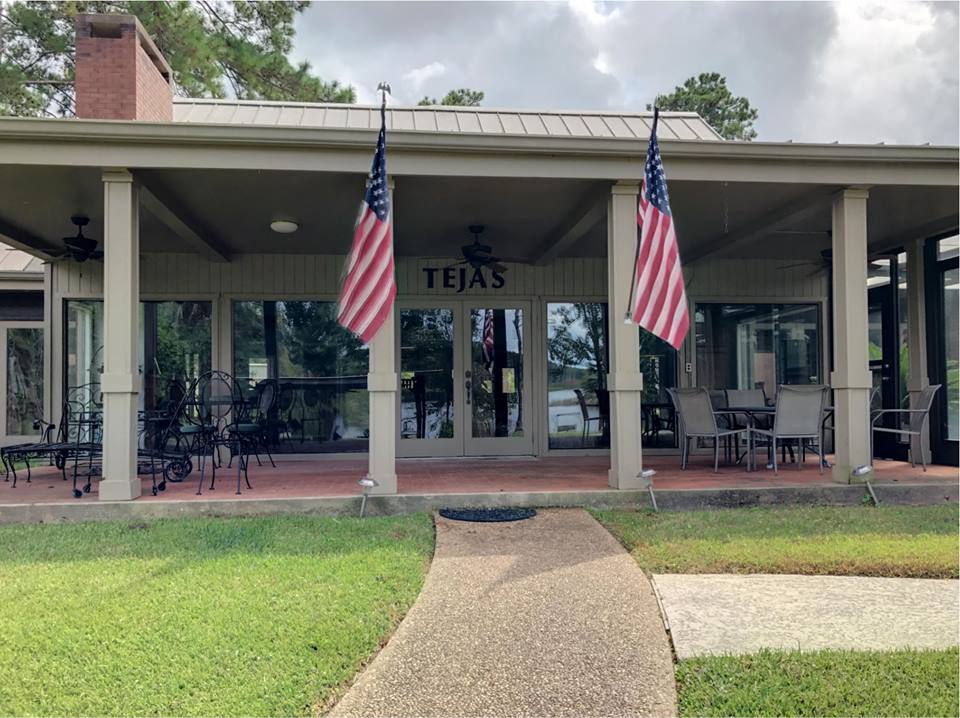 Discover Lakeside Lodge – luxury assisted living right on the banks of Lake Sam Rayburn.
This facility was designed to make East Texas senior citizens feel like they were at home – or even better.
You can have all of your meals prepared for you, or enjoy around the clock access to the fully equipped chef's kitchen.
Do you enjoy entertaining outdoors? You can lounge by the water or you and your visitors can grill or smoke at the outdoor kitchen.
For those of you who love fishing, you can teach your grandchildren to catch bass, white perch, and catfish without even having to leave the property.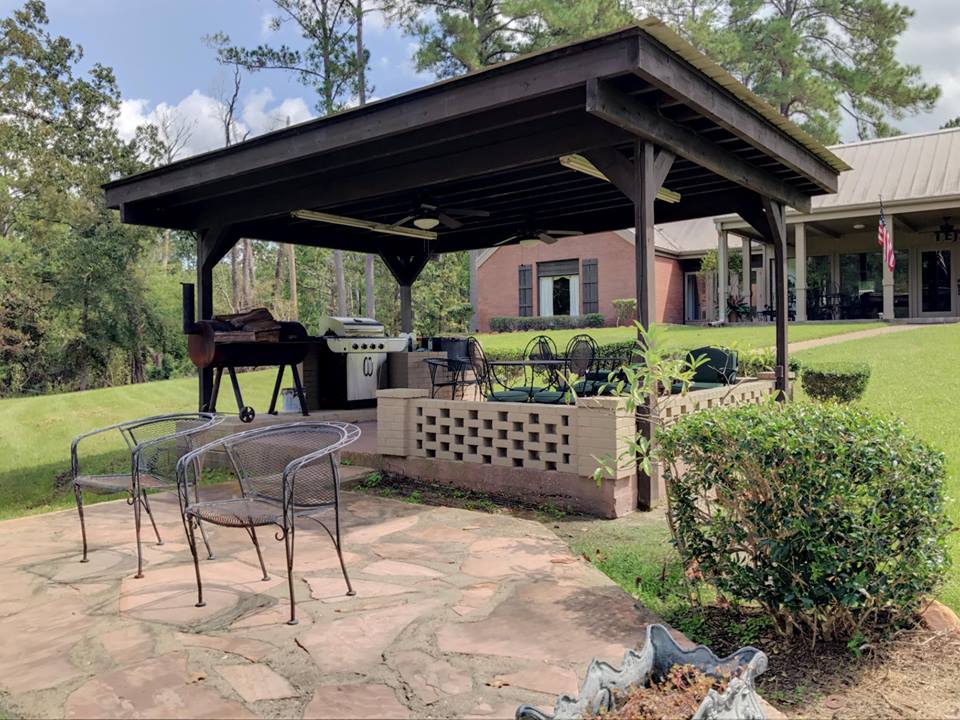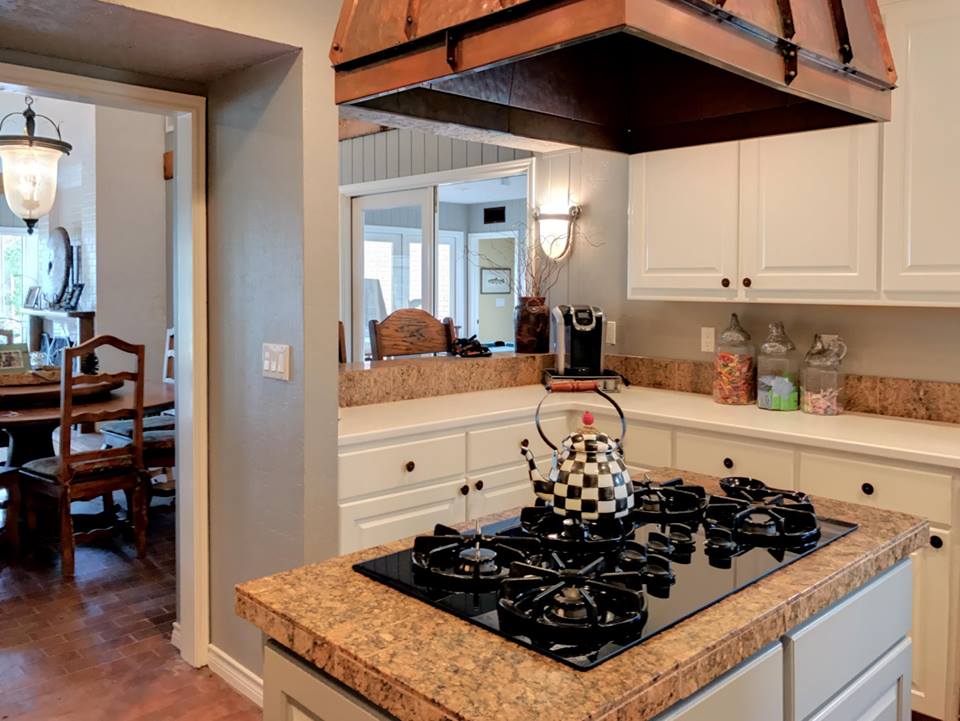 If you haven't been happy with the senior living facilities you've toured, there is a new option.
Schedule a visit today to Lakeside Lodge on Sam Rayburn.
Lakeside Lodge
254 Parkside Loop in Brookeland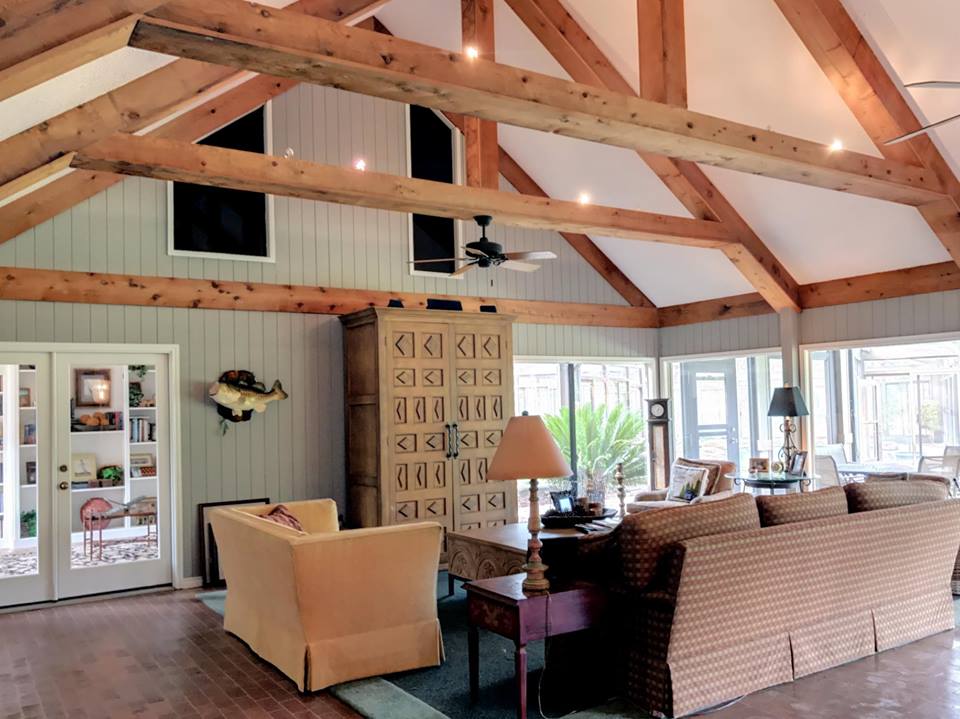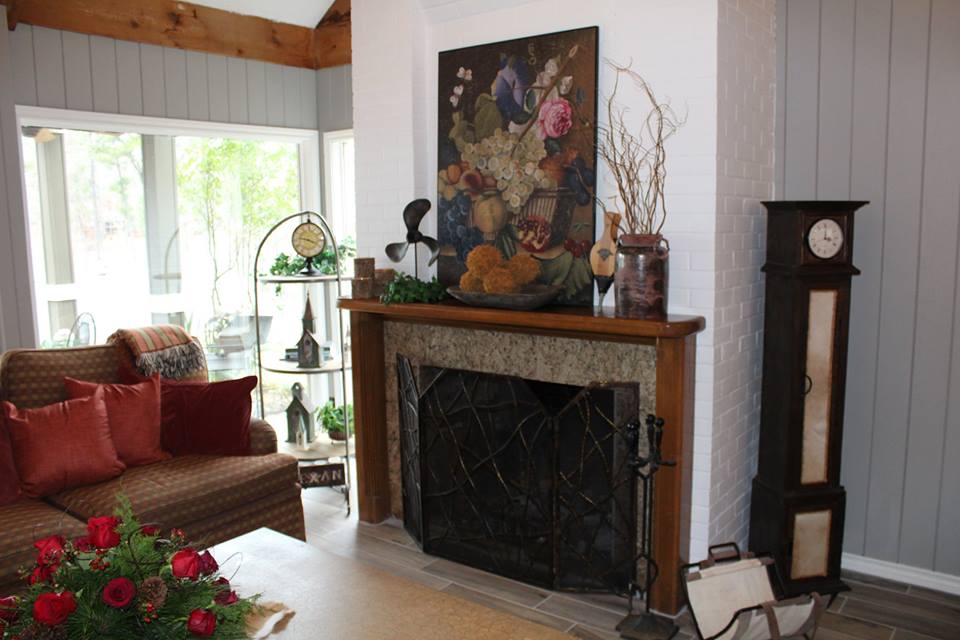 Do you love the idea of Lakeside Lodge, but you're not ready for assisted living?
You are welcome to drop by whenever you could use respite care with loving 24-hour assistance.
Do you feel like you deserve something better?
Find it here at Lakeside Lodge.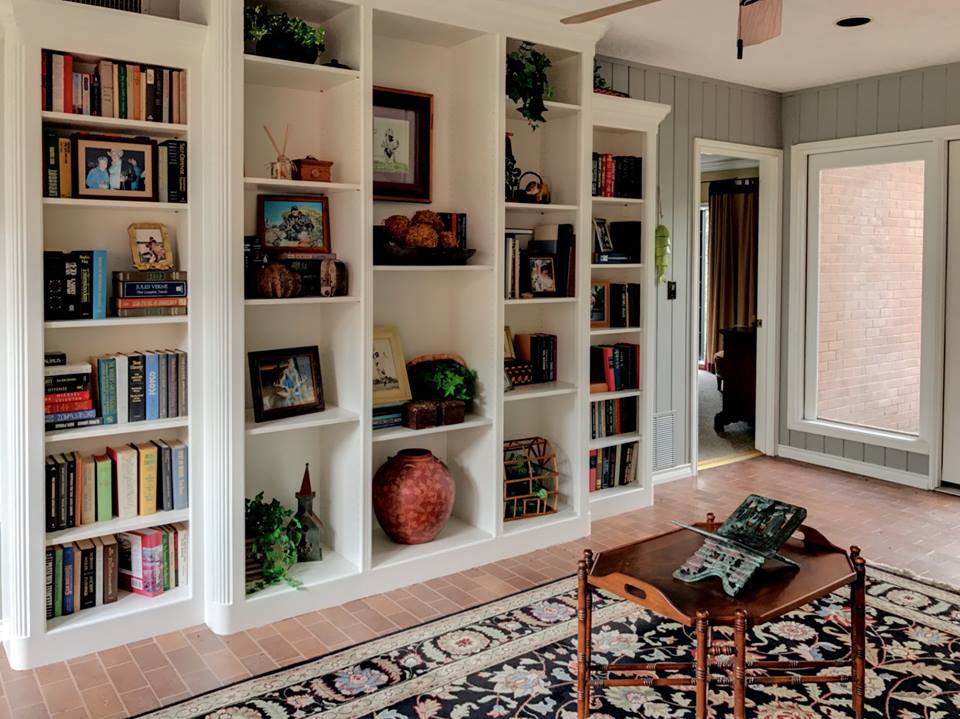 If you've been looking for a true luxury assisted living facility on the lake, you've found it!