Meet American Legion Post 78 at the Jasper Senior Expo
East Texas Veteran Groups

–

American Legion Post 78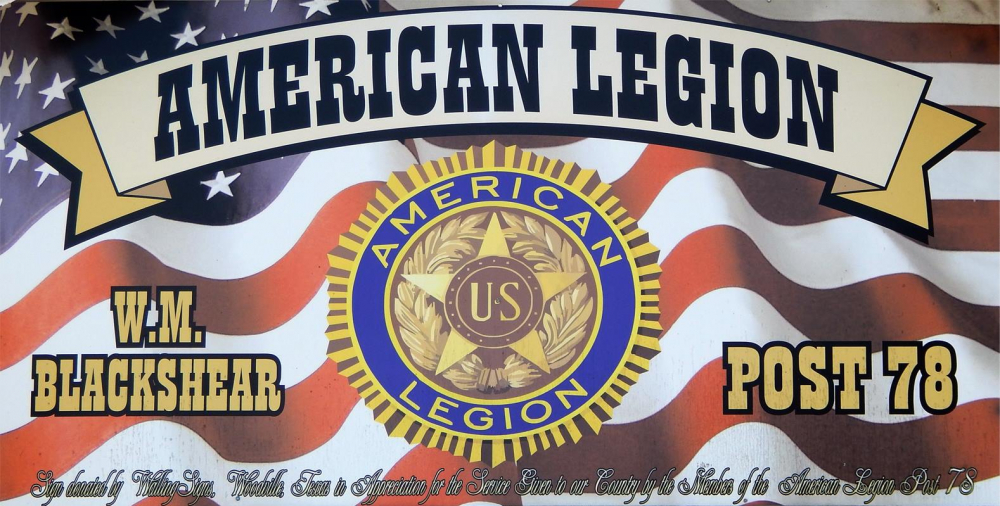 Would you like to join a great group of fellow veterans?
In the Lake Sam Rayburn / Toledo Bend area, American Legion Post 78 is a great organization.
Meet them at the Jasper Senior Expo on Wednesday.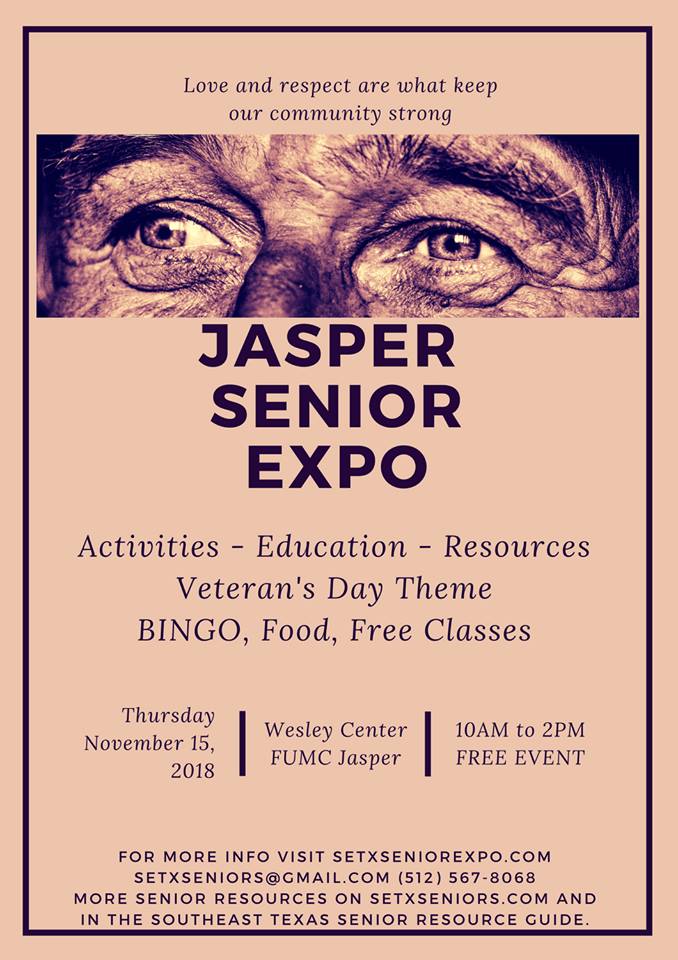 Do you have questions about the Jasper Senior Expo or about our 2018 East Texas and Golden Triangle Senior Event Series?
Call anytime.
Daryl Fant,

Host Texas Senior Event Series

(512) 567-8068
SETXSeniors@gmail.com