Optimist Village Senior Apartments in Orange Has Room for Resident's Family Picnics
Southeast Texas Senior Housing Guide
Senior Apartments in Orange TX
The grounds of Optimist Village Senior Apartments in Orange TX are ideal for family picnics.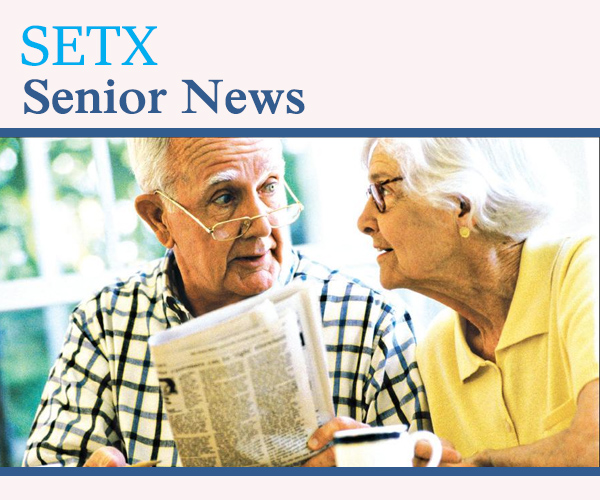 Many Southeast Texas seniors have wonderful memories of family picnics over the decades. Cousins, brothers, sisters, and grandchildren all gathered together to share old memories and create new ones.
Optimist Village senior apartments in Orange has lots of room for their residents to have their family picnics on site.
This is a wonderful asset for Orange seniors who want to keep the tradition alive but are no longer comfortable making long trips to the lake or the beach.
Optimist Village has:
Well kept grounds with picnic tables, benches, and lots of flower beds and shade trees
A great common area to let family gather away from the Southeast Texas heat – or rain
Comfortable senior friendly apartments where resident's can retreat if the activity tires them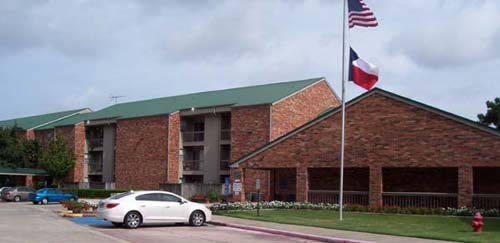 From intimate gatherings to a big family picnic, Optimist Village senior apartments is Orange Tx senior living done right.
Schedule an appointment today to find out more.
Optimist Village – 

Low Income Senior Housing for Orange County TX
3650 Optimist Way, West Orange TX
(409) 883-9949

optimistvillage3650@gmail.com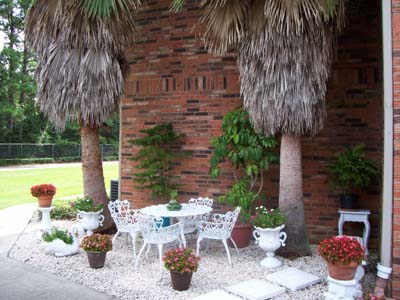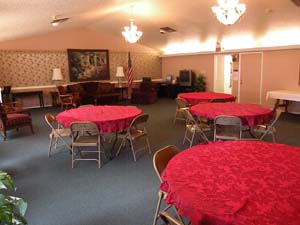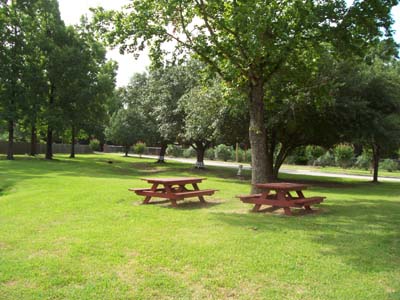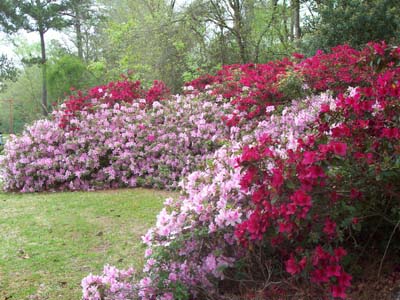 We hope you have enjoyed today's feature article Southeast Texas Senior Housing – The grounds of Optimist Village Senior Apartments in Orange TX are ideal for family picnics.

Stay tune for more of the latest Southeast Texas senior news. We are live and local, 365 days a year with the latest SETX senior news, information, and inspiration.
Daryl Fant, Publisher. SETX Seniors &

SETX Senior Resource Guide

(512) 57-8068
SETXSeniors@gmail.com
Did you know Optimist Village Senior Apartments is more than a great senior living facility for Orange County?
They also have one of the largest community Christmas light displays.
It is open to the Orange public from Thanksgiving through Christmas.
Click here for the Optimist Village Orange TX senior apartment website.